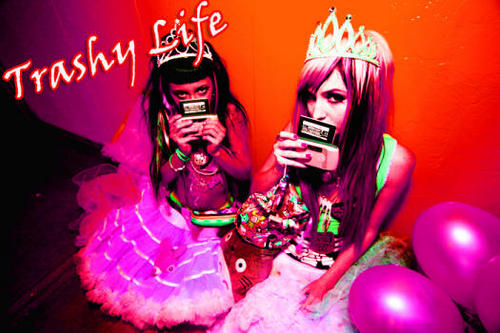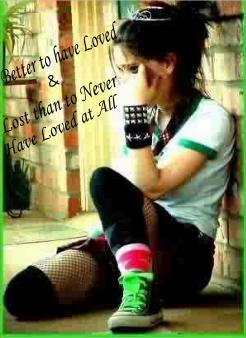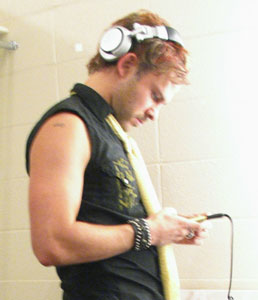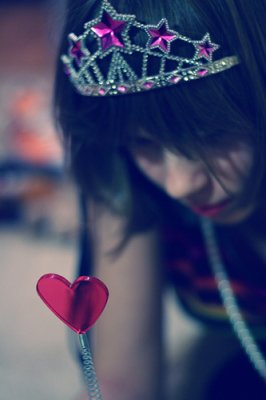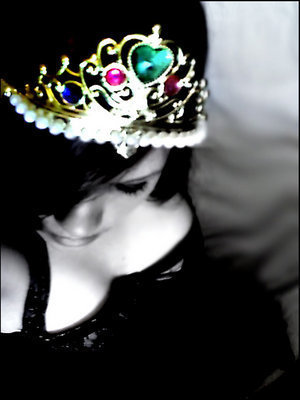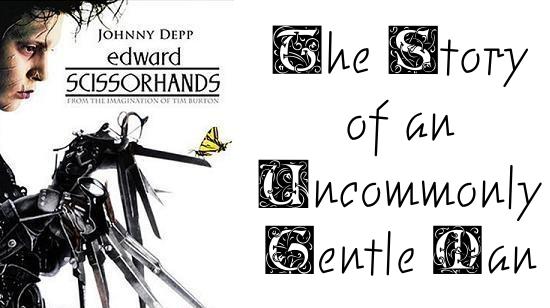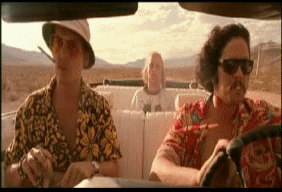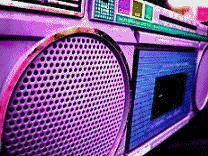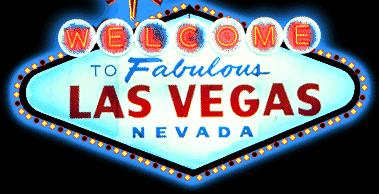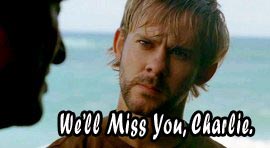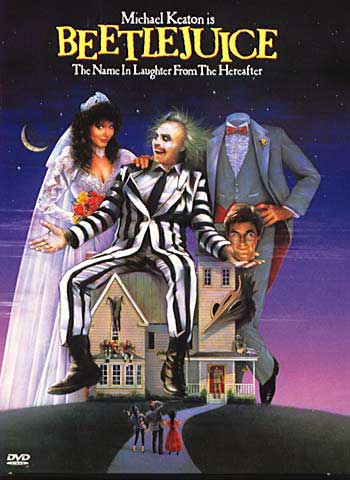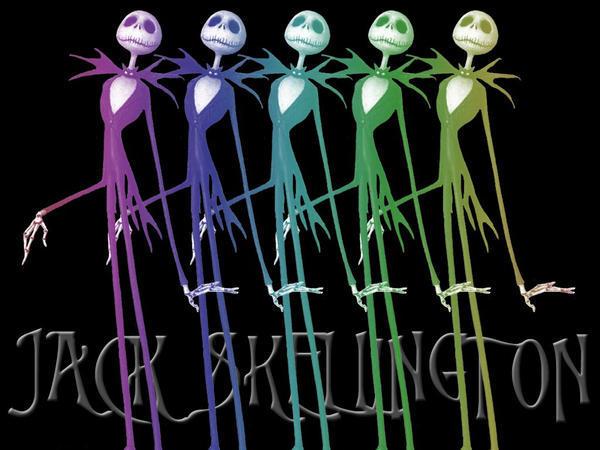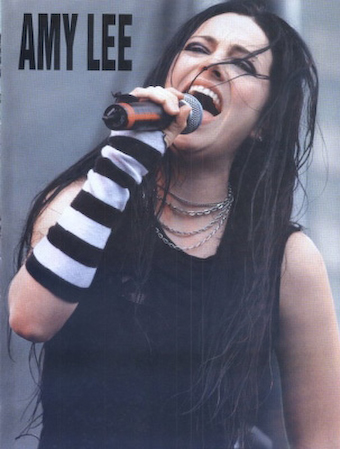 "we can't stop here this is bat country!"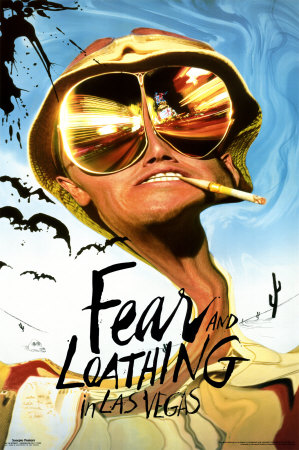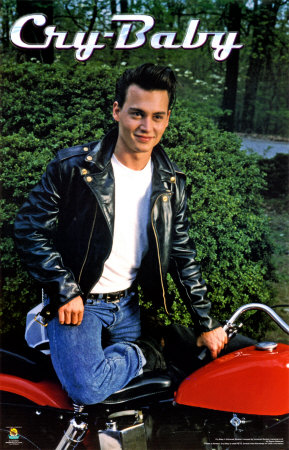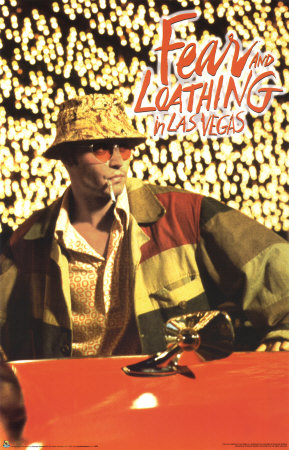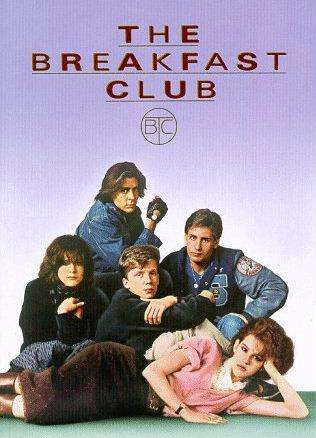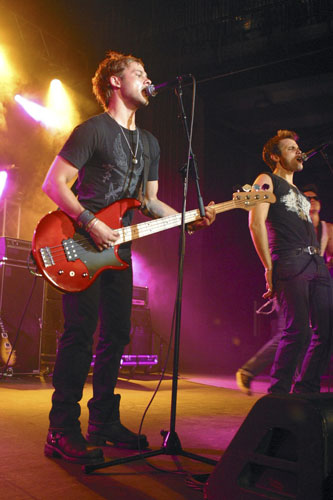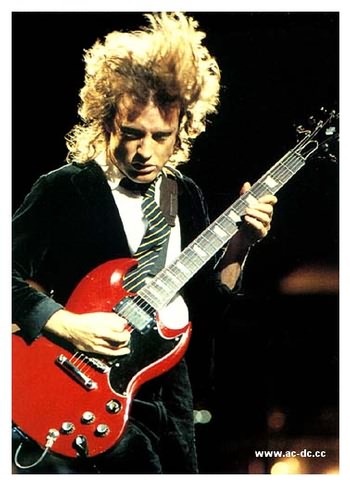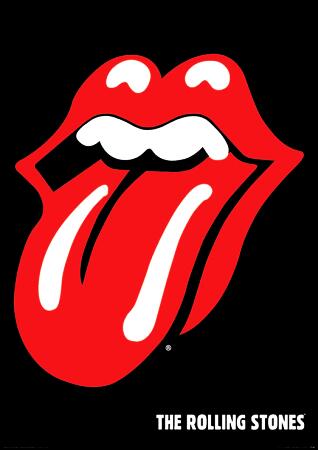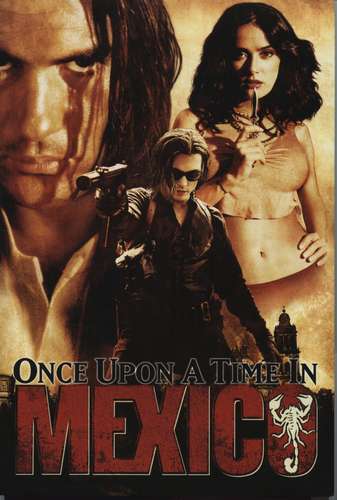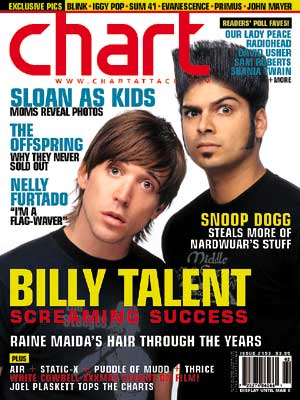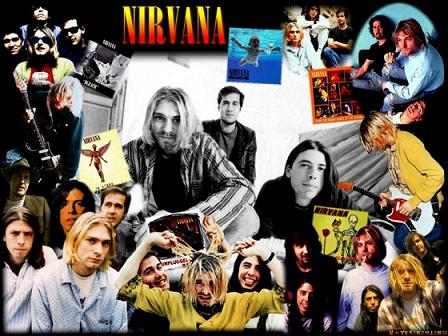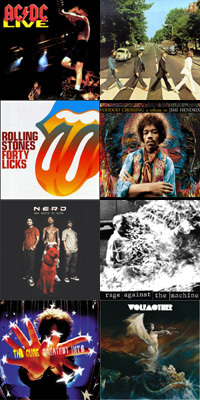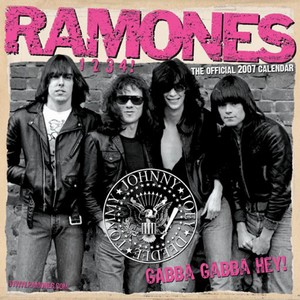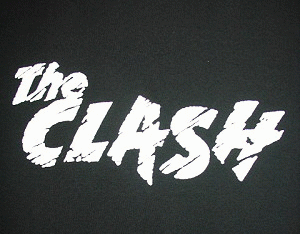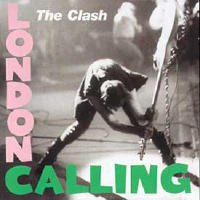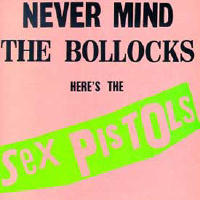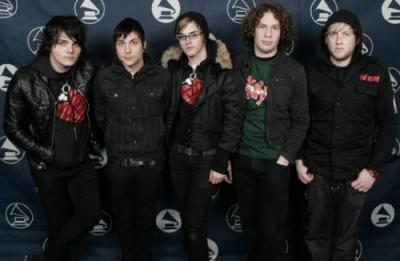 Hi there! My name is Liv and I luv Johnny Depp, Dominic Monaghan, LOST, Alex Evans, Keith Richards, and Kurt Cobain. My Fave Bands R:The Rolling Stones,Nirvana,The Beatles, Pink Floyd, Super Tramp,
Elton John, John Lennon,Billy Talent,MCR,BFMV , Radiohead, Ozzy, Kiss, Ac/DC, The Ramones, The Sex Pistols, Queen, HIM, Greenday, Billy Idol, The Clash, Alice Cooper, Billy Joel, Tom Petty, Harry and The Potters,
queens of the stone age, B.E king, David Bowie, Marylin Manson,the eagles,pink,heart, blondie, alice in chains,jefferson airplane, etc... I hate posers, pple who judge u 4 no reason or 4 stupid ones at that, jerks, and school.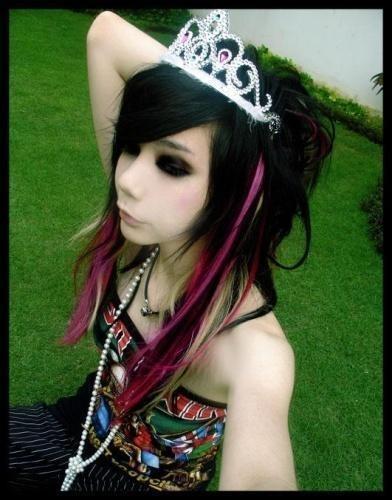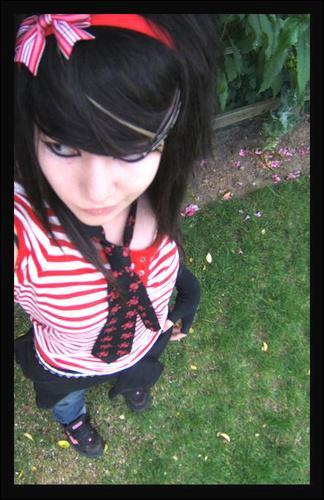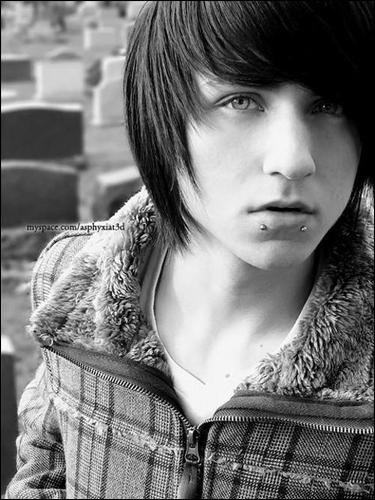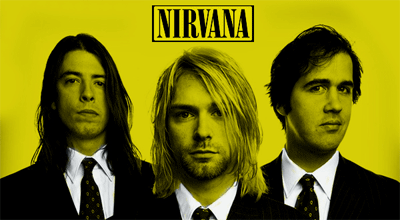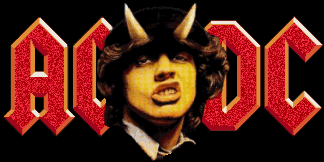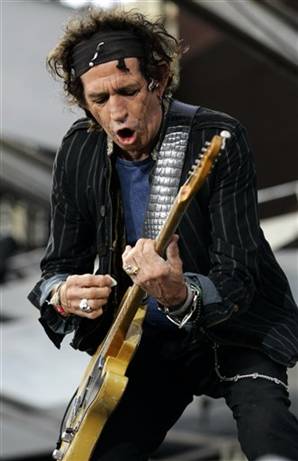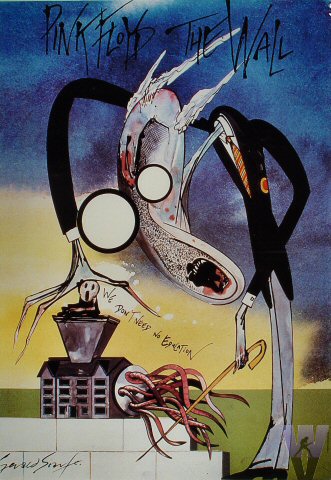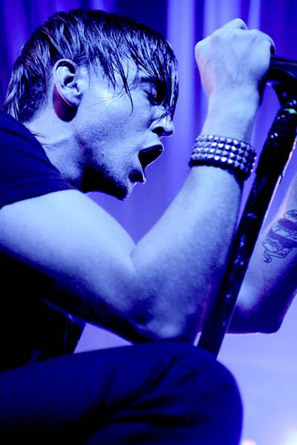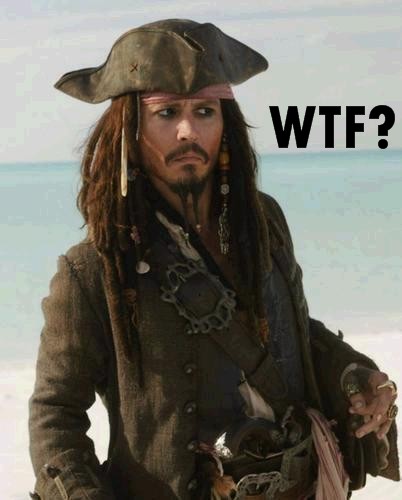 my other glitter graphics acounts are Blinded.By.Rainbows and Paint.It.Black!