hey my name is yesley johana armira chintun im from pearsall texas i am in the 10 grade but pretty smart for my age i like hanging out with my friends my favorite color is pink i like making friends i consider myself a very loyal and honest person i like different kind of music i hate people that think they know everything and that like making drama if people are nice to me then ill be nice to them but if people are mean to me ill be even meaner i hate not liking poeple but some poeple u just can not stand well on this page everyone is my friend!!!!!!!!!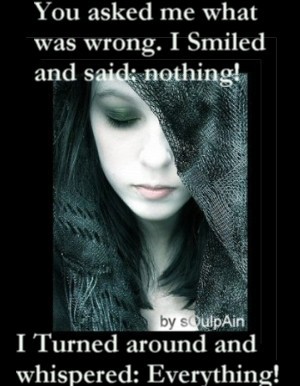 my bio.
age 16
hair-black
eyes-dark brown
fav.color-pink
birthday-january 22,94
sisters-2
im the middle child
fav.fast foood-pizza
i like swimming
i like reading
i like to dance
i like writing poetry
i like playing the piano
i love all kind of music
i looooove edward cullen
i am kind of shy
im strait
i do not judge people by the way they look but wats inside
i am nice but also mean
i love my family
i hate haters
i hate people that judge
i hate the color brown
and i hate my life !!!!!!!!!
yahoo- Johanachintun@yahoo.com
msn- johanachintun1994@hotmail.com
im a stephenie meyers fan i loooooooove the twilight series most of all the first book twilight and then eclipse and then new moon but now the best one is breaking dawn that book is the best one and wow edward sounds hot and it seem like he is someone everybody wants