I go by the name suon but my real name is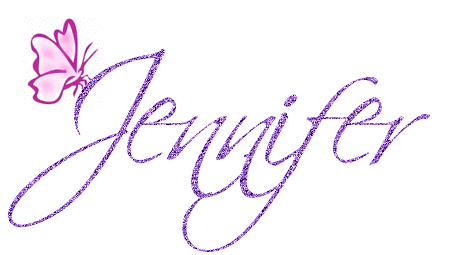 These are some of the things I like…………………
*




Animals
Helping people
Pretty pictures
Music
Video games
Im looking for a relationship right now............ but any way...!
*




Ripest
Animal killers
Bullies
Uhhhh………… and other bad things that I don't deal with.
*

I am 15 years old. I got this crave for animals. Have an ignoring bother. Then I have my cat at home that comforts me. So, I don't worry that much.
This is the end about me so if you don't have any problems with this then you can talk and add me all you want. See Ya.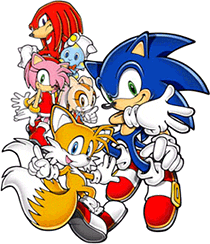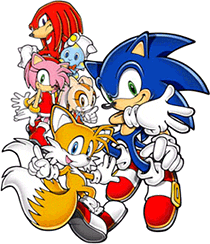 , and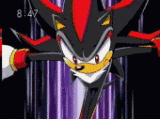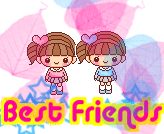 are everything to me!!!^^
|…………*BEST*……..|||"|""\___
|________________ _ |||_|___|)
!(@)'(@)""""**!(@)(@)***!(@)"
|""""""""""""""""""""""""|\|_
|………..*FRIENDS*……..|||"|""\___
|________________ _ |||_|___|)
!(@)'(@)""""**!(@)(@)***!(@)"
|""""""""""""""""""""""""|\|_
|………..*FOR*……….|||"|""\___
|________________ _ |||_|___|)
!(@)'(@)""""**!(@)(@)***!(@)"
|""""""""""""""""""""""""|\|_
|………*3V3R*……..|||"|""\___
|________________ _ |||_|___|)
!(@)'(@)""""**!(@)(@)***!(@)"
border=0>