My name is Sherice but every1 callz me Reese.....
I luv makin new friends and makin ppl laugh!
I love makin name graphics(as u can tell from down lower)and dollz...
I'm 18 y/o and tryin to figure out wat i'm meant to do in life.
I am bisexual and if u don't like it then don't talk to me...
My favorite colors are pink, black, and baby blue.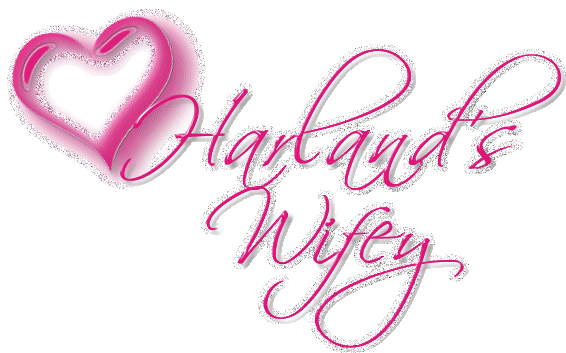 Thankz stupid-girl
Some things I made....


If you want a name like this in neon just tell me the color and spell what u want it to say and the kinda style.....
Things ppl made for me.....Thankz!!!