Yes, my name is actually Hassel! I lvoe my name just the way it is! I am a bisexual, I am proud of it also! I have black hair, and it's long! I am a proud Canadian, born and raised here!I have a dog abnd a cat! My best friends...numeral, but Stacey and hayley, well they are on here, so I love you guys!! I love to have fun, and beimmature! I just wanna have fun and be crazy!LIfe isn't about being gloomy, it'as baout having fun! Let's just have fun, life is full of suprises, let's be spontanioys, and new! Let's not break people's hearts! lets just be OURSELVES!
here's a picture of me you guys!
<------ THAT IS ME HASSEL
What'd ya think? ha!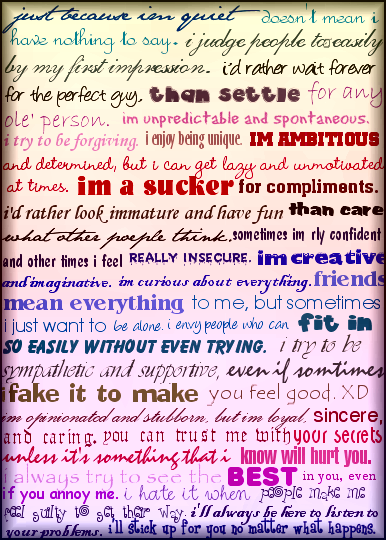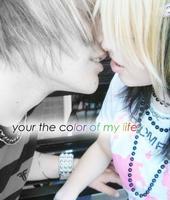 I LOVE TO LAUGH!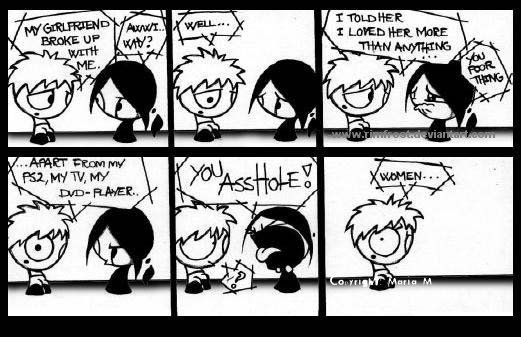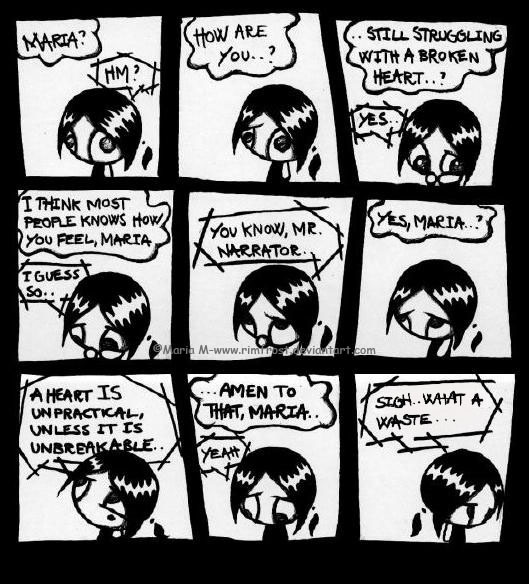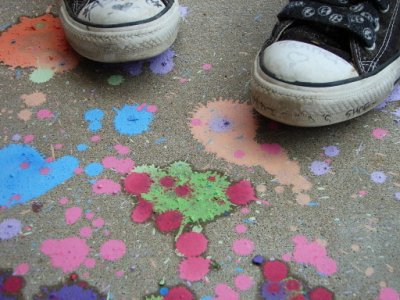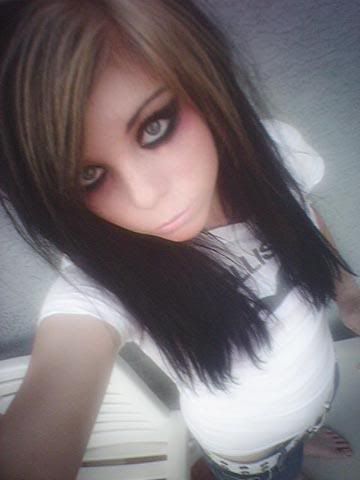 HAYLEY!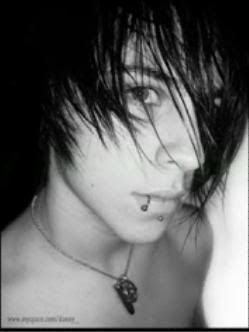 JOSH MY BROTHER!
A.J.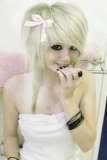 EMMA
POLLY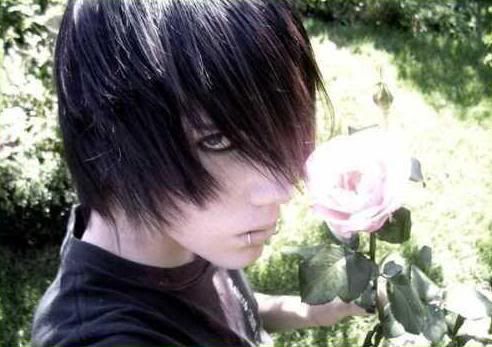 GARY
HOLLY
STACEY
SERINA