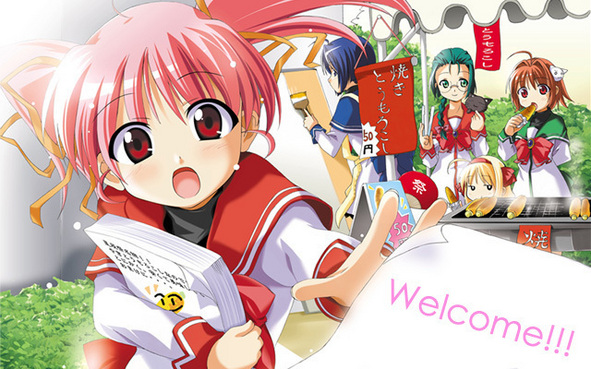 My Name is Rebecca Bright... What's yours????
Not gonna talk ay?
*pulls out shotgun*
Changed your mind yet?
......
Hello there fellow people i do not know.....
sooo you want to know some stuff about me.. wait.. you don't. oh well that changes everything... Now that i know you dont want to know anything what so ever about me, i must, must, must annoy you by giving my whole life story........
In the year of 1995 i was born in to this world.... wait are you telling me this isnt the place that i write my whole life story... gahhhh fail fail fail
Lets try this again....
I am 15 and i am female ( dont question that or i will come round your house and find you favourite teddy bear and feed it carrots till it begs me to stop... and nobody wants that >.< )oh what else is there about me...urrrmmm....uhhhh oh i love drawing and i love Daniel Radcliffe... Harry Potter nut over here.
So i guess that is all you need to know............. oh no oh no there is an awkward silence between us.... RAWWWRRRR and on that horrifying note i shall be going.
Exit of pure dinoawesomeness

Let's start off with some random images i like ;D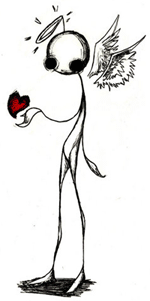 The Powerpuff Girls were pretty much my childhood, i loved them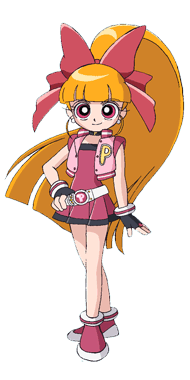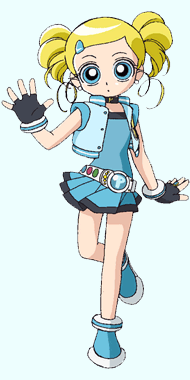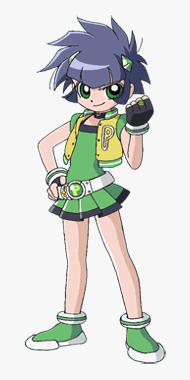 Gotta love Harry Potter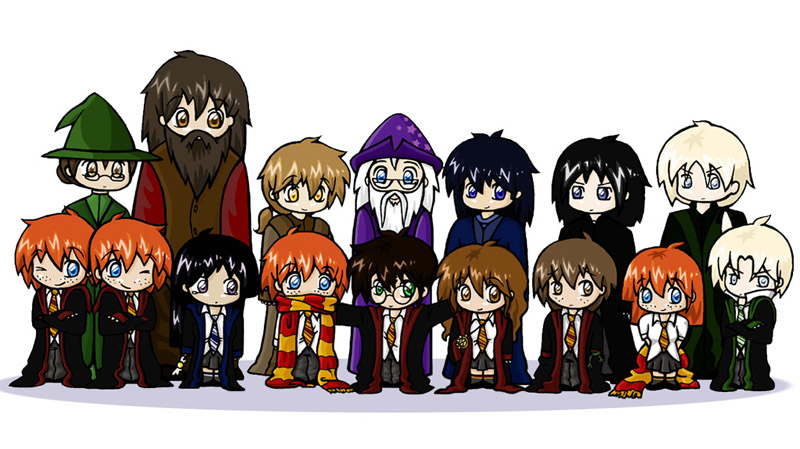 Yes, i do have a Mew Mew Power addiction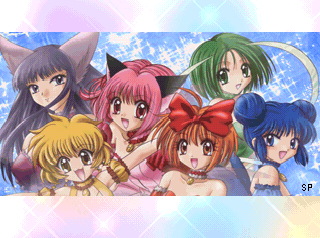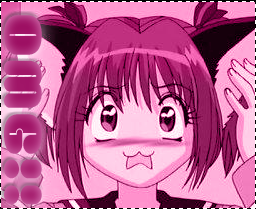 Random Shizz i like






Awwww at the cuteness of this Alice in Wonderland picture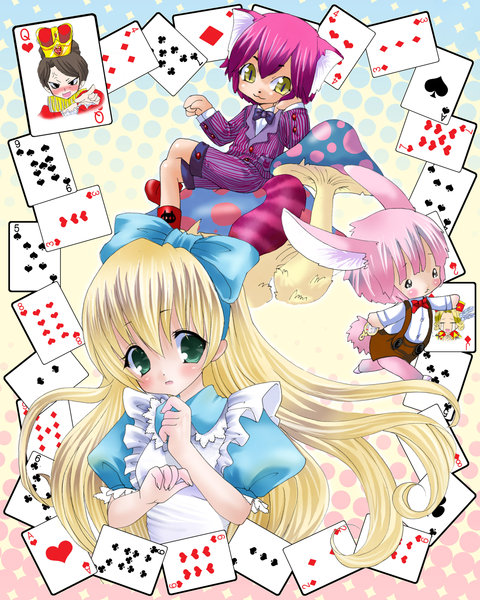 Sweeney Todd now that is a sexy Film ;D





Kingdom Hearts is the best game ever.... i just wish i could finish atleast one =/............... Hahahaha screw the old me in 2009....
2011 me has finished Kingdom Hearts Birth By Sleep.... suck on that xD






Grrr at them for not being best friends anymore -.-



Alex Evans need i say more.....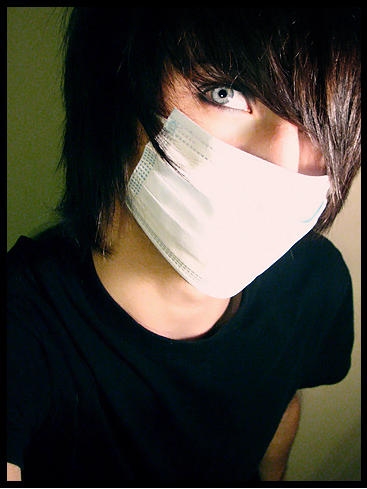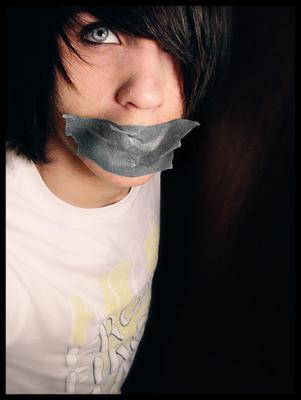 YAY for more random shizz i like






Death Note is Awesome :D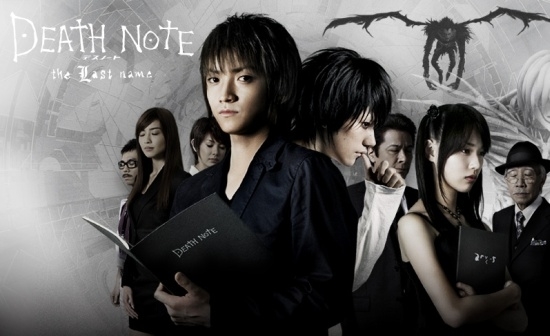 My Chemical Romance in my opinion is the best band on the plannet :D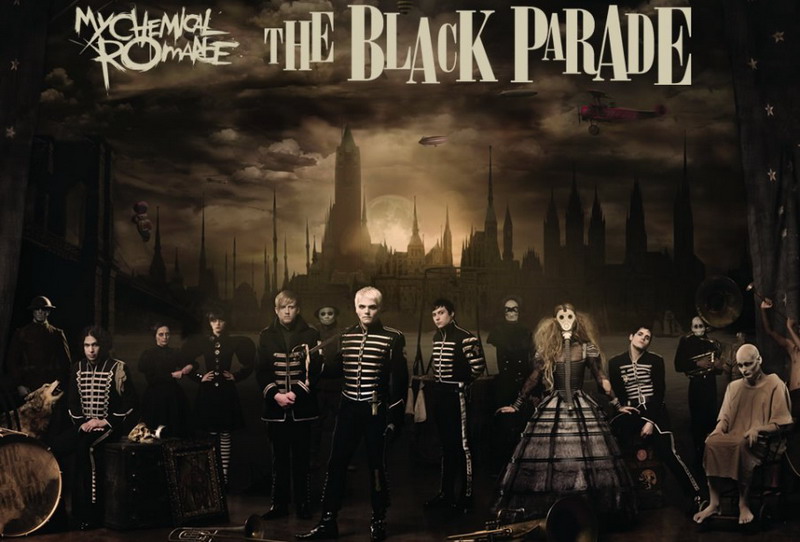 Kiefer Sutherland, dont ask me why but i think he is so hot.... I would ;D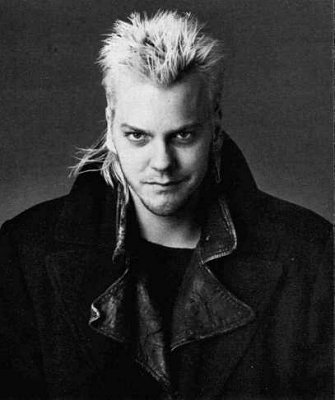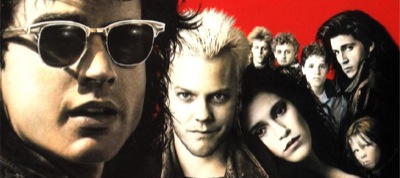 Full Metal Alchemist is one of my Favourite Anime's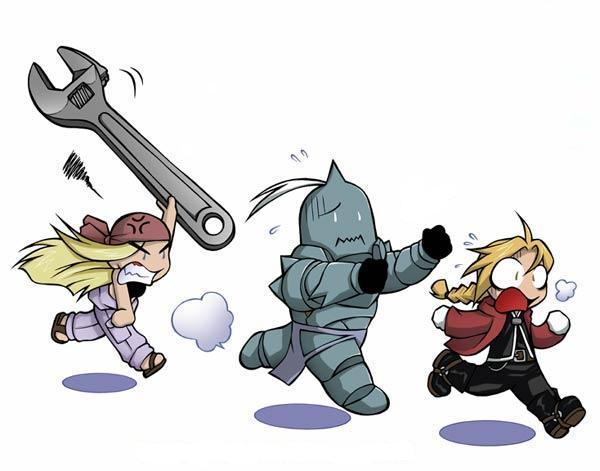 I also have much love for Haruhi Suzumiya ;D






Rozen Maiden is too cute for words <3






I rather like Negima!?





Vampire Knight is just sexy ;D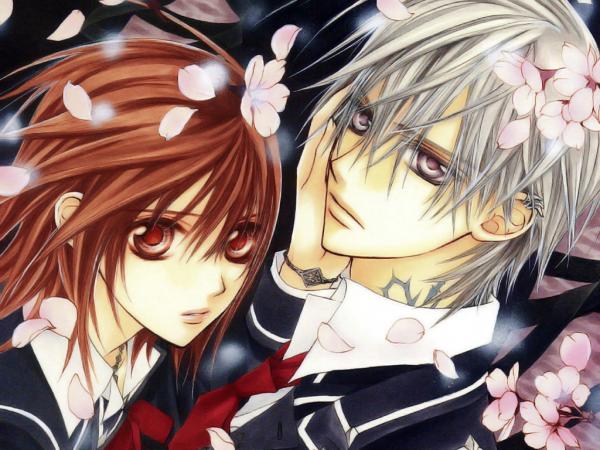 I love theese images so much :D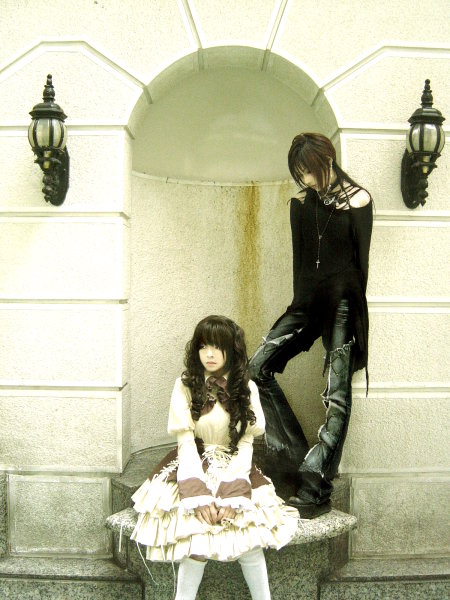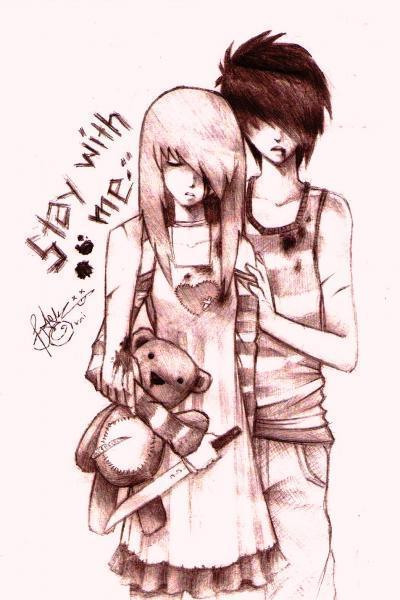 Sailor Moon and Card Captors were the first Anime's i ever saw :D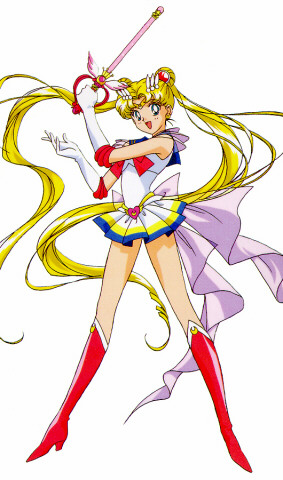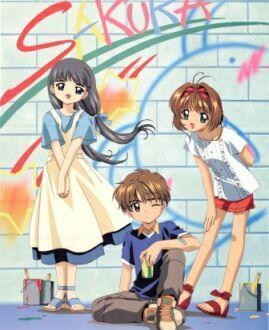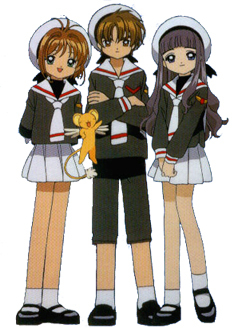 Gotta love a bit of Hellsing :3