Natasha Jane Richardson (11 May 1963 – 18 March 2009) was an English stage and screen actress. A member of the Redgrave family, she was the daughter of actress Vanessa Redgrave and director/producer Tony Richardson and the granddaughter of Michael Redgrave and Rachel Kempson. Early in her career she portrayed Mary Shelley and Patty Hearst in feature films, and she received critical acclaim and a Theater World Award for her Broadway debut in the 1993 revival of Anna Christie. She won the Tony Award for Best Performance by a Leading Actress in a Musical, the Drama Desk Award for Outstanding Actress in a Musical, and the Outer Critics Circle Award for her performance as Sally Bowles in the 1998 Broadway revival of Cabaret. Some of her notable films included Nell (1994), The Parent Trap (1998) and Maid in Manhattan (2002).
Richardson was raised in London. Her first marriage to filmmaker Robert Fox ended in divorce in 1992. In 1994 she married Irish actor Liam Neeson, whom she had met when the two appeared in Anna Christie. The couple had two sons, Michael and Daniel.
Richardson's father died of AIDS-related causes in 1991. She helped raise millions of dollars in the fight against AIDS through the charity amfAR, the American Foundation for AIDS Research.
Richardson died in 2009 following a head injury sustained when she fell during a skiing lesson in the Canadian province of Quebec.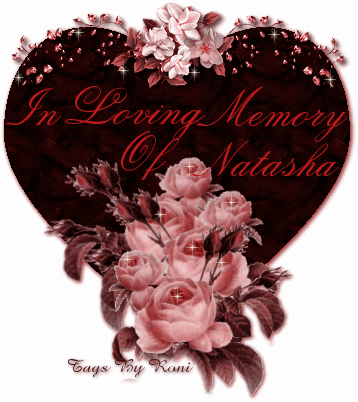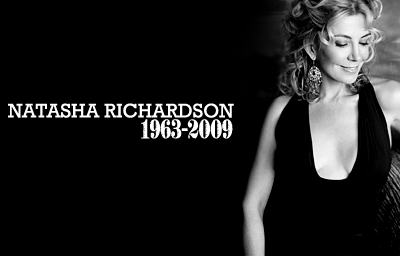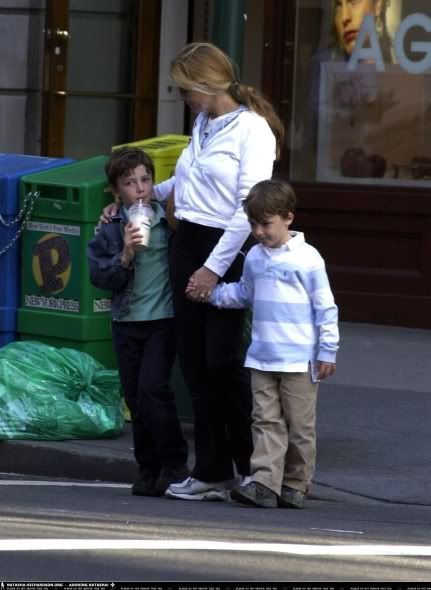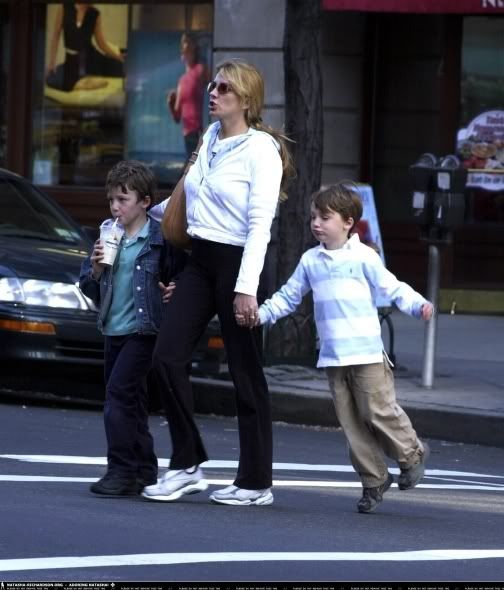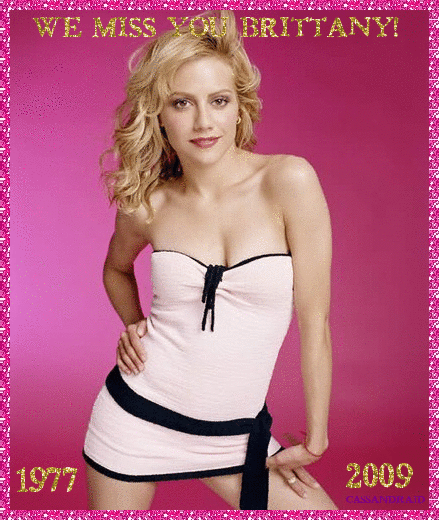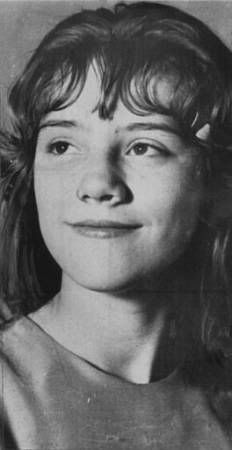 Sylvia Marie Likens-RIP
January.3.1949-October.26.1965.