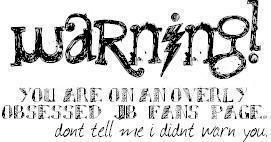 Hey im Abby
Im (insert age here) years young
And let me tell you I have O.J.D.
and im sorry there is no cure for me!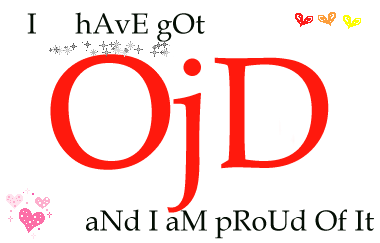 AND BESIDES THE JONAS BROTHERS I LOVE TO DANCE!







I absolutley HATE animal abuse!! it needs to stop! =(















AND I LOOOOOOOOOOOOOOVE THE JONAS BROTHERS!!!!!!!!!!!!!!!!!!!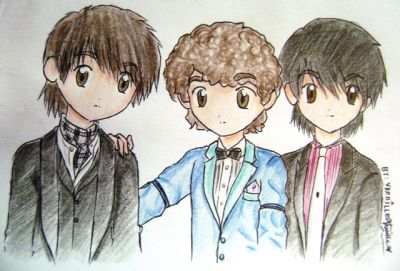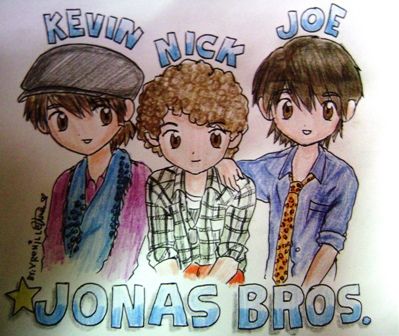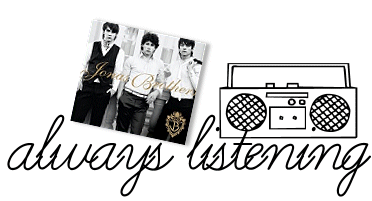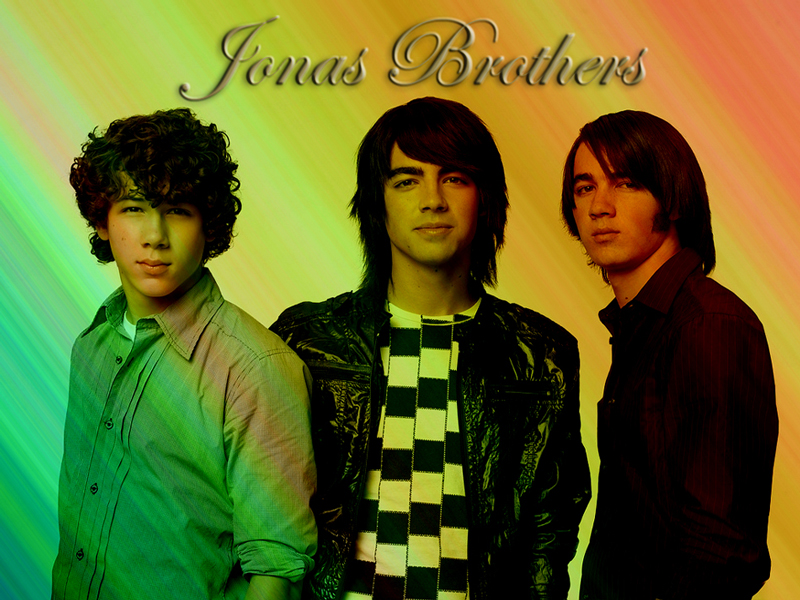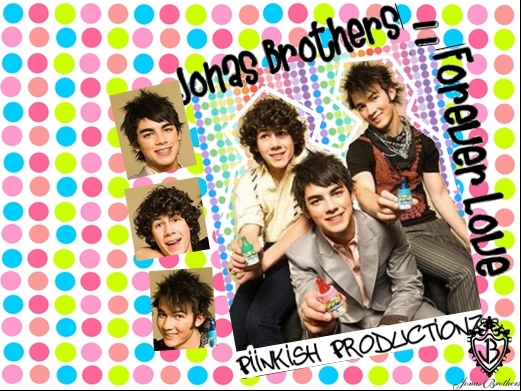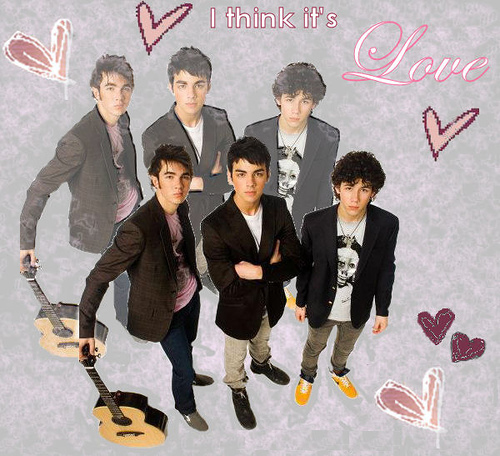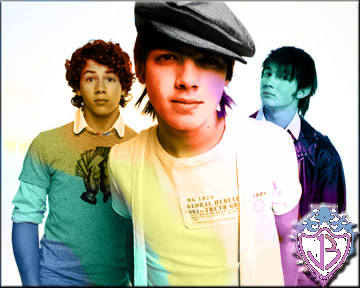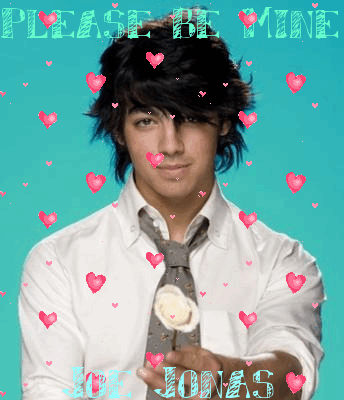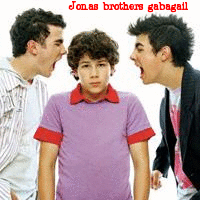 the last two graphics where made bestestestest friend ever! she is always there for me ♥ i love her so much! when ever i am sad she always makes me smile and makes me feel better!!! omg shes awesome!! we hang out like every day we always talk and have a great time! luv ya!!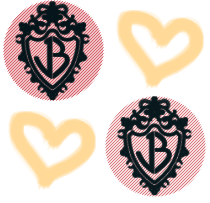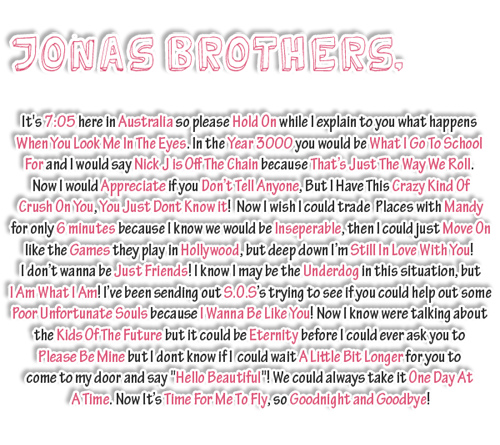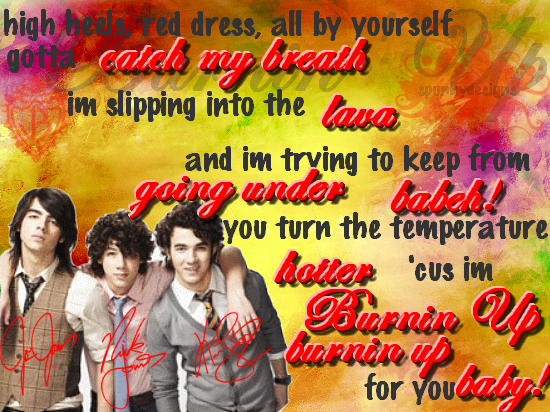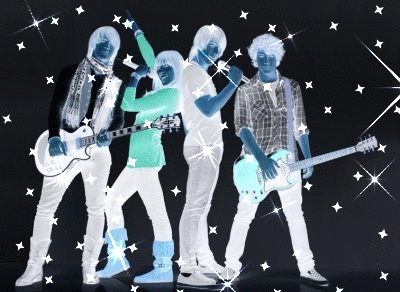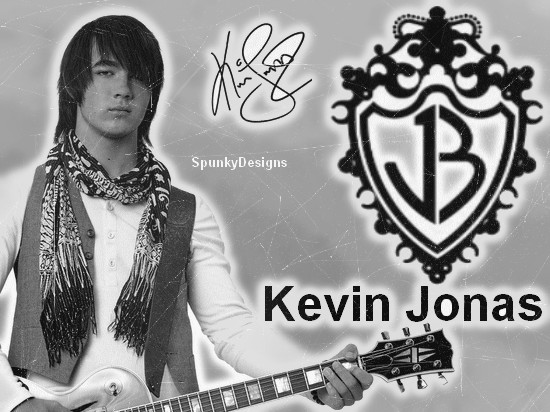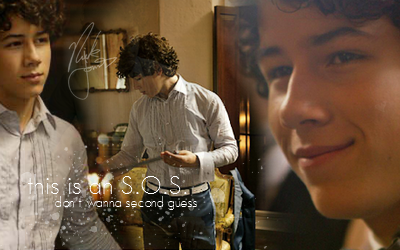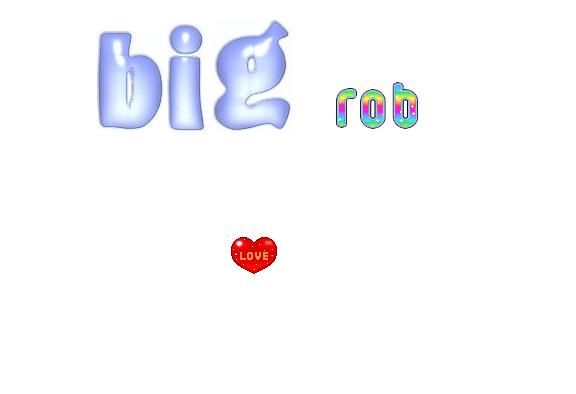 abigirlx3 writes:
And we're feeling right
Get up and dance
Don't try and fight it
Big Rob for real
And that's no lie
Stop drop and roll
And touch the floor
It keeps on burning up
More and More
I got JB with me
Layin' it down
Now come on boys
Let's bring the chorus around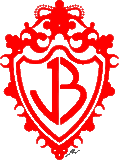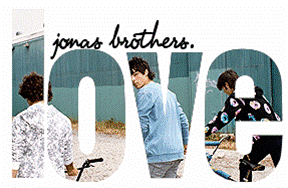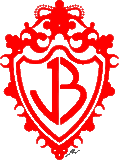 tip for today:








]