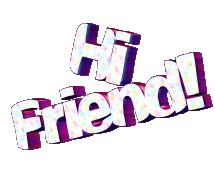 Kaattiiee.
dont judge me if you dont know me.
I'm always up for a good time and parttyy XD
I love the teilight series.
I Adore my BEstiiess and family foreverr.
I enjoy street dancing although i am really crap AT hip hop lol.
Step Up 2 is an awesome moviee.
I thnk scene kid hair is reaallyl good :)
I tend to have a habit of typing smiley faces lol
So please.
Add mee ? :)
much;loovvee :]
Xx


Xx