I call myself the biggest kingdom hearts, final fantasy, devil may cry,Naruto and ALL anime(that i cant think of)lover on earth and even though i know its not true, i'll stand by them, no matter what.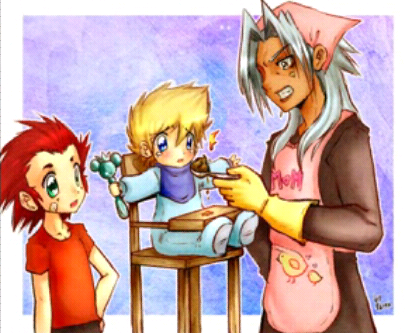 Aww sweet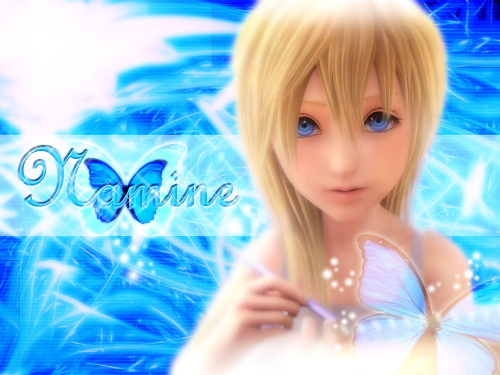 hope you enjoy this clip as much as I did. :)

Kingdom hearts is my life, nothing can change that, not even sea-salt ice cream
My favourite person in final fantasy is Rikku

My favourite person in kingdom hearts Roxas!!!!!!!!