name:kairi
age:15
eye:blue
hair:red
best frends:sora and riku
lives:destiny islands
hi my name is kairi and i live on destiny islands with my bst frends sora and riku.i moved to sora and rikus island a few yrs ago.i may appear delicate but i posses a strong will.
this is me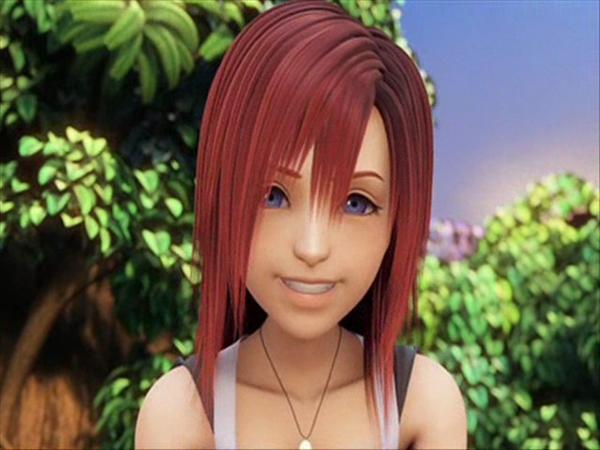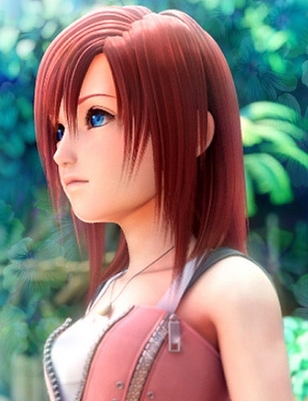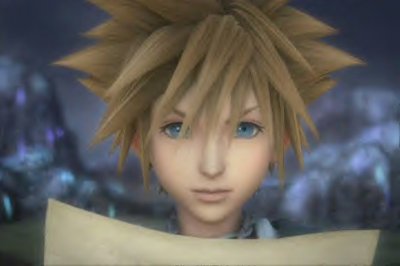 sora has his share of concerns but overall he mangages to keep an upbeat attitude.he may seem inexperienced at times but he has a strong sense of justices .he is the hero and the chosen one of the keyblade and helped save me.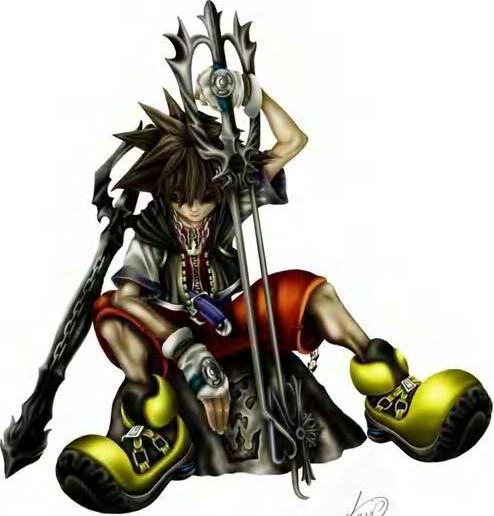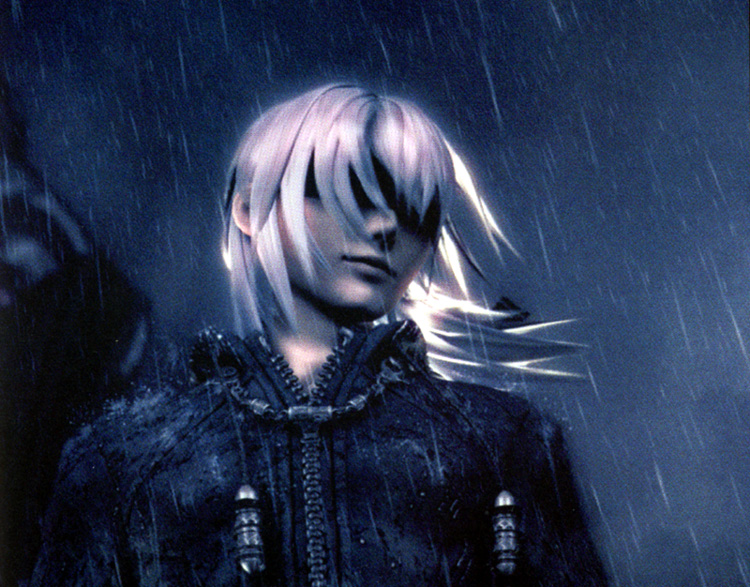 riku amy seem cool calm and collected but he is far frm the quiet type.hes always curious about the unknown.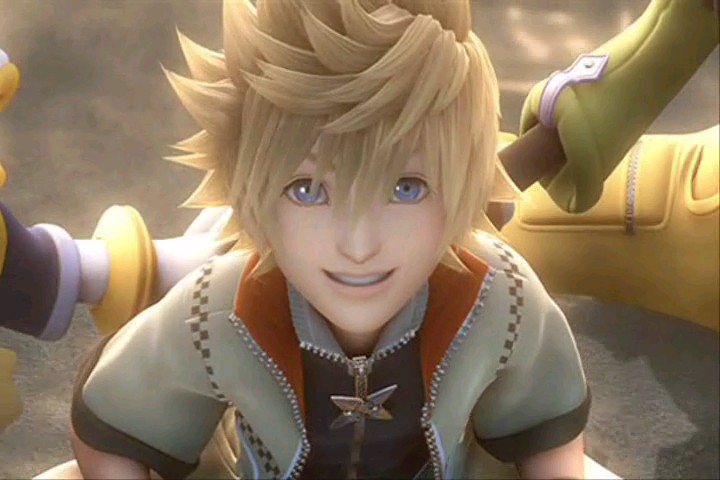 A boy frm twilight town mysterious events unfold around him and is keen to find out wots goin on.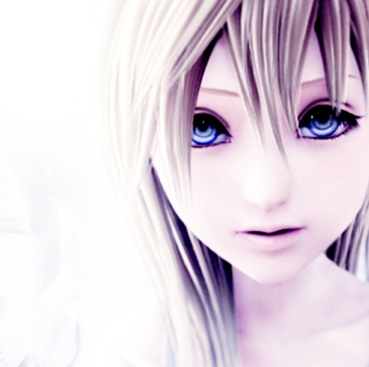 Namine is the girl who helps roxas.she tells him they will meet agen and so they did.
me and sora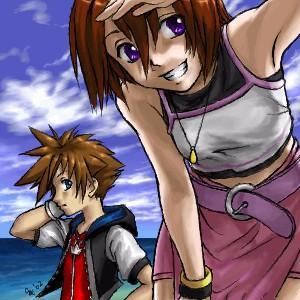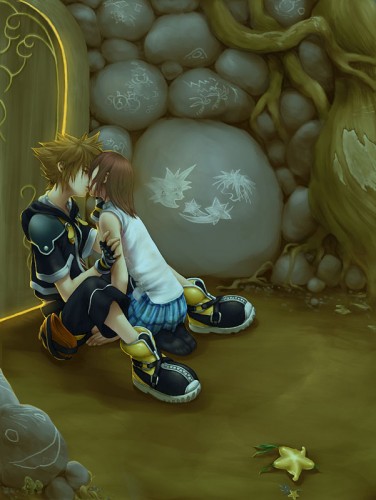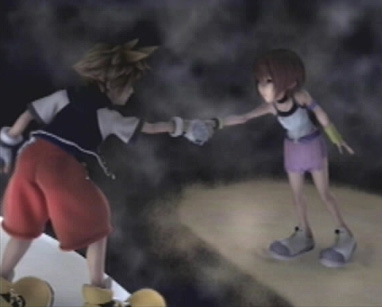 me and namine