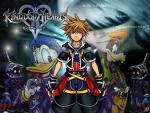 Hey this is Roxas the key of destiny,organization XIII's #13,and the nobody of sora.My keyblades are the kingdom key, the oathkeeper, and the oblivian. I live in twilight town but my real home is in The World That Never Was.My other, Sora :the keyblade's chosen one.My bestfriend in the world that never was is Axel.My best friends back at twilight town are Hayner,Pence,and Olette.I've gotta admit that i don't wanna be the hero or the other keyblade wielder.
Everything doesn't seem clear to me...I always wonder what is my purpose of life?What matter is to live life if you can't enjoy it?...if you don't have a heart...WHY?
But now the answer is clear to me "One Sky One Destiny"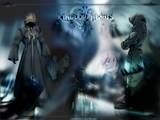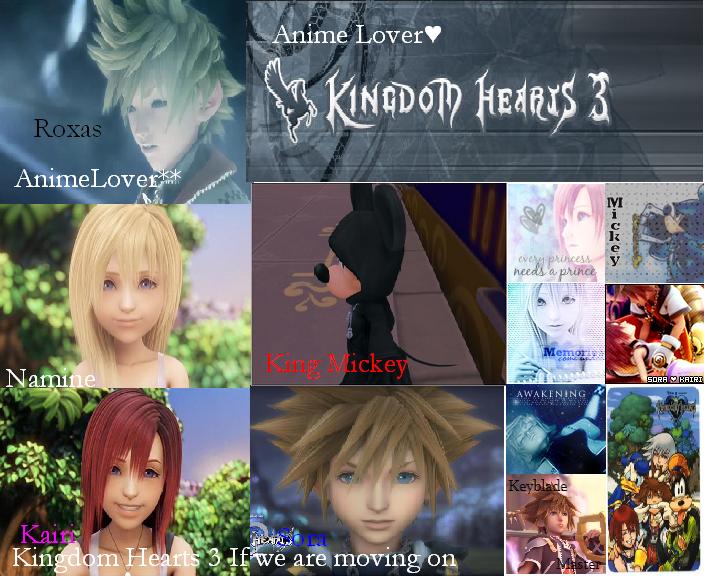 Oooo...Sora and Namine are gonna go BALISTIC!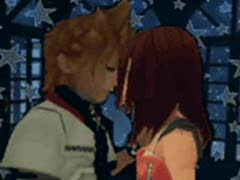 Hey this is me Roxas: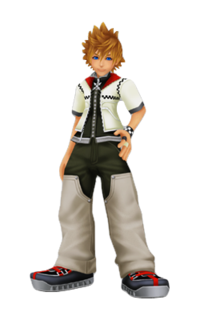 Namine:

SORA: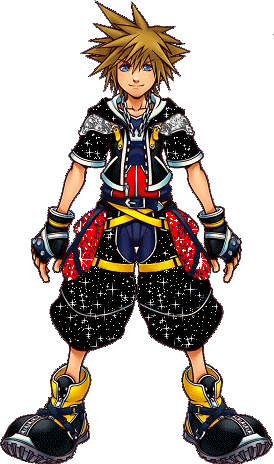 KAIRI: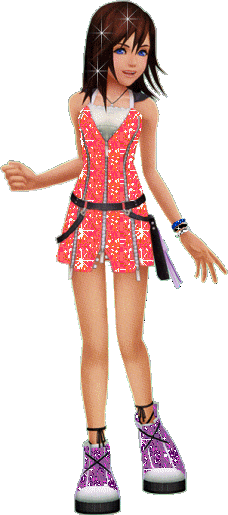 RIKU: