I'm a kingdom Hearts fan, as well as final fantasy, the Jonas Brother, and much more.
I like making collage of my fave games, and stars or singers.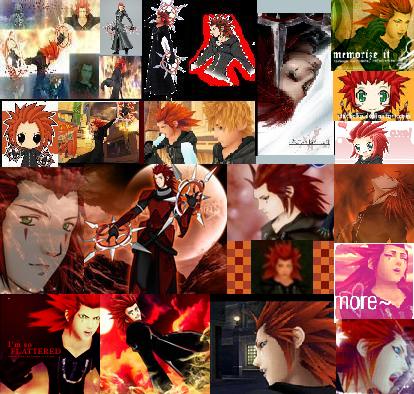 As you can well c I love Axel.
I love to

.
And I like to

Sing.
Also I like pokemon too.
This is provided by: PokePlushies.
Click here to feed me a Rare Candy!
Get your own at Pokeplushies!