Hey What's Up? The Names Heaven,I am 16 and my birthday is may 3rd. I am a christian. I am a random and outgoing person I am pretty quiet at first but once I get to know you I am alot of fun to be around. I am really nice and can get along with almost anyone. My Friends and Family are my life and I love them to death I dont know where I would be without them!! I am one of the many people out there who have OJD and I am addicted to the twilight!!!!
Jonas Brothers= My Obession
March 9th, 2008 - JB Concert Orlando, FL
Augest 27th, 2008 - JB Concert Camden, NJ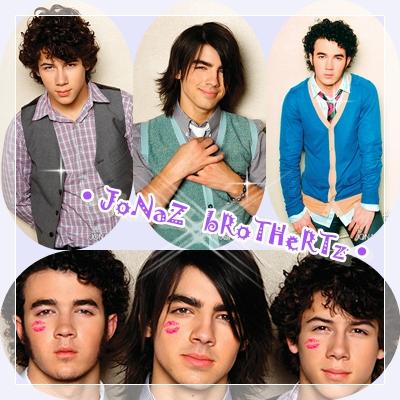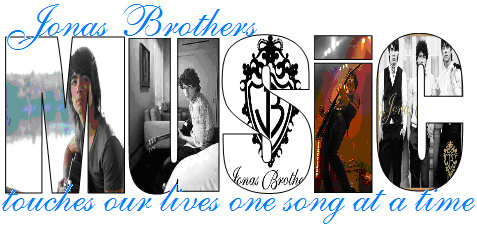 Joe: You know what always gets sore throats gone?
Girl: What?
Joe: Eat a bowl of sugar.
Girl: A bowl of sugar?
Joe: Pour water on it and just drink it. My mom tried it with me once.
Kevin: And then he turned out the way he is, so I don't know if you really wanna do that
Joe: I just found out the other day, like, putting a pop tar either in the microwave, or, like an oven, taste so much better.
Nick: Yeahh he just found that out.
Joe: I thought that was the way they were supposed to be made!
Nick: ...They're called POP tarts. xD
Joe: Yeah but you -- I, I didn't expect oh you know, that it doesn't say in the instructions to put this in the oven or microwave..
Nick: Yeah it does!
Kevin: Yeah it does.
Nick: It says on the whole back of the box
Joe: You ever read the directions?
Nick: It has all of the facts on the SIDE of the box
Joe: And an egg doesn't say crack this. It doesn't say that, does it?
Nick: No, cause you don't HAVE to do that