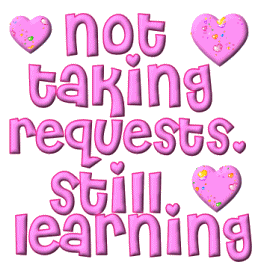 I have been married 6 years to a wonderful man. I have the best stepdaughter anyone could ask for and we have a cocker spaniel. I Love my family and friends more than anything in the world. I Love to be on the computer every second that I can be. I work 8 hours a day Monday thru Friday. We stay busy most of the time running with our daughter, she is involved in sports. We also have a race car so during race season we are at the track most of the time. I Love my crazy & busy life!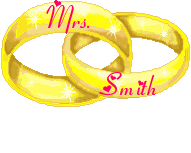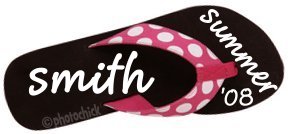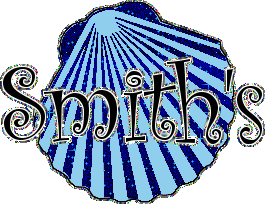 I Would like to Thank everyone who has made me these and many other graphics!
Another big thing about me is I Love Kenny Chesney!!!!!!!