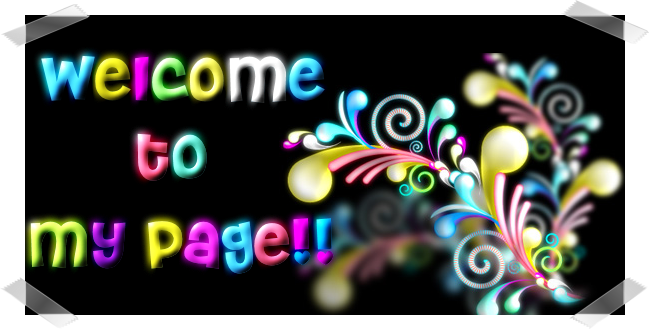 My Name Is Ashley but everyone Calls Me Ash.Iam married to a wonderful Man named Patrick we have been married for 6 wonderful years.I live in A small town Called Carmi IL Not to many people now's were that is (lol) but its in IL.
Will What else can I say? Iam easy too get along with.Iam Also Very Outspoken.Iam Laid Back.I tend too speak my Mind alittle more than I should.And Iam an Honest Person.
I like to do pretty much anything I like meeting new people and makeing new friends.I like Playing on the Computer,Listening to Music But Country,I like Watching Movies more into Fiction Movies than anything. I dont like Watching Chick Flicks,And Watching T.V (My Favorite T.V Show Would have to be TrueBlood one of the best shows ever)Reading,(But Mosty Into Fiction)But Like I said Iam Into Pretty Much anything.