I am a 26 yr old wife & mother of 3 little boys.
I am also became an angel mommy on December 18,2008
from an early pregnancy miscarriage.
I started my own tags site on
myspace & am doing pretty well with it.
I enjoy making layouts,Icons,myspace graphics,
personalized tags & snags.
DO NOT REDISTRIBUTE IT ANYWHERE.
DO NOT CLAIM AS YOUR OWN,
DO NOT ALTER IN ANYWAY SHAPE OR FORM,
DO NOT REMOVE MY WATER MARK
For more of my work please visit my tags page at
www.myspace.com/reds_tags_snags
.
For my layouts go to Layouts by Reds Designs 2 at
www.myspace.com/reds_designs2
.
Thanks *Hugs* Jamie
P.S. PLEASE FEEL FREE TO ADD ME AS A FRIEND
JUST LET ME KNOW SO I CAN ADD YOU TO0<BR>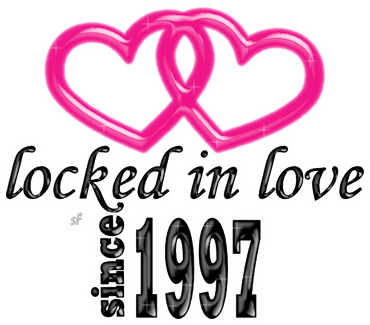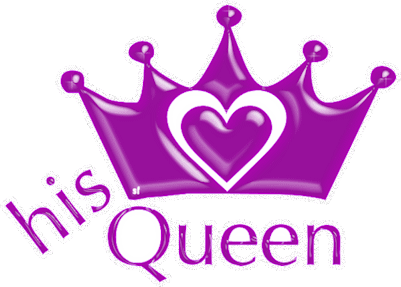 ~~~~~~~~~~~~~~~~~~~~~~~~~~~~~~~~~~~~~~~~~~~~~~~~~~~~~~~~~~~~~~~~~~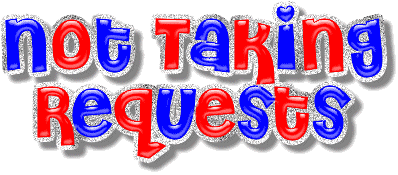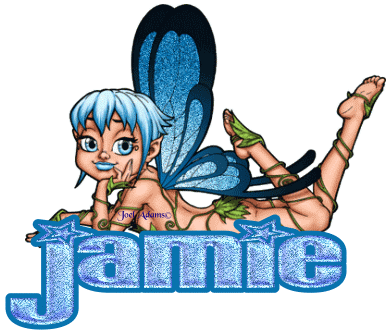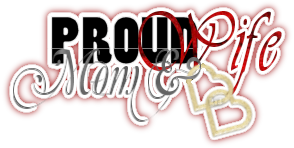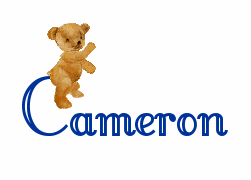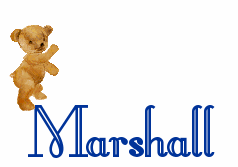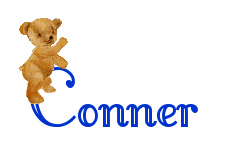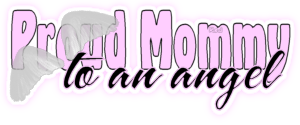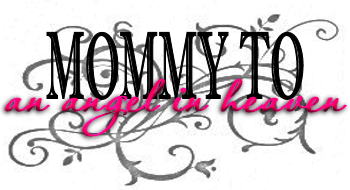 ==================================================================