Hi my name's Jessica and I LOVE Kingdom Hearts, Final Fantasy, Naruto, Cardcaptors/cardcaptor sakura, Death note and lots more anime things.

My favourite character out of kingdom hearts is ...... Roxas!!!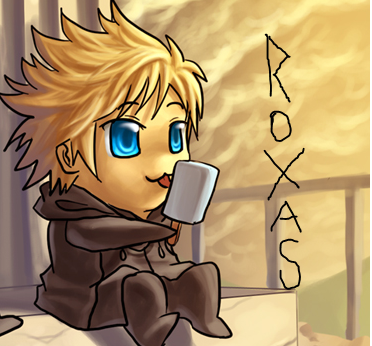 my favourite person in final fantasy is ........ Rikku!!

I also like avatar(not the movie) and full metal alchamist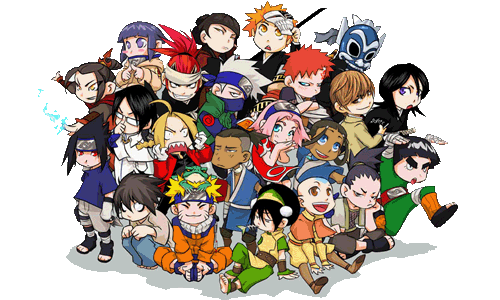 I <3 Kero from cardcaptors/cardcaptor sakura, hes soo cute.



I haven't put much final fantasy things on yet so heres some of my favourite FF pictures.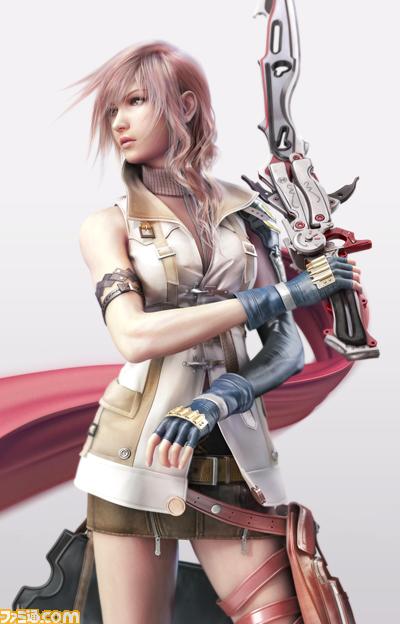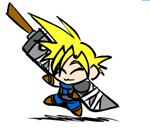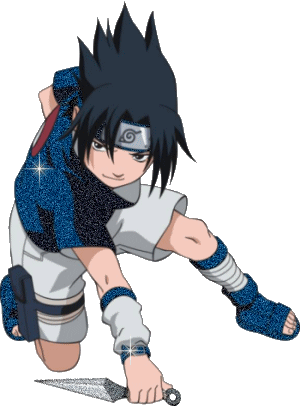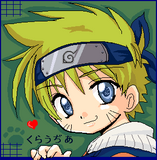 This must be about me, i can't complete kh1 its SOOO hard!

I like yu-gi-oh!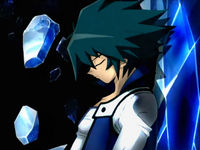 I get compaired to hinata a lot :)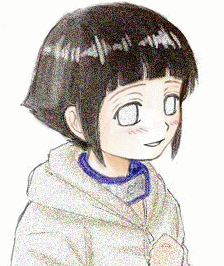 My fav naruto character is...... GAARA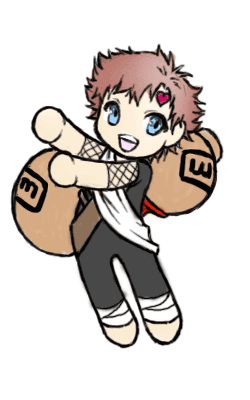 Team 7!!!

I haven't put enough KH stuff on here is some more







I did this on facebook :)