hey, i'm Crissy. i'm one of the most unique people you will meet.music is my life, i wouldnt be here without it. i dont like labels, just be yourself, thats all you can be. dont start shit with me bacause i'll give shit right back.dont try to tell me how to live my life because you dont know what i've been through. I like rainbows and colors like black and purple. Im a very happy person in general and I live my friends, i would do anything for them. im very outgoing and im very easy to get along with if we have something in common. =D
This is me and you cant change me::
DECEMBER 16=FAILLL!
~+~FOlIE A DEUX~+~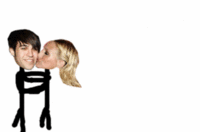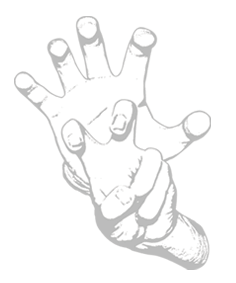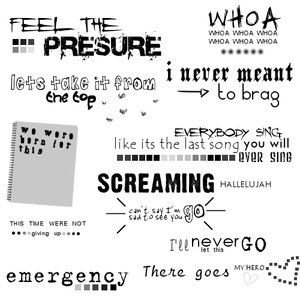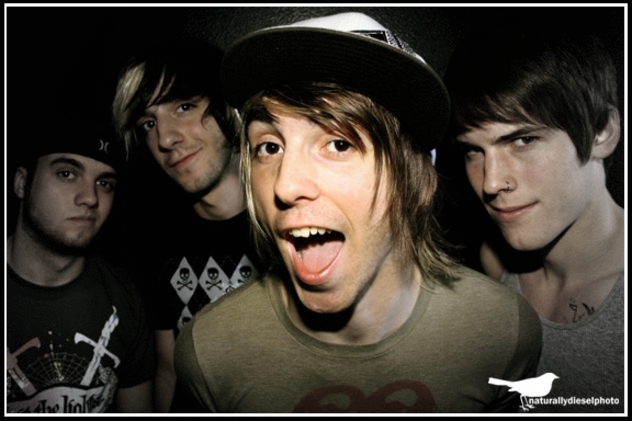 Here's to the kids who were never okay, who brought their bullets in return for your love.
To the kids who live life on the murder scene, seeking revenge on those who wronged them.
To the kids who lost their fear of falling, who refuse to drink to show their support for Gerard's decision.
Here's to the kids who sign their name xoxo, fuck sincerely. The kids who love demolition style, who would end their days in a hail of bullets for their lover. Here's to the kids who play with action figures instead of doing homework.
Here's to the kids who scream fuck you to anyone who starts shit with them.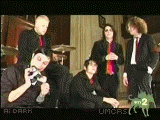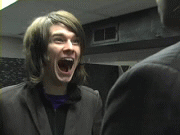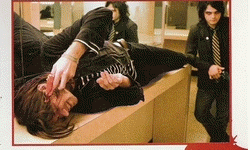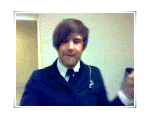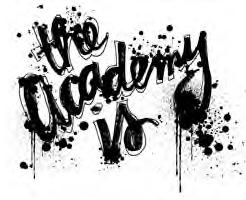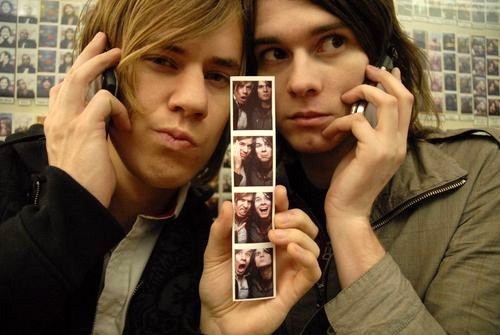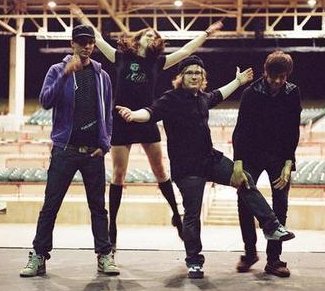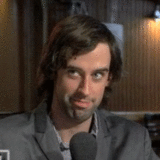 I AM SO OBSESSED WITH PATRICK STUMP(H) ITS NOT EVEN FUNNY