So this is my new site. I used to be here >> http://www.glitter-graphics.com/users/puddin%27-chan
I'm not much of a "happy" person. I've had a hard life. Dont screw around with me or my friends, cuz i will screw ur life up in a blink of an eye. *weak smile* just joking, i would just beat the crap out of you. Anyway...
music is my life. i love to read and write poems. i loveeeee manga (yaoi <3) is meh thing, it always has.
Here Are My Fave Bandz!
His Infernal Majesty
A Fire Inside
Fall Out Boy
My Chemical Romance
From First To Last
Saosin
Slip Knot
Plain White T's
Paramore
Boys Like Girls
Three Days Grace
Taking Back Sunday
Atreyu
Bullet For My Valentine
Linkin Park
Gym Class Heroes
Chris Daughtry
The Used
The Academy Is...
(u get the point right?)
92% of the teen population would be dead if
Abercrombie and Fitch decided breathing wasn't cool!!
~Put this is your profile if you are one of the
8% who would be laughing hysterically instead.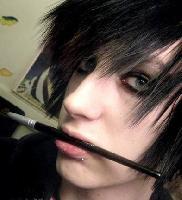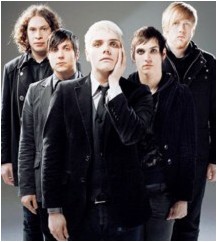 LOOOKIEEEEE!!! i made myself an avatar! LIKE ALL BY MYSELF!!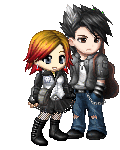 i'm so friken talented!!
here u go! look at some awesome pics! xD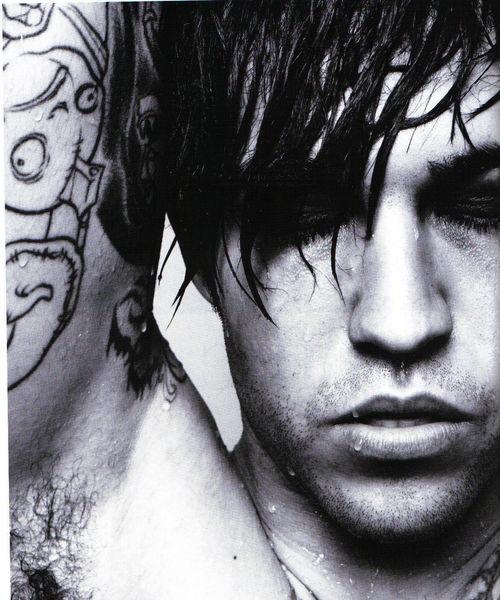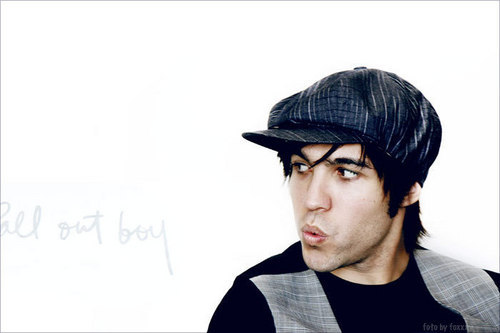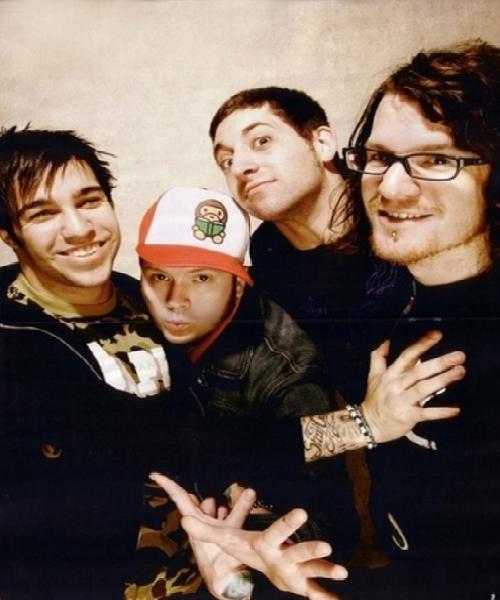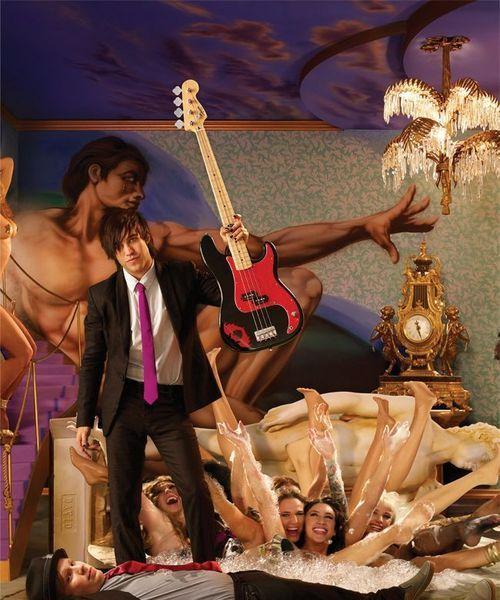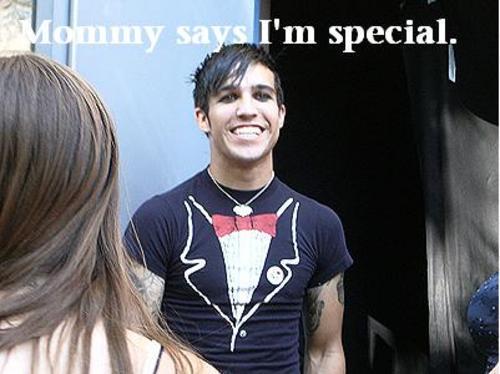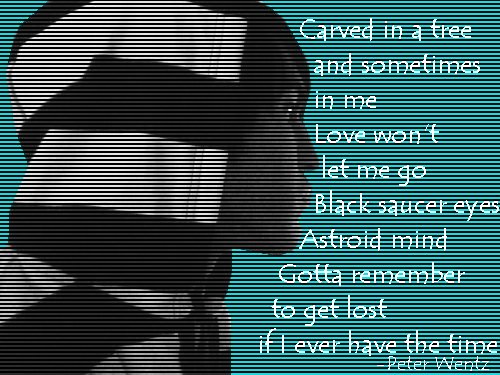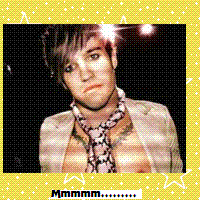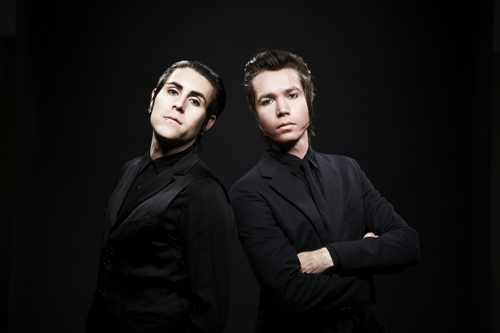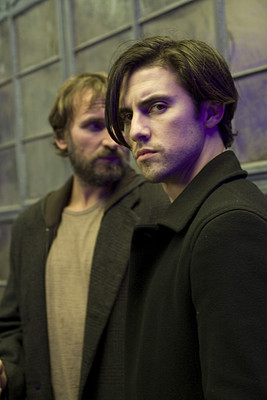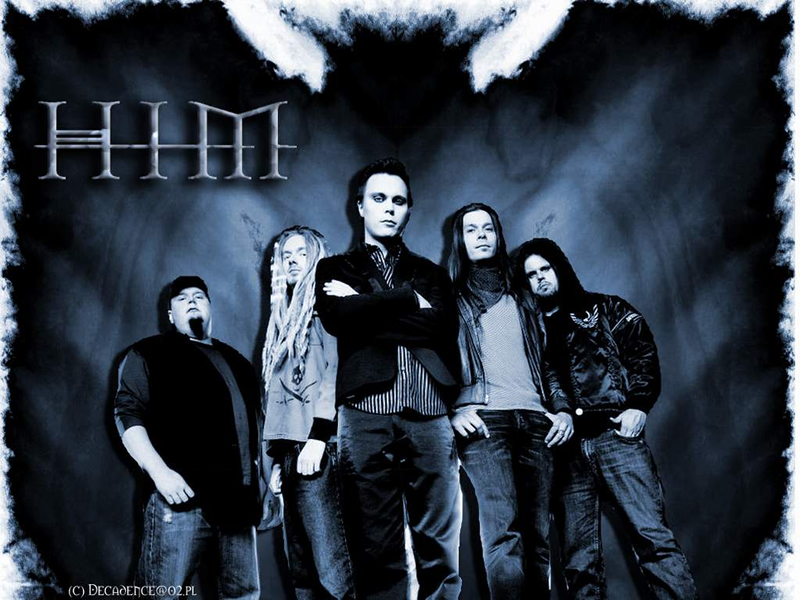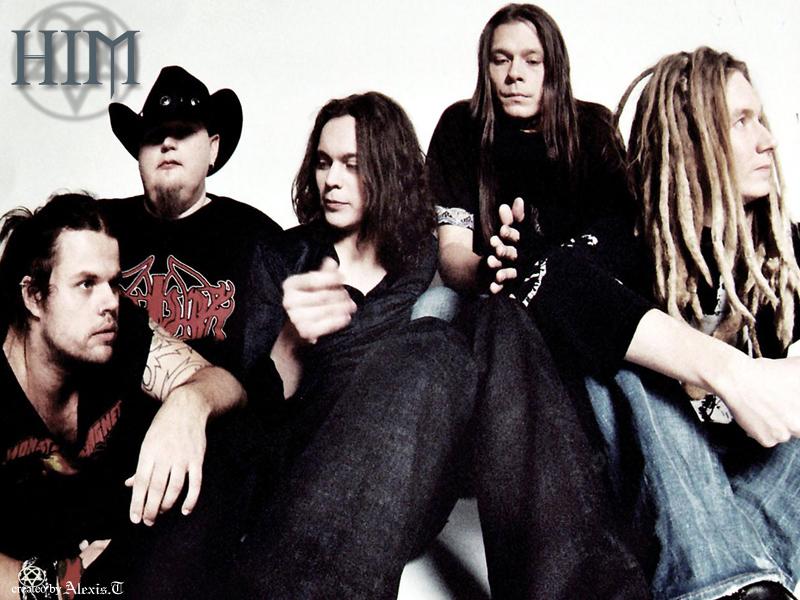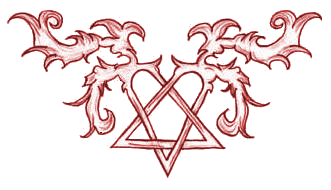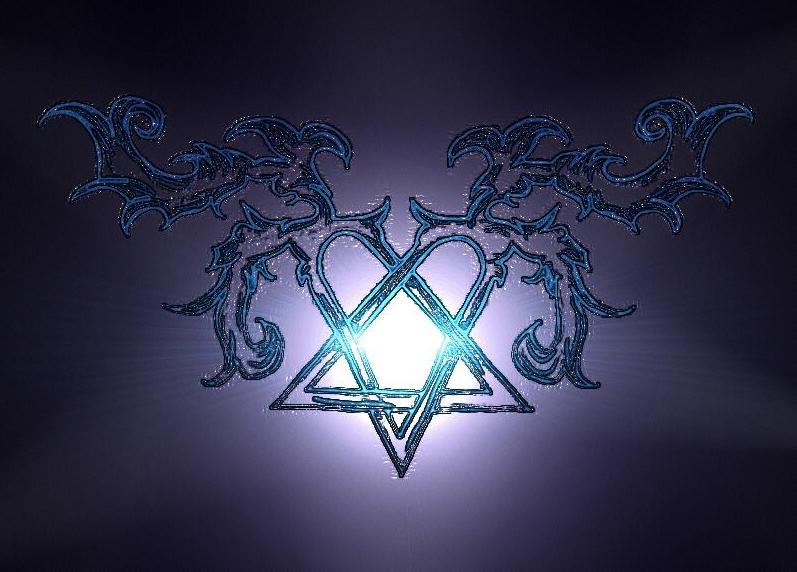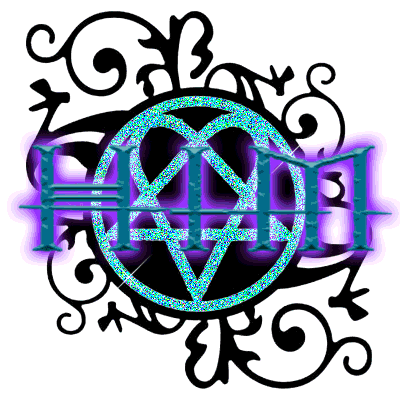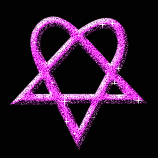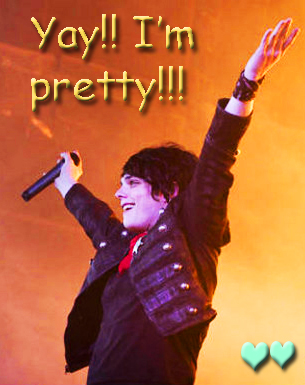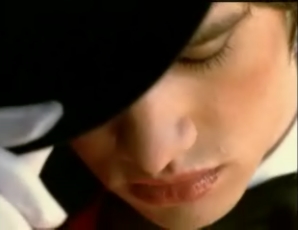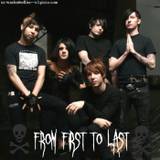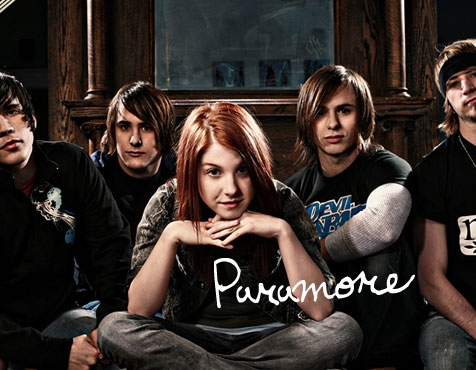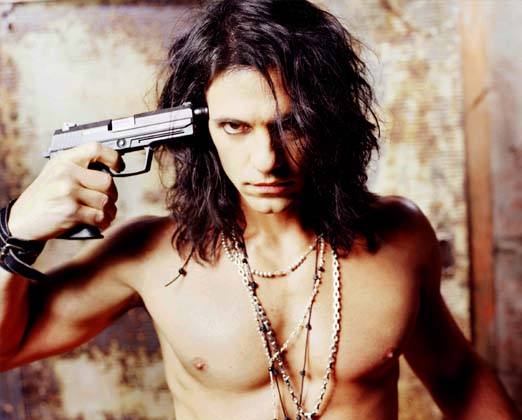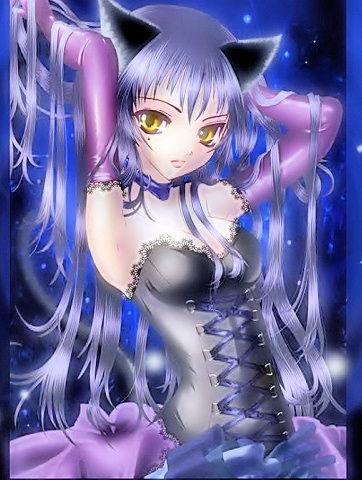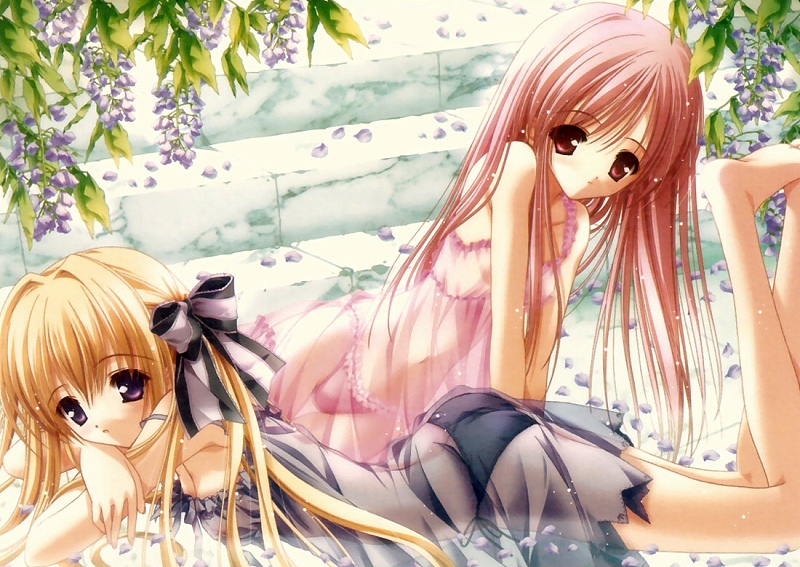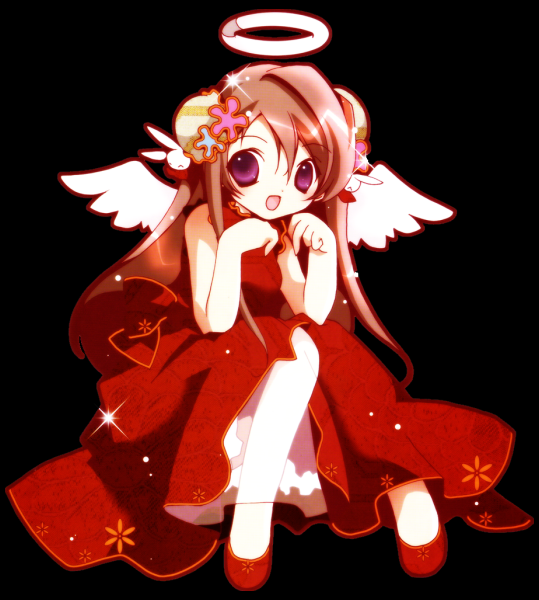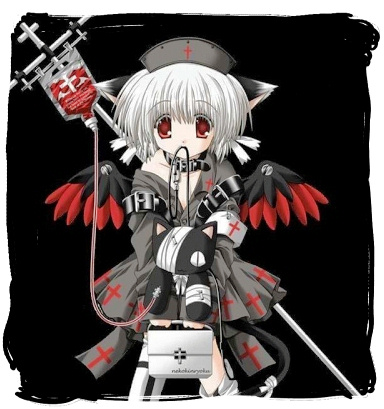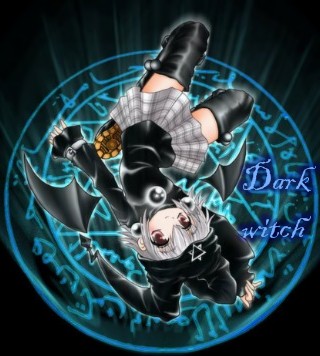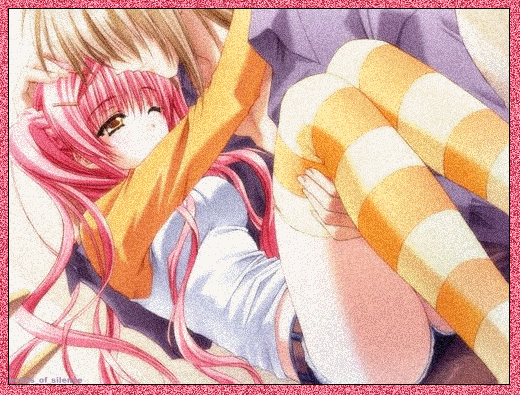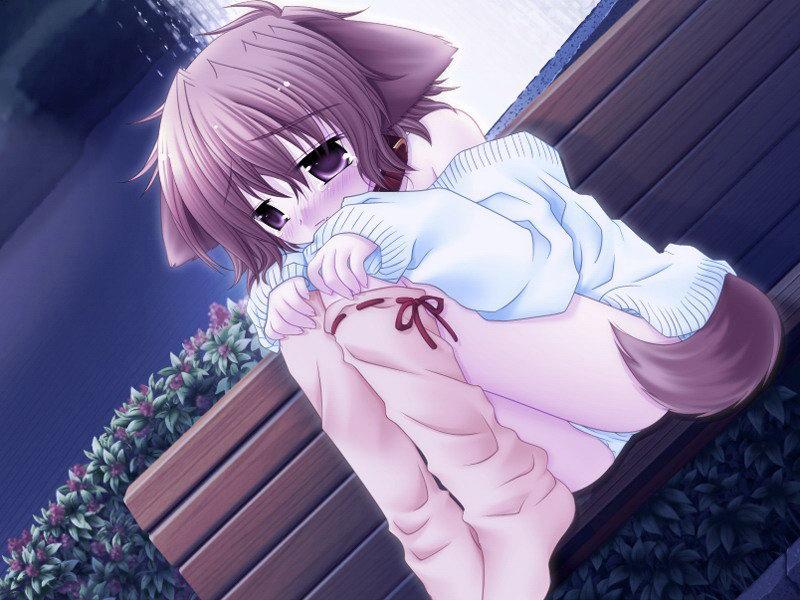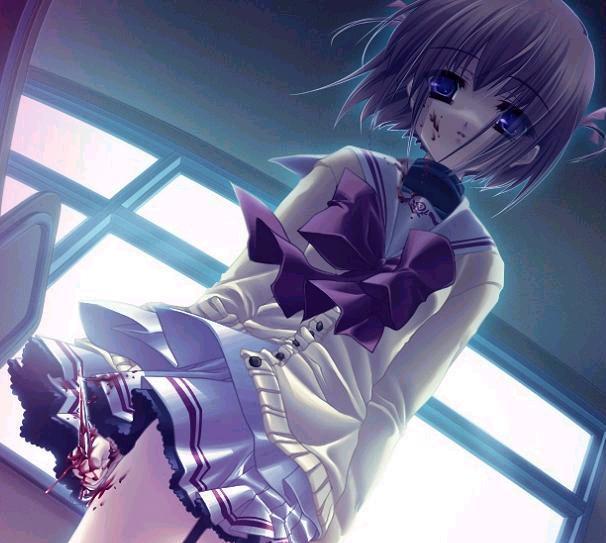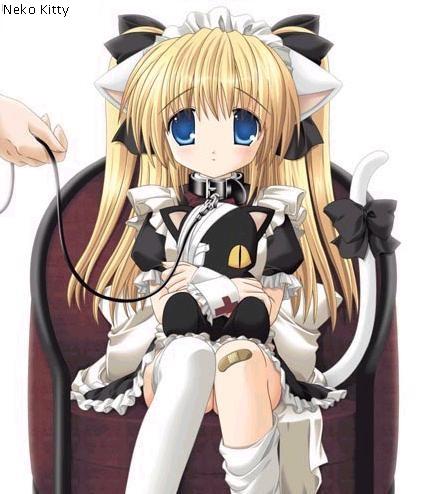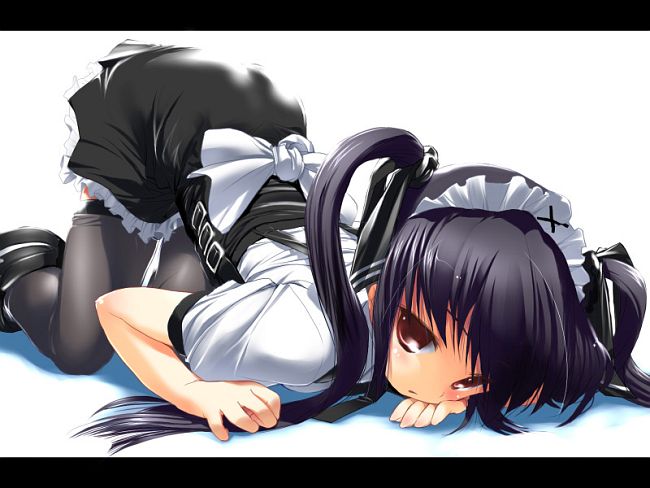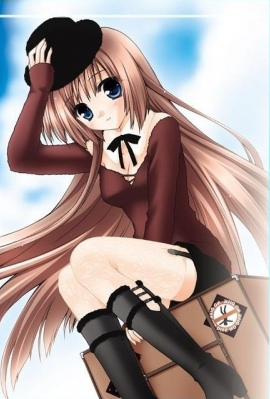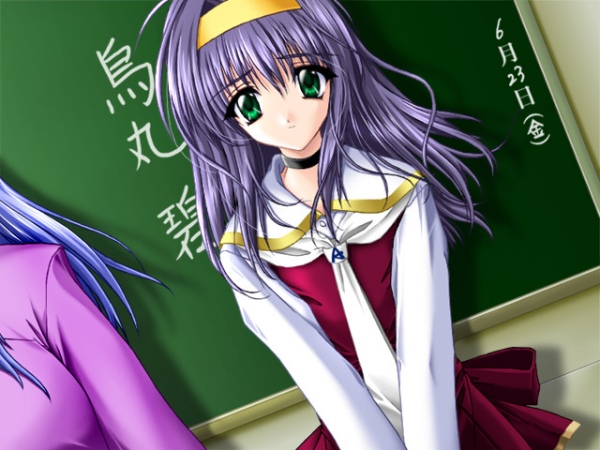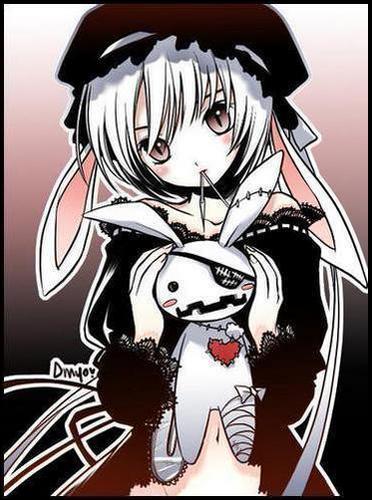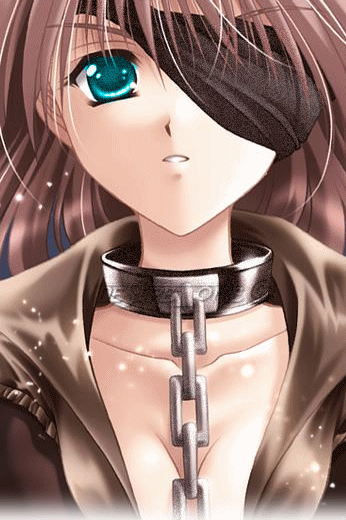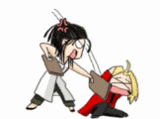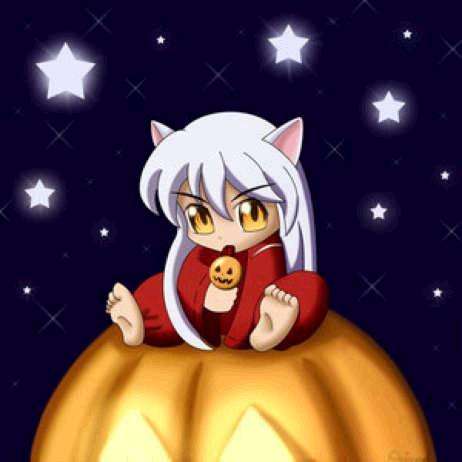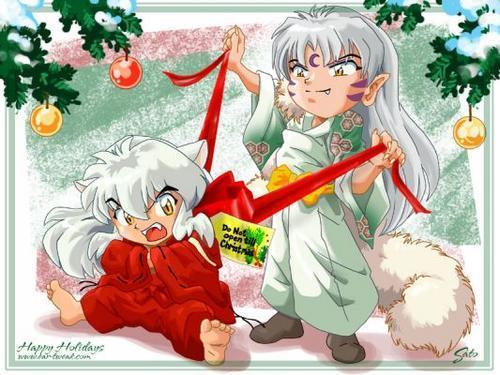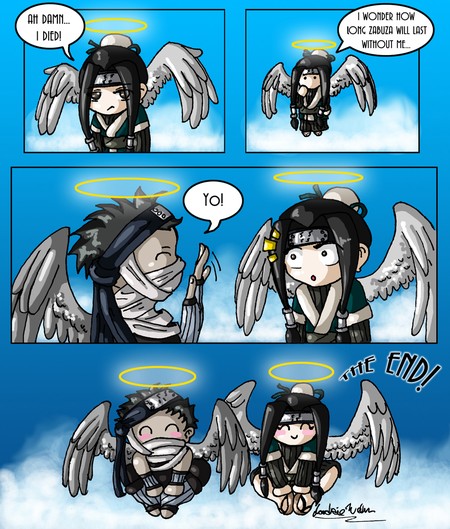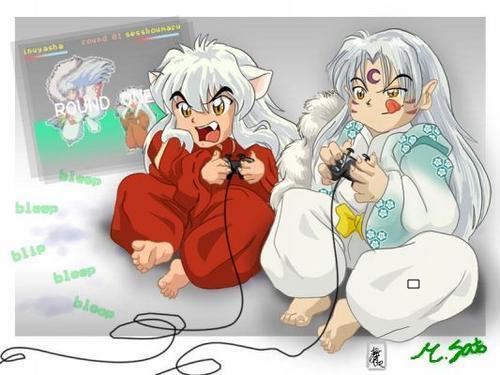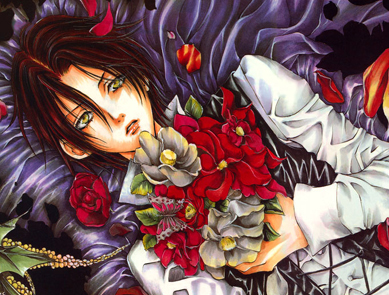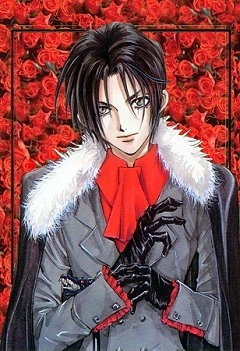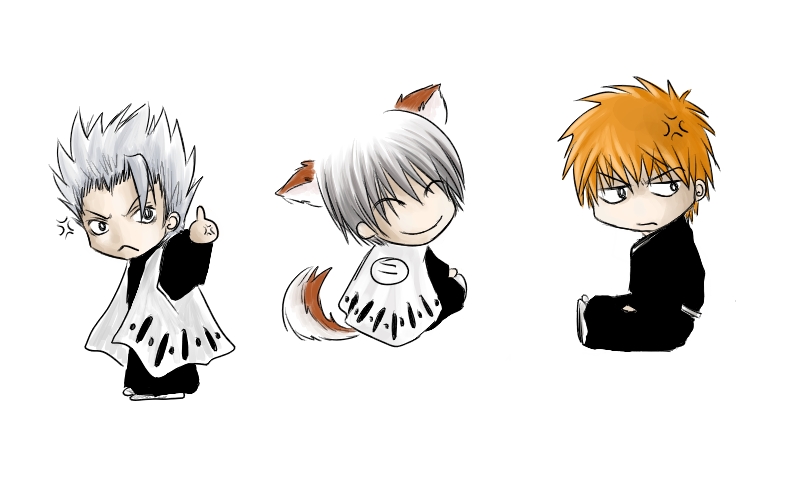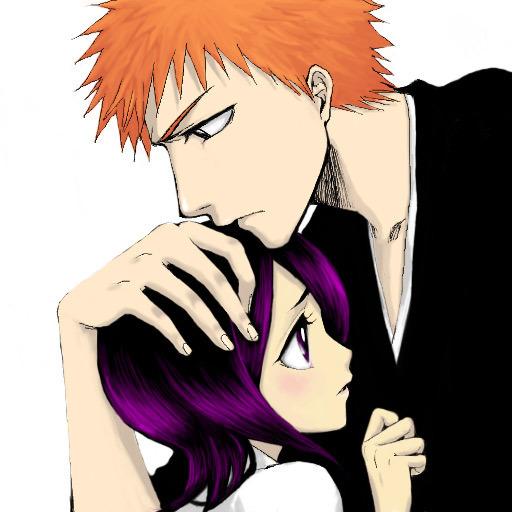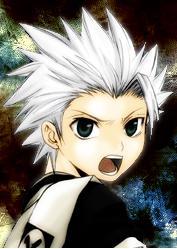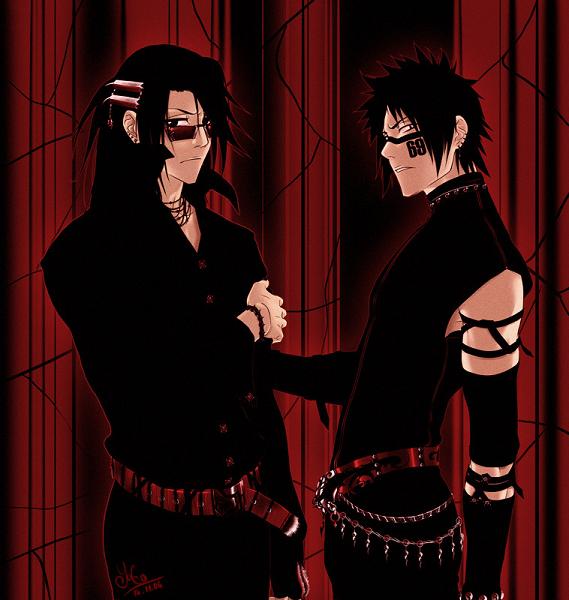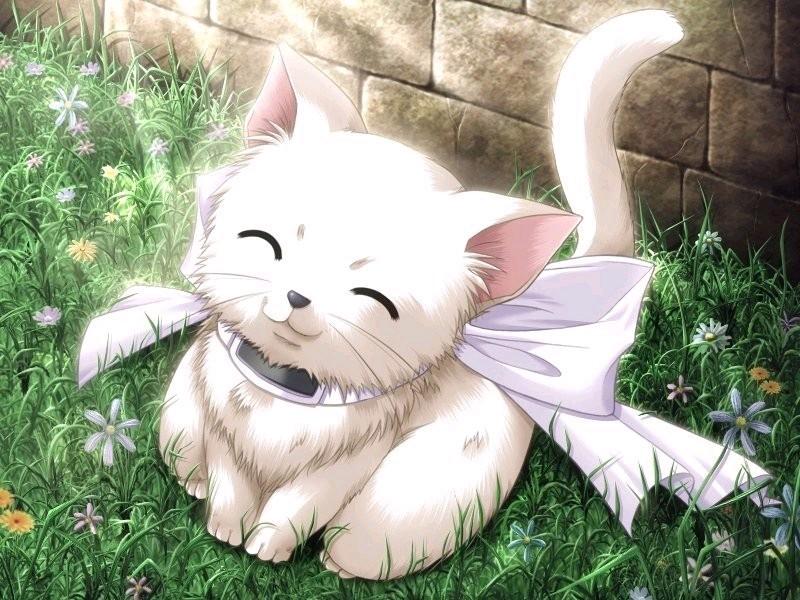 wow thats a lot of pics xD i couldnt just choose a few haha. so anyway just add me as a "fwend" mmks? im totally worth ur time xD
Rest In Peace Eric James Knight 1992-2006
Rest In Peace Zachary Shane Crumbley 1993-2006
Rest In Peace Andrew Priddy 1994-2007
~we will NEVER forget you~