Hey everyone!its me Bailey(horses123)i have a new acont!And if you do not know me i am upsesed With Ryan Ross!
And if u dont belive me looke at my older acount!
Its on my lover list and it has ryan ross as an avetar!
I LOVE Emo boys and ofcourse Ryan Ross!
I still go on my other acont so fell free to vist it!
I love makeing new frinds so u are welcome to become my Frind!
I also like geting post from ya'll so PLEASE Give me some post!I am a really nice and fun person!!So please Add ME!!
But there are some things i HATE!!
Such as...
Snobs
Poeple Who think they are better then every one!
Poeple that live unfare and mean comments!(keep your opinons to your self!)
i HATE Posers!
And i HATE poeple who make fun of how i
Spell!so what!i SUCK at spellind!
School!
And there are things i do like!
♥Ryan Ross♥
Panic at the Disco!(ryan ross is Gutar player in this band!)
Horses!
My dogs Ginger and Boomer
Emo Boys
Familey
Frinds
Stake
my B.F.FS =Carly E,Jordan T(doglover444),Megan Y(Cheerlover94, Kassie R,And alot more!
I ♥♥♥♥ Ryan ross!!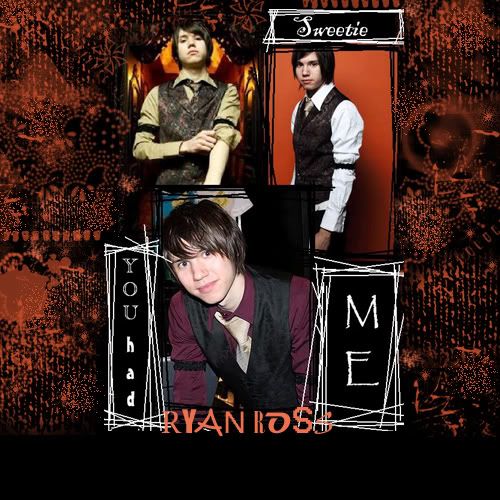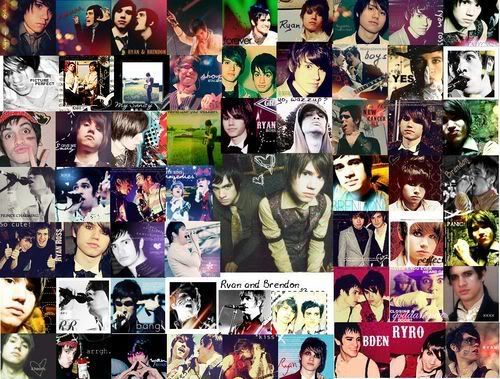 Some things i like about Emo boys!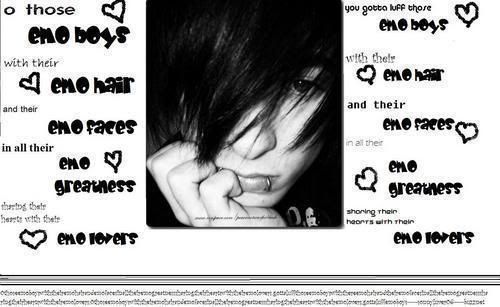 ♥some of my dream boyfrind's!♥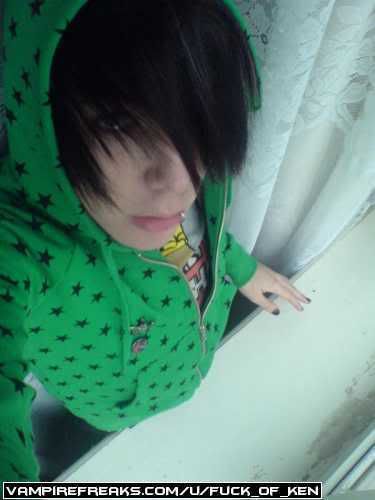 ~Just some emo Pics!~