Offline....
I'm grounded so I won't be on much
Name:Haruhi Kururugi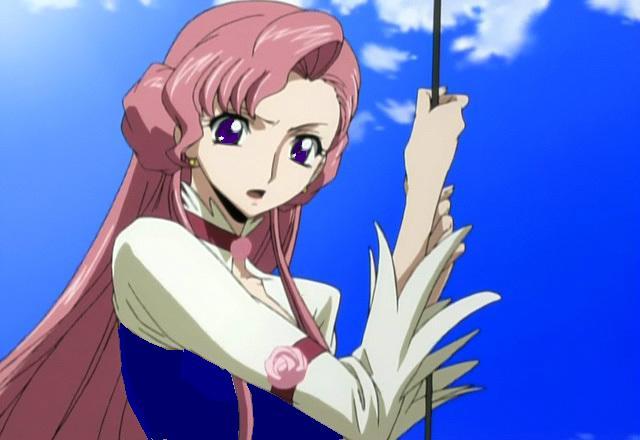 Age:15
Likes:Hanging out with my sis and Suzaku,Not having/doing homework
Hates:Getting yelled at,Procrastinating on projects(but I do anyways)
Sister:Shirley Kururugi
Boy friend:Suzaku
Random stuff from shows and stuff
Book 31 ending
Zetsu:*thinking-So this is Sasori's real body*
Tobi:I found it! I found it,Zetsu! Will this be enough to join the Akatsuki...? There's now an opening for one...
Evil Half of Zetsu:Fool...it's not that easy...
Nice Half of Zetsu:Why not...? Let him join...
Tobi:Tobi's a good boy...*drops Sasori's Akatsuki ring* Whoops...
Oban Star Racer episode 16(i think)
*some little blue things hit the ship*
Jordan:Aw there so cute! I want one!
Molly:*sighs*
Don Wei:*on phon thing talking to them* Where are u going Molly,get back on the race! >_<
Molly:Sorry sir I was getting Jordan a friend