this is my clans website that im making www.freewebs.com/1clananbu


IM OFFLINE!!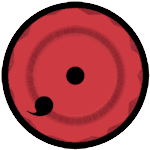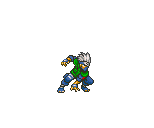 (\ _ /)
(='.'=)
(")_(")
ANBU
ASSASINATION & INTEROGATION ORGANIZATION
1.ANBU_KAKASHI
2.ANBU_ANKO
I'M A BIG FAN OF NARUTO BUT ESPECIALLY OF KAKASHI HE'S AWESOME.................YEAH!!!!
if u want to be my friend just ask me first
also u can find me on MYSPACE!!!
HI MY NAME IS KAKASHI HATAKE BUT EVERY ONE CALLS ME KAKASHI
MY ENEMIES NOW ME AS THE COPY NINJA
THE ONLY THING I LIKE IS MY BOOK "COME COME PARADISE" AND "MAKE OUT TACTICS"
IM A SPECIAL JONIN
I USED TO BE AN ABNU BUT AFTER I LOST MY FRIENDS I QUIT
MY DREAM IS TO NOT SEE ANY 1 ELSE THAT I CARE FOR DIE...
TRUST ME IT HURTS
MY BIRTHDAY IS ON SEPTEMBER 15
IM 26 YEARS OLD
MY ZODIAC SIGN IS VIRGO
MY BLOOD TYPE IS O
SOME OF MY JUTSUS
Inner Decapitation Skill (Doton Shinjuu Zanshuu no Jutsu)
Pain of a Thousand Years (Sennen Goroshi)
Sharingan (Sharingan)
Body freeze skill (Kanashibari no jutsu)
Evil Sealing Method (Fuuja Houin)
Lightning Edge (Raikiri (Chidori))
Shadow clones (Kage bunshin no jutsu)
Tracking Fang Skill (Doton Tsuiga no Jutsu)
Water clone (Mizu bunshin no jutsu)
Water Element
Explosion Skill (Suiton Daibakufu no Jutsu)
Water Element
Water Dragon Blast (Suiton Suiryuudan no Jutsu)
Summoning Technique (Kyuichose No Jutsu)
IF U WANT TO ADD U CAN ILL ADD U WHEN I SEE UR PIC ON MY PROFILE.
NOW THAT U KNOW ABOUT ME TELL ME ABOUT UR SELF.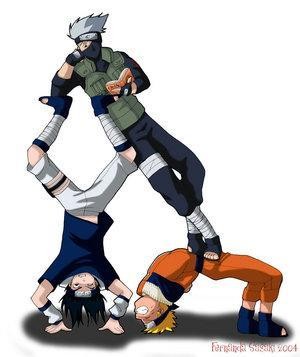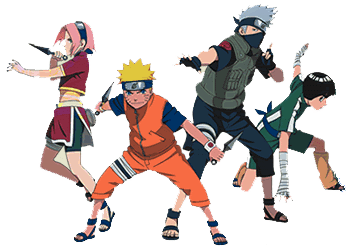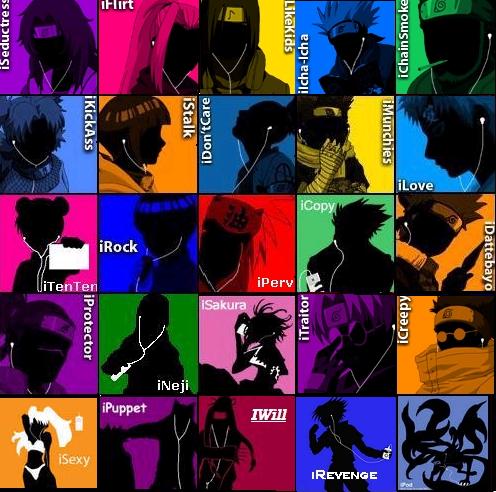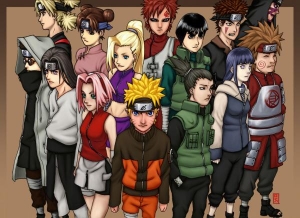 THIS IS WHEN I GOT DRUNK SORRY FOR MY UNCENSEORSHIP...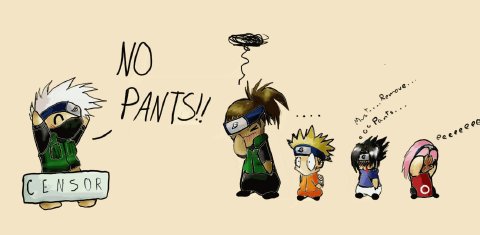 THIS WAS MADE BY MY GOOD FRIEND ITACHI'S KITTY KAT
__000__
__000__
__000__
_00000_
__000__
___0___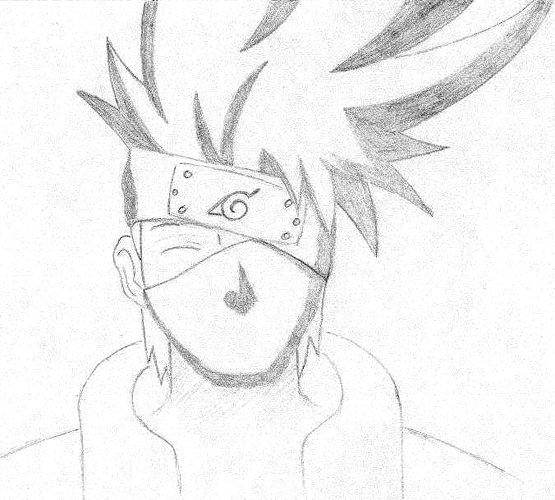 THIS WAS MADE BY MY GOOD FRIEND THRASHA FENNES
__000__
__000__
__000__
_00000_
__000__
___0___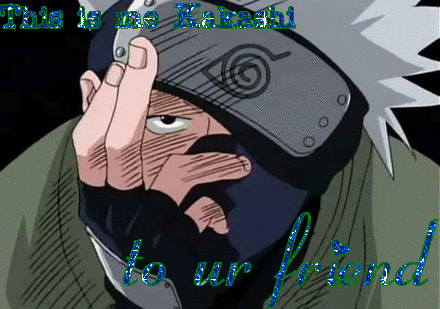 THIS IS MY SEXY NO JUTSU TECHNIQUE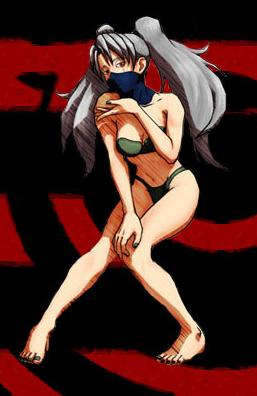 THIS IS ME WITHOUT MY MASK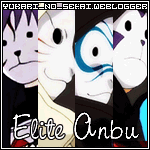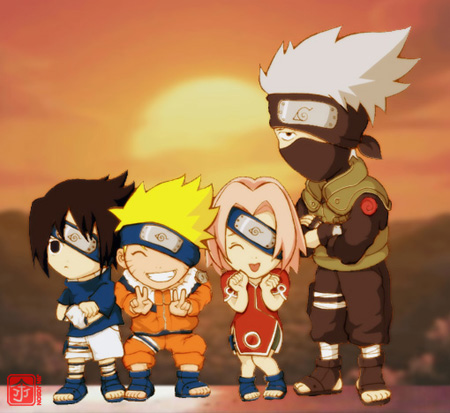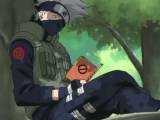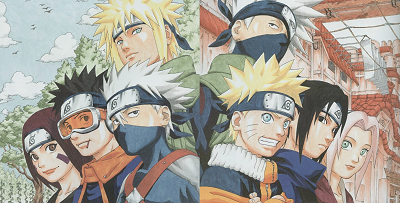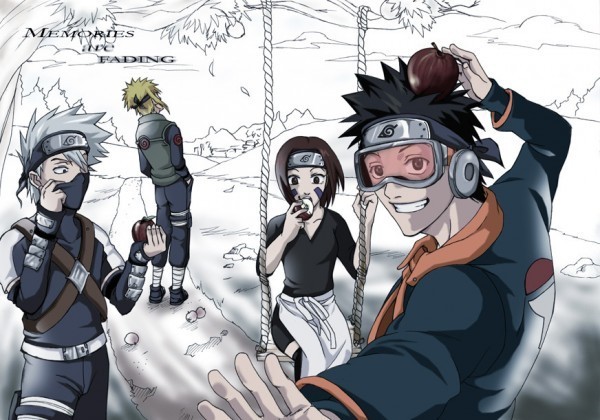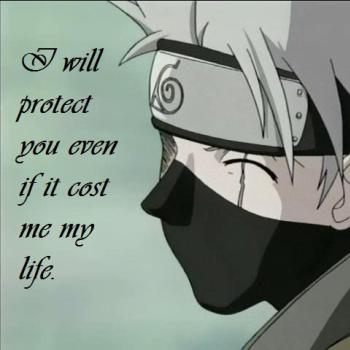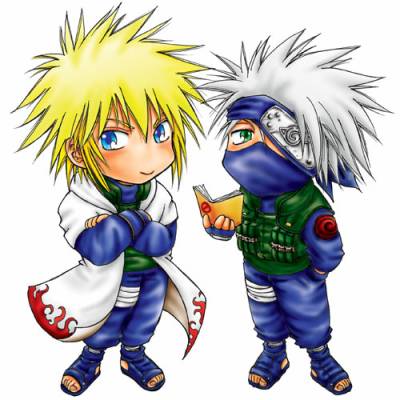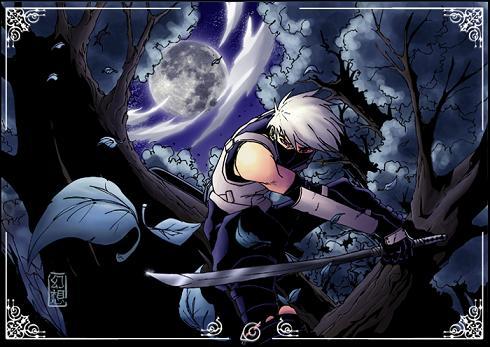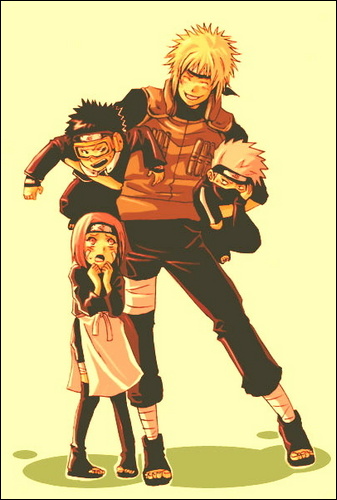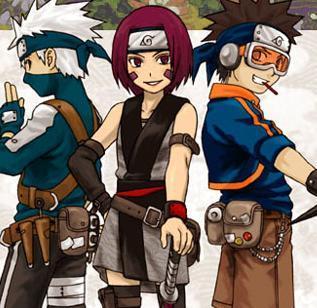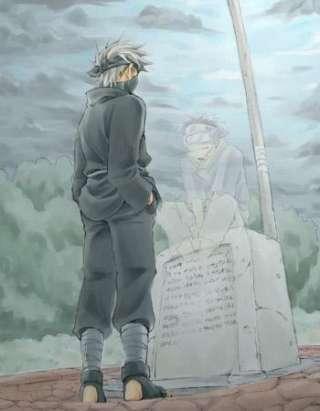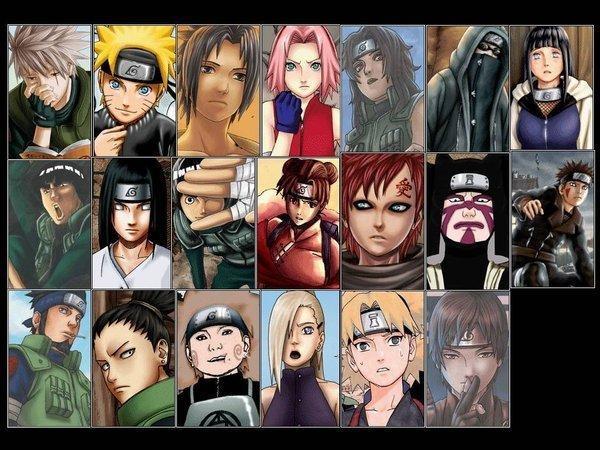 THIS IS THE ORGANIZATION THAT NOT EVEN US THE ANBU CAN HANDLE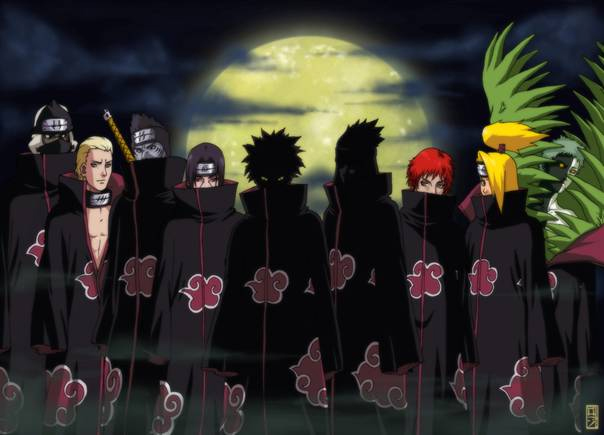 AWESOME SONG/