Well,whats to say?I like anime.My favs are Naruto,Inuyasha,FMA,Bleach,and Eureka Seven.
I also like to read.I like the whole vampire thing.My fav books are Twilight and the sequal New Moon and the sequal to that Eclipse..I cant wait for the 4th book comes out.I cant wait!
I also like hanging out with my friends.They are the best in the whole world.When Im down they bring me right back up.
I also can write stories.I usually write things like stuff similar to Inuyasha and Naruto.
My fav characters on:
Bleach:Rukia,Odohime
Naruto:Sakura,Sasuke,Hinata
Eureka Seven:Eureka,Taho
FMA:Edward,Winry,HawkEye
Inuyasha:Kagome,Inuyasha,Shippo,Koga,Kirara
Well,thats all I have to say right now.If I have anything else to say Ill be shure to add it.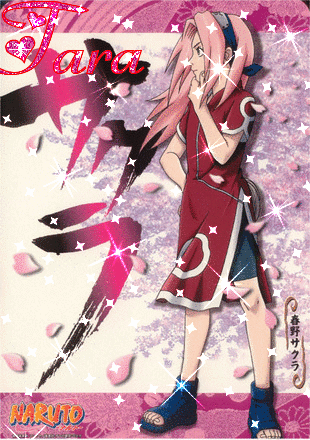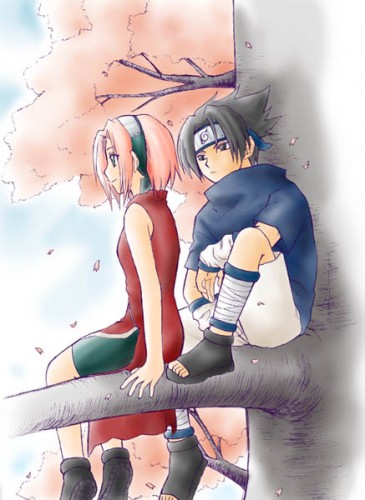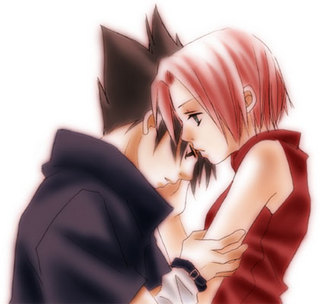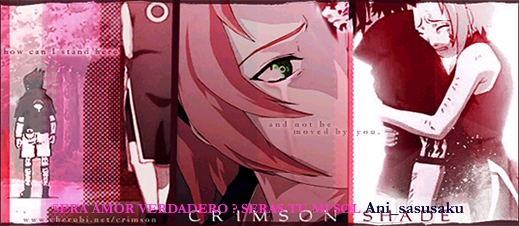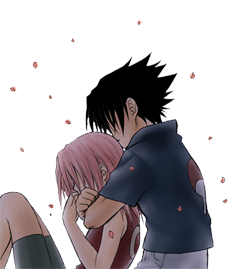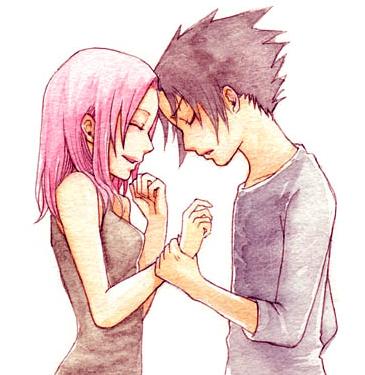 http://avatar2.gaiaonline.com/gaia/members/ava/4a/e6/4f855dc368e64a.jpg