Learn.live.laugh.love!!!!...I'm fun to be with but shy!!!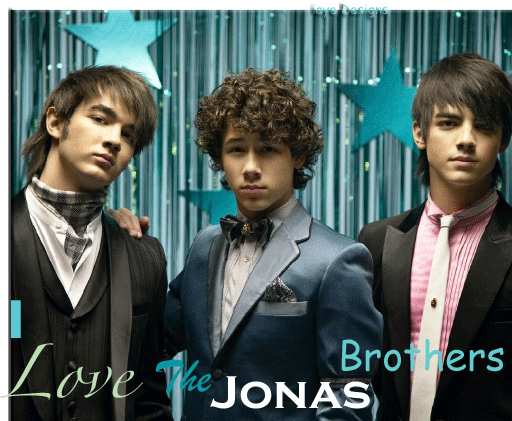 ♥sooo...let me introduce myself
♥My name is Julienne.i'll keep my last name a total SeCReT!



♥I live in the Philippines...with my parents && my 2 bros...



♥I'm 11 yrs old if ur wondering...i am educated in a private school with a L0T of frendz.



I ♥:


GLEE.


Rainbows


TinkerbelL


JacK


Wizards Of Waverly Place


CSI!


Gossip Girl


Vampire Diaries




I ♥ to:


DancE! secretly...


SinG! out of tune!


Go CrazY!

♥favorite people


Selena!


Taylor!


Jonas Brothers!

~~~~Julss~~~~



By the way...
thanks to all those who made me graphics! you're awesome!
if u won't approve my requests at least tell me why :|
all graphics (clickies only)you guys post on my site will be voted for...
thumbs up! except for those i dont like...:]