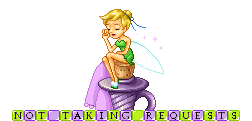 ***** PLEASE READ BELOW!!! *****
** HI EVERYBODY!!! THANKS FOR ALL THE COMMENTS WHILE I WAS GONE! I'VE BEEN REALLY SICK AND IN & OUT OF THE HOSPITAL. I'M STILL HAVING TO RUN BACK & FORTH TO SPECIALISTS SO I WON'T BE TAKING ANY REQUESTS FOR AWHILE BUT I WILL LET LET EVERYONE KNOW WHEN I'M BACK TO MAKING GRAPHICS & FILLING REQUESTS!!! I MISS YOU ALL VERY MUCH!! **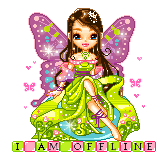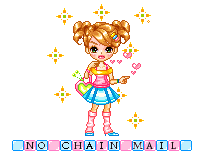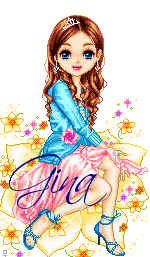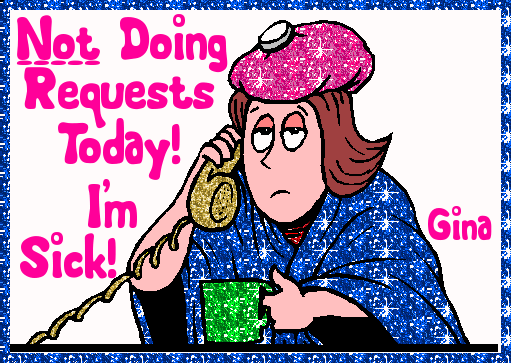 I absolutely LOVE Pooh and have Pooh collectibles all over my house and my Myspace page!! I am 38 stay-at-home mom and have been married for 15 years to my husband Wayne. We have 2 sons, Micheal who is 20 years old and Caleb who is 5 years old. We have lived in a small country town in NC called Yanceyville all my life.
All you thumbs down voters...don't be haters!!!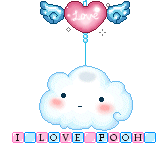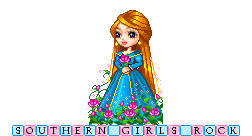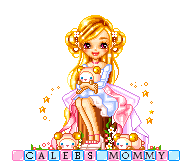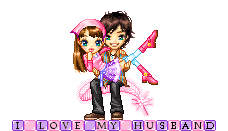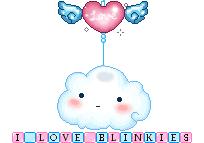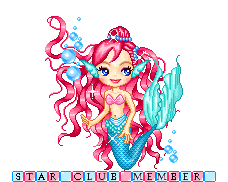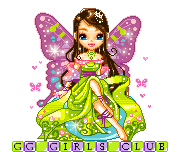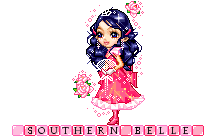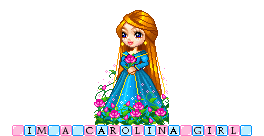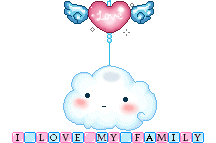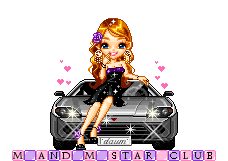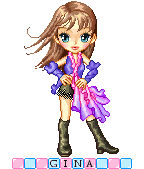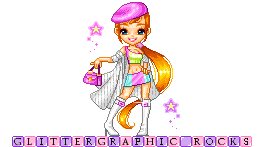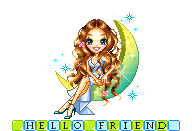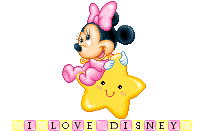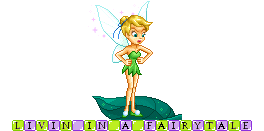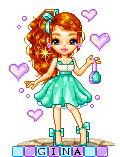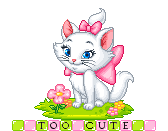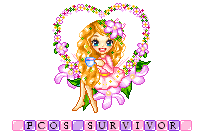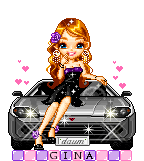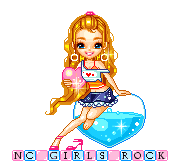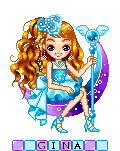 I never knowingly use any copyrighted graphics or images without permission. If you see that I have used something that you have the copyright to, please let me know and I will have it removed. **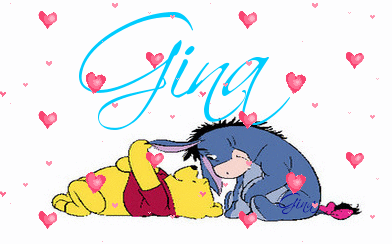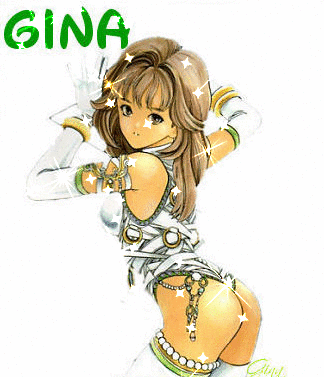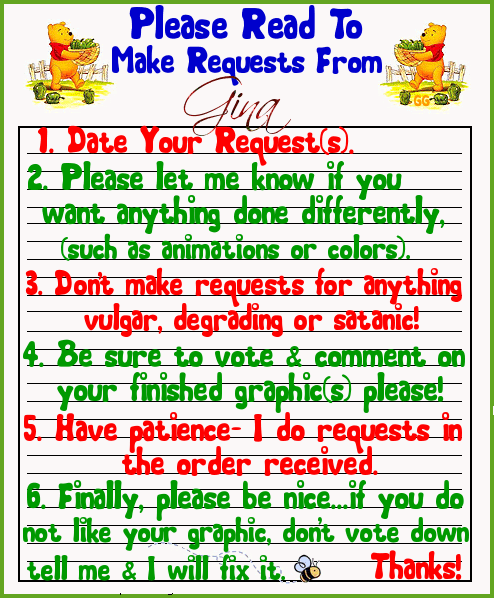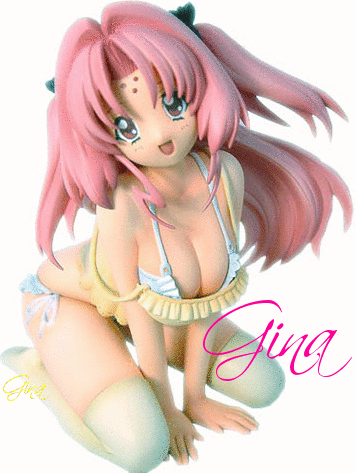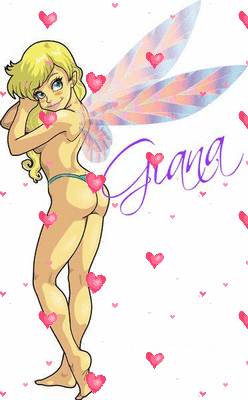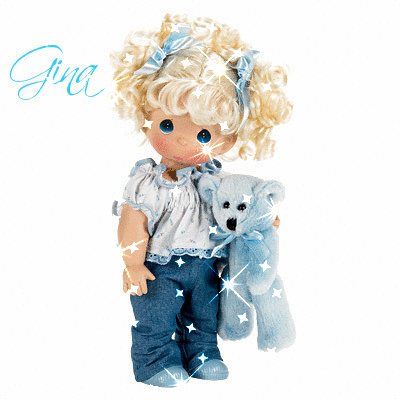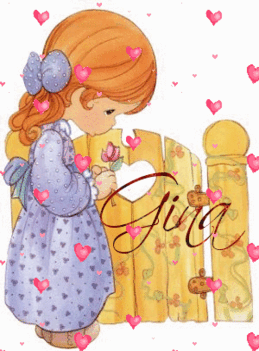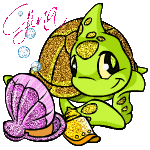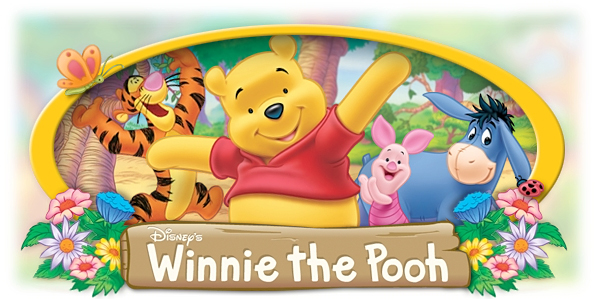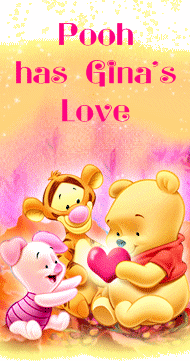 (thanks Theresa)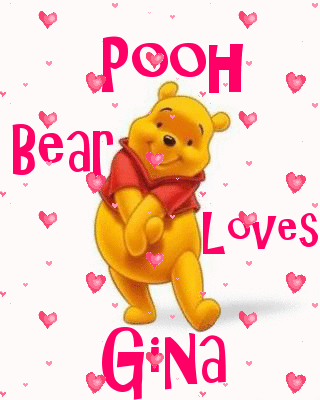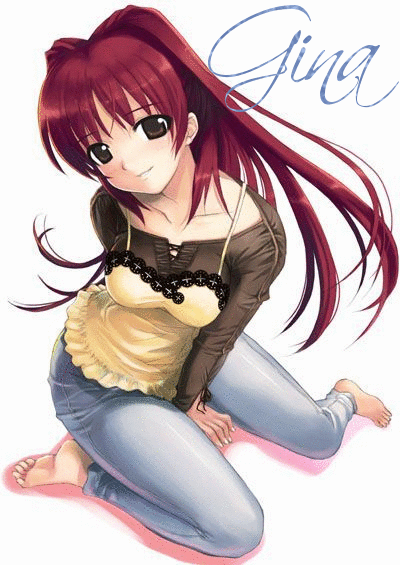 Thanks to my rocking girl Vy for the following 3 animes- aren't they sexy!!!!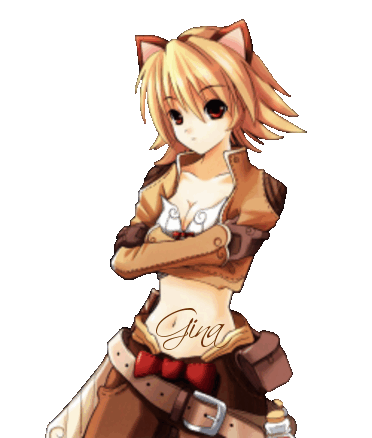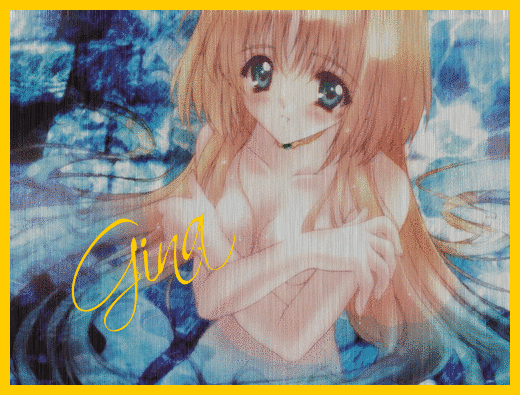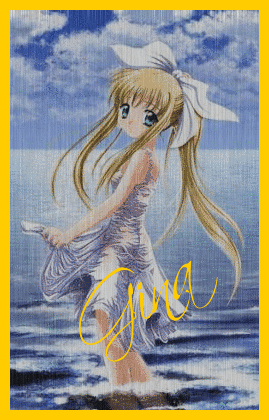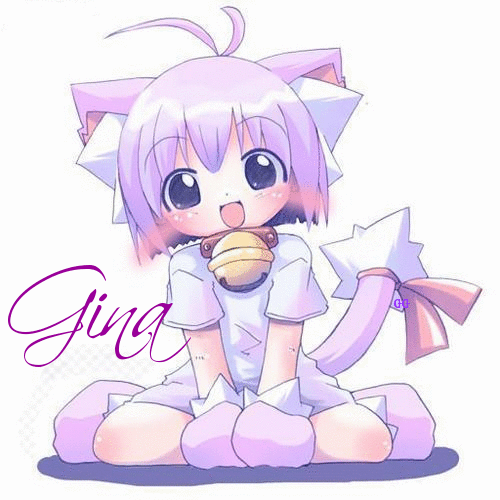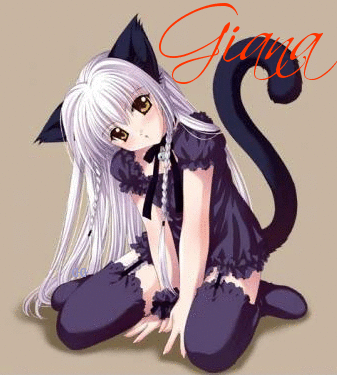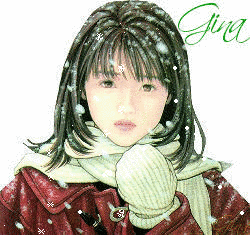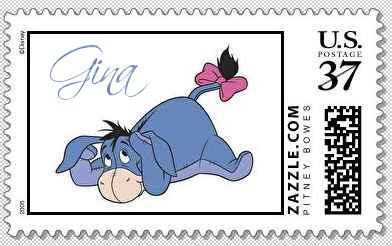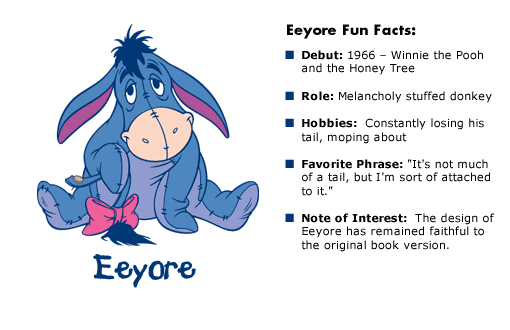 Meet the family...lol: