THANK YOU EVERYONE WHO MAKES GRAPHICS FOR ME.. I REALLY REALLY LOVE THEM!!!
I AM SOOOOOO EXCITED TO ANOUNCE THAT AS OF VALENTINES DAY I AM ENGAGED TO THE LOVE OF MY LIFE.. I FEEL LIKE I AM ON TOP OF THE WORLD!!! WE WILL BE GETTING MARRIED NEXT YEAR ON OUR 10 YEAR ANNIVERSARY..JULY 24TH 2010.. I JUST WANTED TO SHARE THAT WITH MY FRIENDS HERE..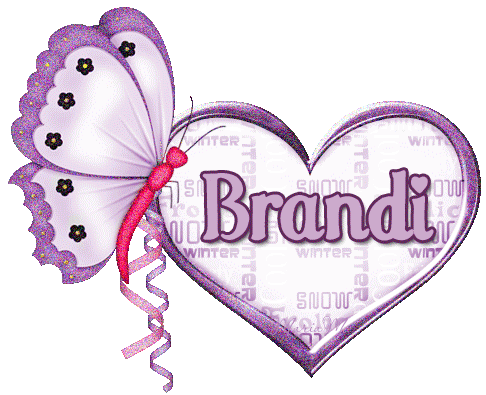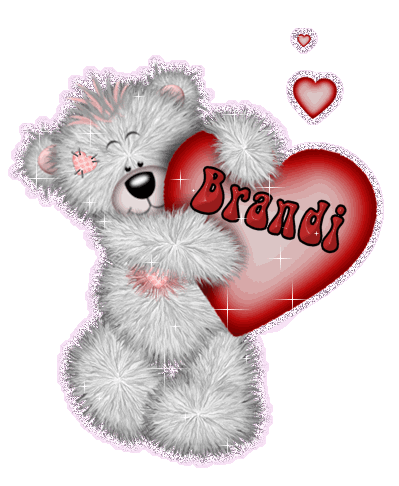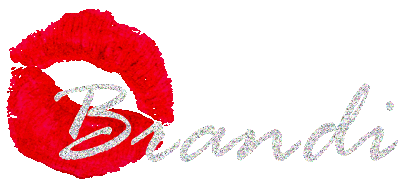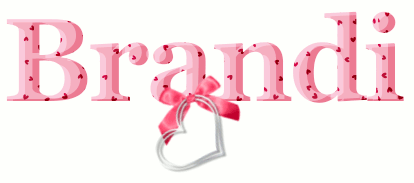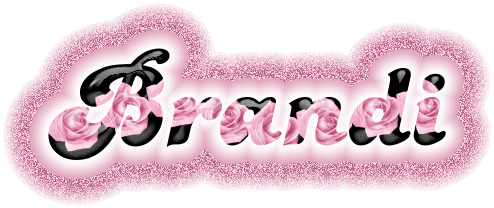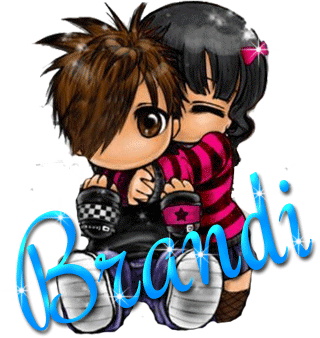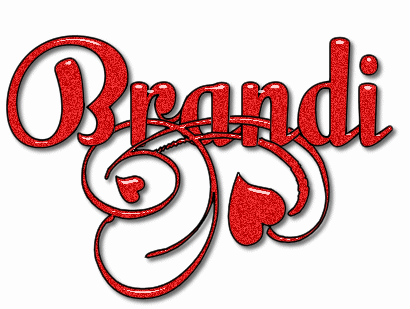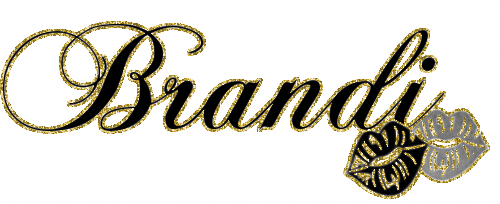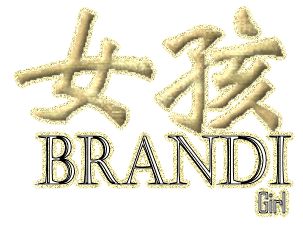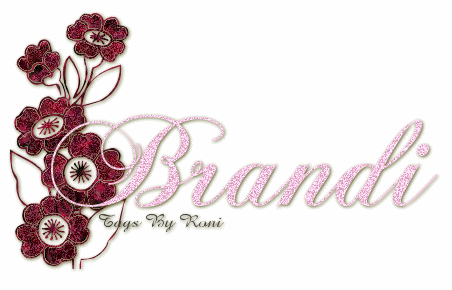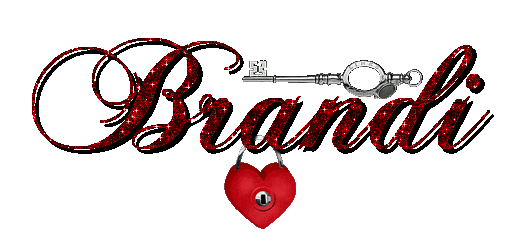 Tyler is ThE LOVE oF mY LyFe!!!!!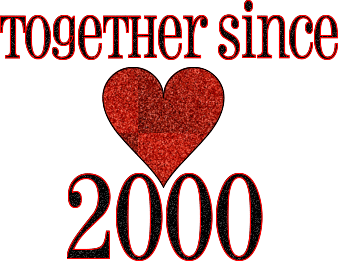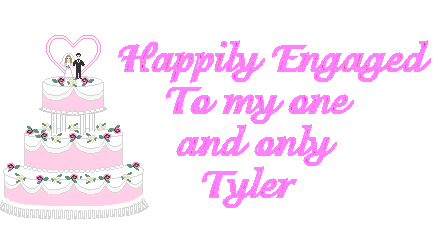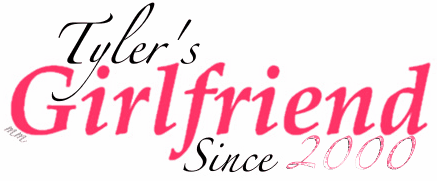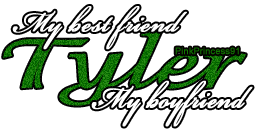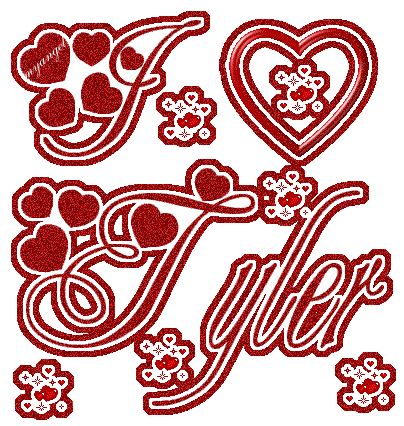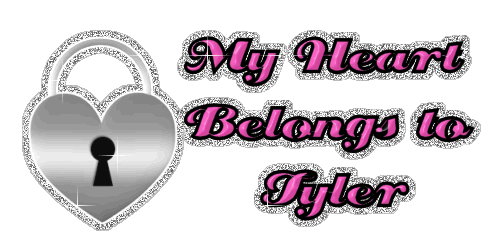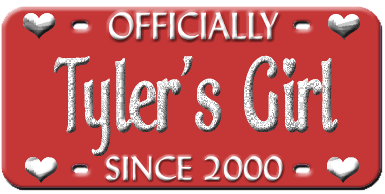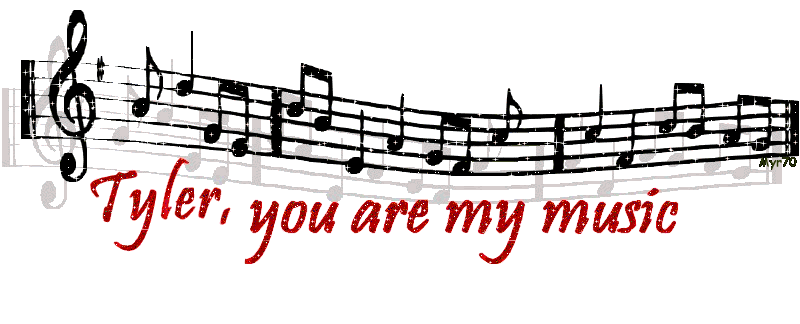 My Niece's & NephEw's are my WORLD!!

COWBOYS!! MY AbSoLuTe FaV TeAm!!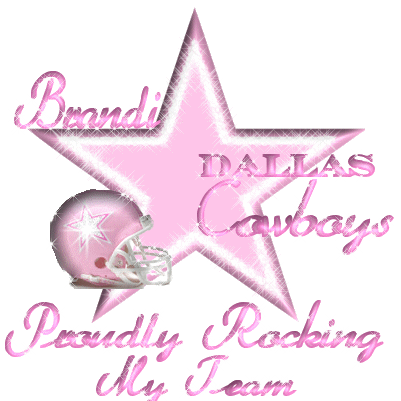 BLuE & PiNk r 2 Of My FaV CoLoRZ!!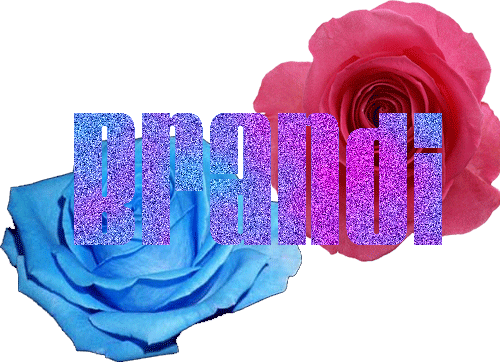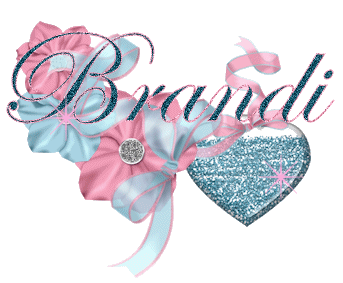 Im so ObSeSSEd WiTh DoLphInS!!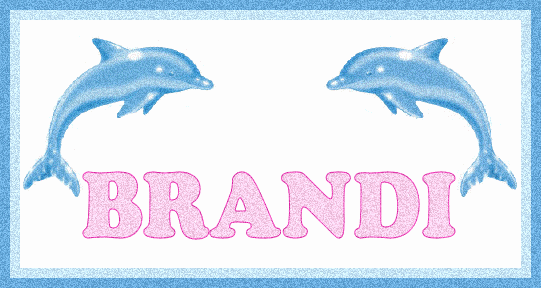 I loVe PooH BeAr!!!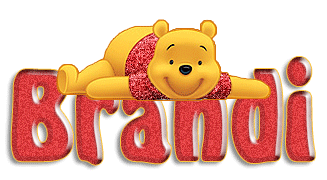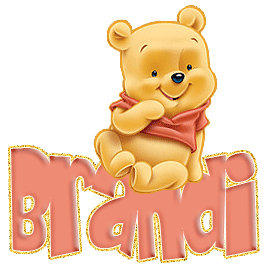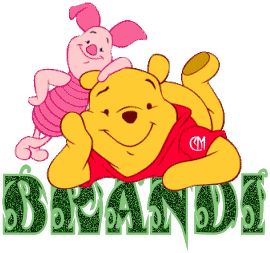 But EEyOre Is My FaVorItE!!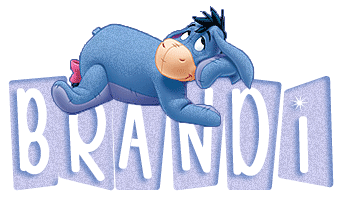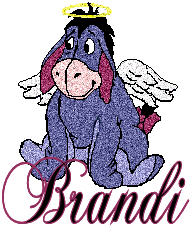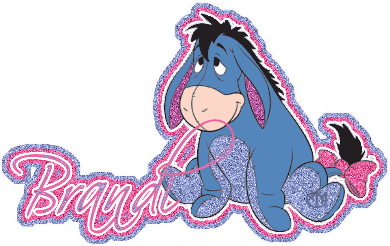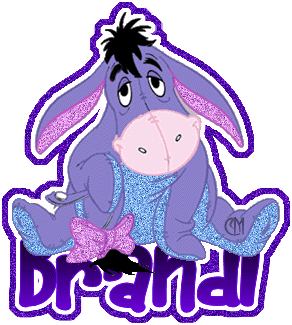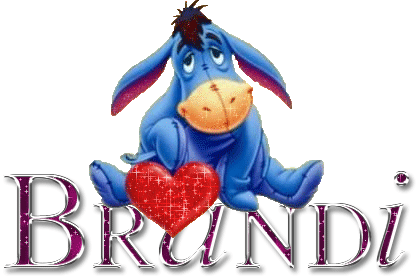 TiNkErBeLL iS SO CuTe!!