Playing Pokemon Pearl
Hello
my name is Venka!
I dont remember anything but my name and that i was a regular 21 year old girl.
Some how i was turned into an Eevee.
Then while wandering around in a cave, i found a stone with a flame in it.
I picked it up and now im a FLAREON
This was me before i was turned into an Eevee
Cory took a picture of me by surprise.
I hate it when he does that!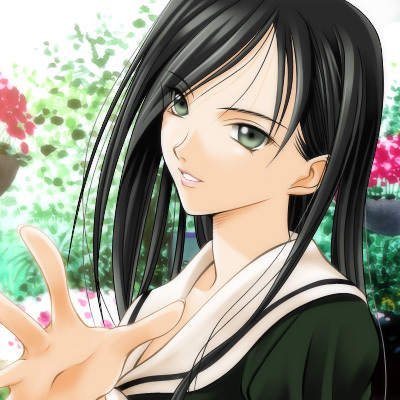 This is me as an Eevee. Before i found the fire stone.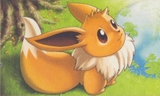 And this is me now

This would be my best friend Cory.
Don't let the tough look fool you, he is a big dork.
He was turned into a Pokemon too.
He is the best friend a girl could ask for.
He understands me more than anyone ever could, and thats saying a lot cause I am pretty complex.
There is one thing he doesnt know about me....
And that is that I am in love with him.
Oh please dont tell him....
I dont know what he would think.
Anyway it was my turn to take a surprise picture:P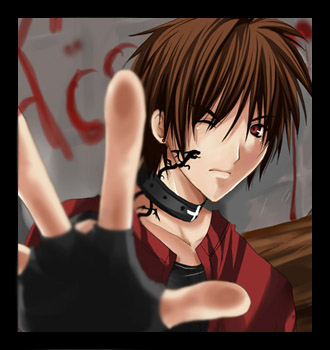 Cory turned into an Eevee too.
That is until we went to Amp Plains. Now he is a JOLTEON

Funniest Video Ever!
Sooo Cute!