Hello,world!!How are you,dude????!Glad 2 see ya!!And hope you like MEH!!!!and now...something...: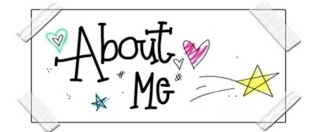 Well, I am brunette with brown **beautifull** eyes.



(hm...like her!)

I love to listen music:rock, pop, house etcetera,ETCETERA

My fav artists are:Miley Cyrus(and well, she IS MY IDOLL!!!LUV HERR!!!!!!!

)Lady GaGa,Beyonce...Michael Jackson...

And my life is MUSIC!!!

music is JUST the MOST PERFECT thing. i can't LIVE without IT!!!!

I love 2 to hang out with my friends,to swimm,to dance, to sing....to read books with vampire(yeah, i am those BIG fans of Twilight!!GO GO TEAM EDWARD!!!:D)and sure, hang out on Glitter-Graphics!!oh, and I LOOOVE ANIMALLS!!!!And I like Verrry much PUPPIES and KITTIES!!!!

Theye're soooo cute, no?

I'm single....now...broke up with him....yeah...hm, that's it...i listen to my heart, he doesn't understands meh, but...that's it, no?
Well, if you read my qute, You will see that I don't care about what pepole say bad things about meh...I'm meh and i will always be me...And everyone must

, okey?

,
Yep,That's meh...
See ya, friends!!

(and don't forget, add meh, ok???:D),Oh, and PEACE!**

**XoXo**(

)

Your FRIEND,
MissAlexia



(OMG!!!ITS SOO CUTE!!!AWWW!*)

((؛uɐɔ noʎ ɟı ןןooɔ ǝɹɐ noʎ((=¿¿sıɥʇ pɐǝɹ noʎ uɐɔ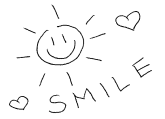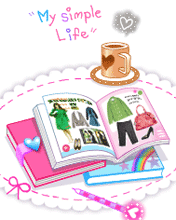 TRUE!!!!I LOOVE TO READ!!!and write in my journall!!!!

heeey, this doll stoled my name!!!
oh, and my real birthday is on 11 may!!!I REALLY LIKE gifts!!!!!
luuuv ya!!
**Special for u.....: