I figured out what I am going to do! I have now transformed this page into complete Fruits Basket! I thought the idea was perfect!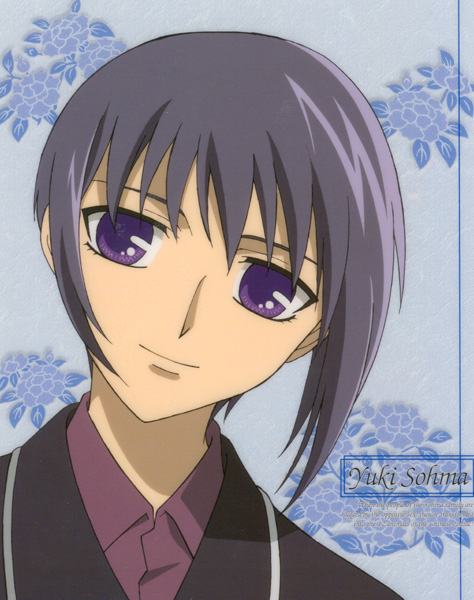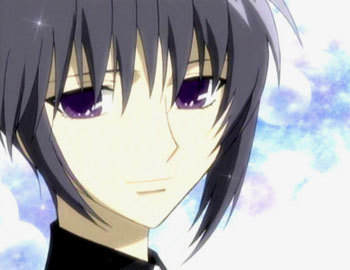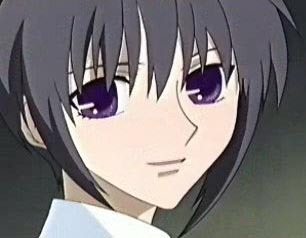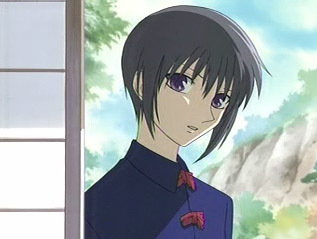 I have become a major Yuki fan. He is so dreamy :) and he is the rat.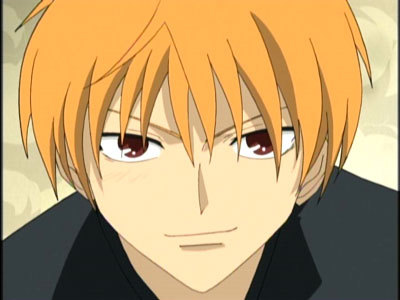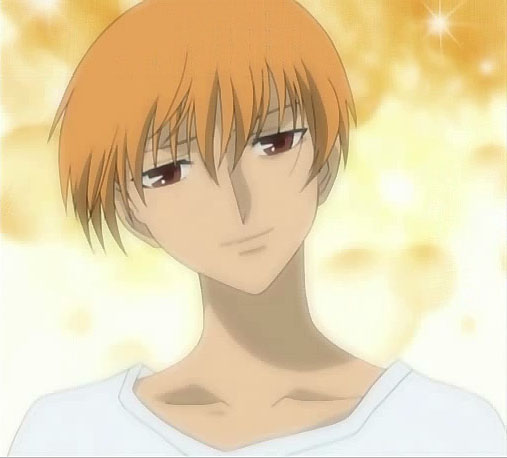 Kyo is also a cutie. He is the cat :)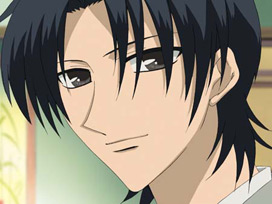 Shigure is pretty kool. He is the dog!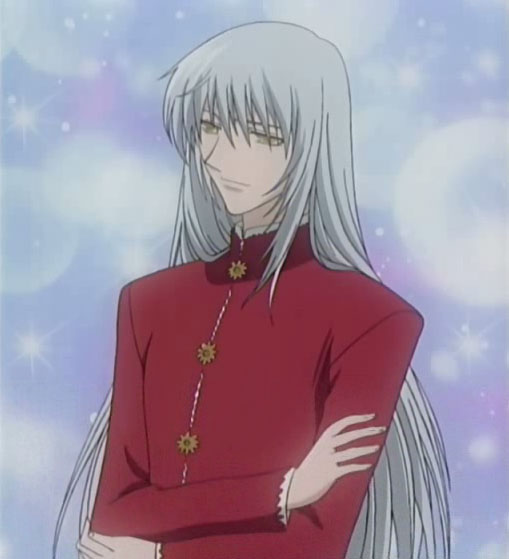 Ayame is the snake, and also Yuki's older brother. Yuki doesn't really like him though.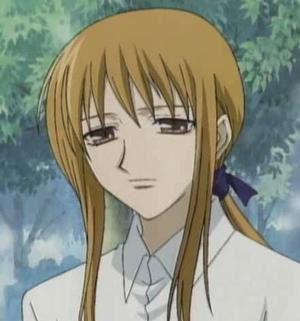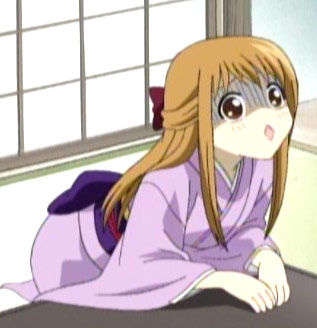 This is Ritsu. He dresses like a girl because it makes him feel comfortable. He is the monkey.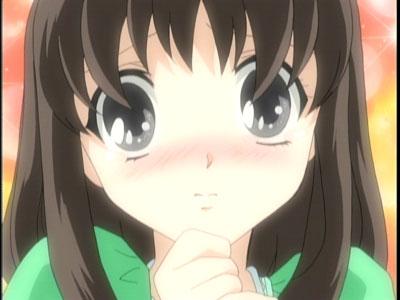 This is Kagura. She is the boar. Her biggest love is Kyo, but he can't stand it.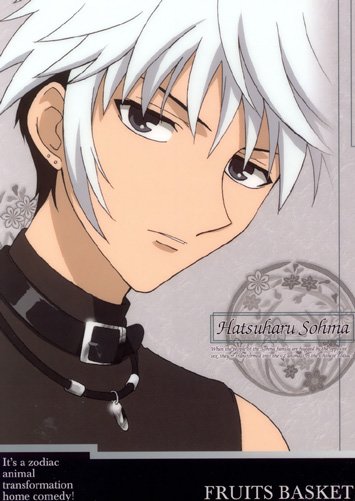 This is Haru. He is the cow or ox. Believe it or not, but Yuki was his first love.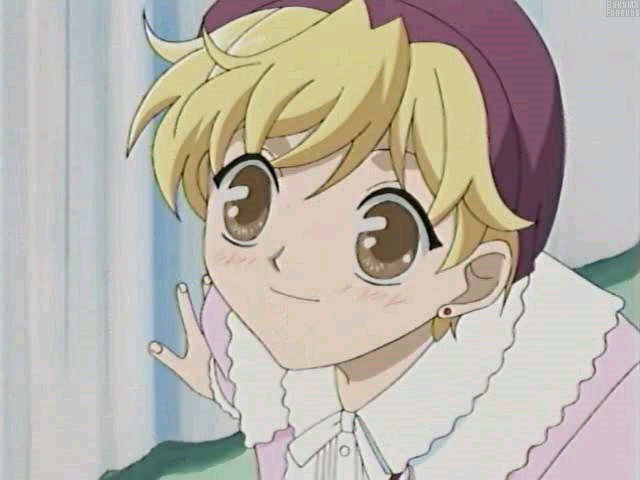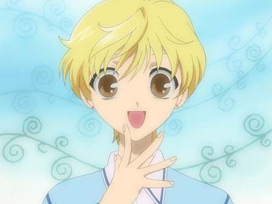 Momiji Sohma! He is very adorable and also the rabbit. He may look young, but momiji is actually only one year younger than tohru.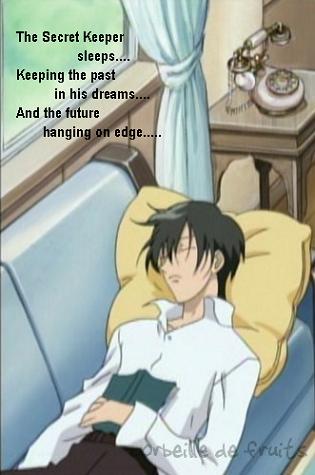 This is Hatori. He is the dragon....or sea horse XD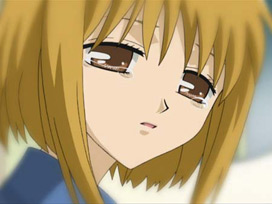 This is Kisa. She is the tiger :)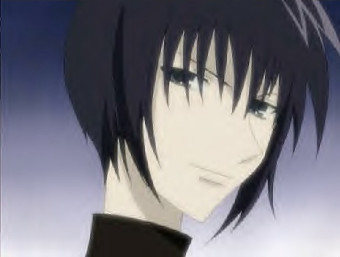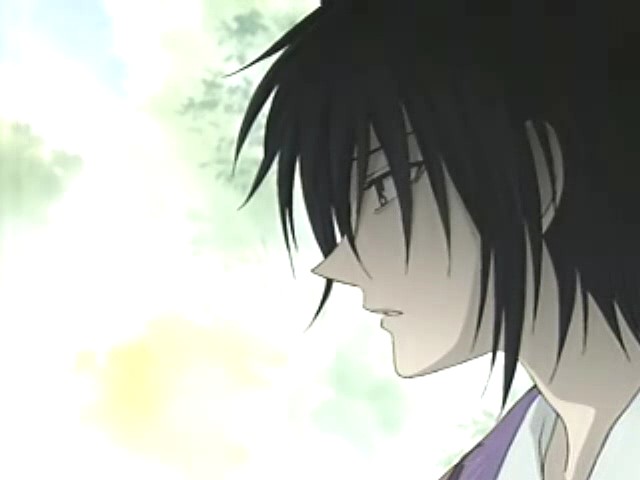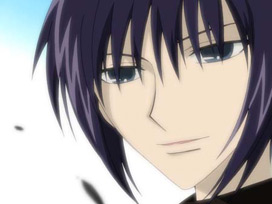 This is Akito. He is the head of the sohma family; he can be really scary. But don't let his look fool you, this HE is actually a SHE O.o Akito is a girl...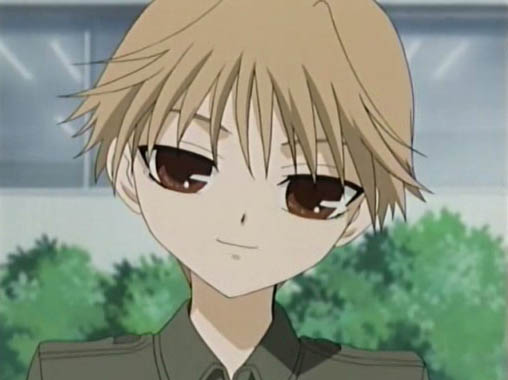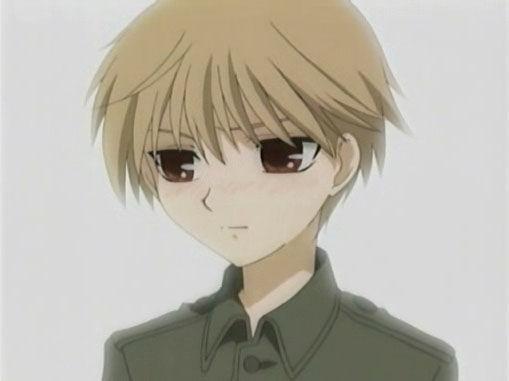 This is Hiro. He is the sheep, and also has a great love for Kisa.

This is Kureno. He is the phoenix, or bird. I think he was left out. I didn't see him in the anime :(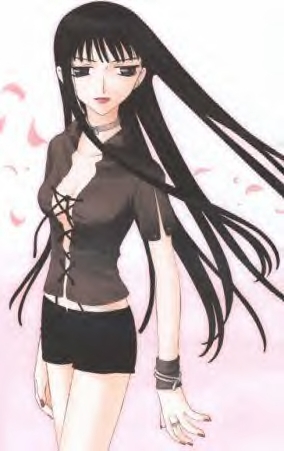 Rin. The horse. I never saw her in the anime so I think they left her out too :(