Im a go active girl who lvs t.v, sports, playin on p.c, makin n talkin 2 friends. My fave animes r:- DN Angel, Inuayasha, Naruto/Shippuden, One Piece, Sailor Moon, Yu-Gi-Oh/GX, Shaman King, Fruits Basket, Dragonball/Z/GT, Digimon, Wolf's Rain. I lv 2 read the mangas tho i perfer the animes. Im really like the bad girl in the family i neva 2 wot im told n im always gettin in trouble.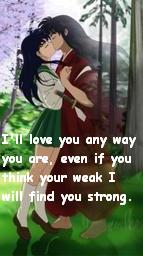 HE IS SOOOOO CUTE AS A CHILD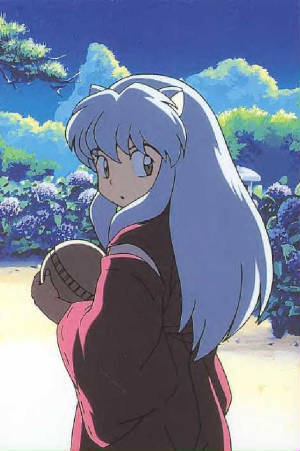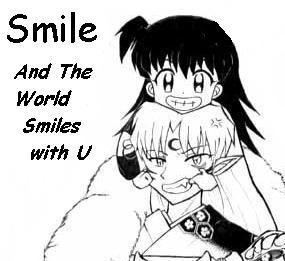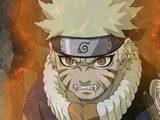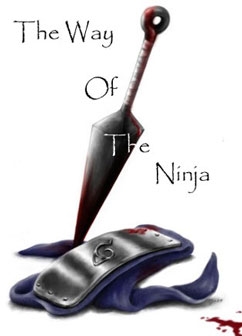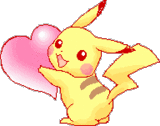 I TOTALLY LV DIS GUY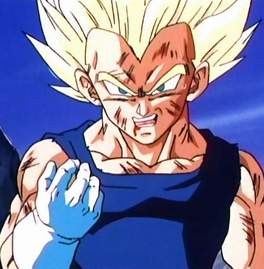 LV HIM AS WELL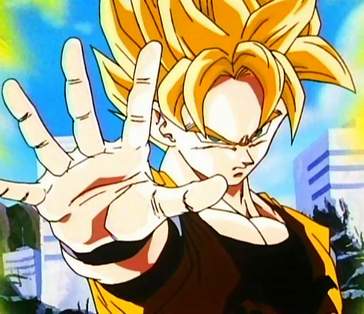 I LOVE THESE'S WOLF'S SO MUCH:-
TOBOE THE SWEET LITTLE CUB OF THE PACK N MY FAVE.

HIGE THE LADIES MAN.

KIBA THE CUTE LEADER.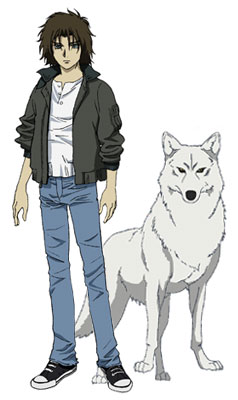 TSUME THE TOUGH BAD BOY.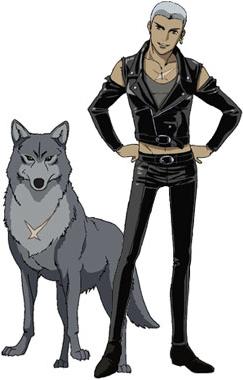 AND BLUE HIGE'S MATE.