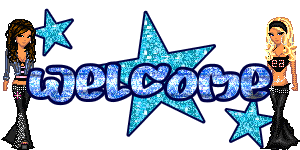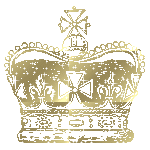 Hello and Welcome to my totally awsome page! First of all my name is Chloe I am 10 years old my favourite food is Chinese! My favourite colours are Glittery Elctric blue and Glittery Emrald green! I changed my music style again now lol I love anything on Now 68 its great! I love Cheese and Mini muffins so much!

Tweety is so sweet I love tweetys voice on the cartoon its so
cute! Lol!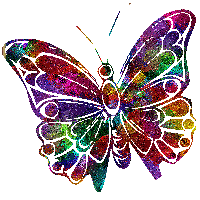 I Just had to put this on my profile its so betiful and pretty
I love it!
I love tweet bird 2! Lol!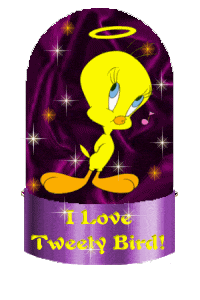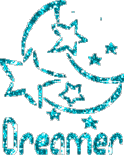 This is my cat and dog lying together on our sofa there so sweet I had to take a picture of this when I first saw them like it!