PLEASE READ:
ok to begin with, there is alot of things about me that people dont like. for instance, i'm bi. but i dont want every person out there thats against homosexuality to send me comments about how much they hate me and think its stupid. some people consider me to be emo. i dont really consider myself to be any stereotype. i'm just me. whatever that is, i dont really know. but anyway some people consider me to be emo and if you're against that, then i dont want to hear all the stuff about emos hating life and killing themselves. thats not me. all i'm trying to say is get to know me before you judge me.
anywho...i am 15 years old and i am in the tenth grade. my birthday is august 8. i'm agnostic. for those of you that dont know what that is, it means that i think it's impossible to know the truth about things such as god and the afterlife. i am not however an atheist. they believe that there is no god. end of story (as far as i know). i just basically say that i dont know and i dont think that there is really a way to know. anyway i have several favorite bands, and they are listed below. there isnt really that much about me to tell. i am a very simple minded person though and i can be random at times. i love to read. i'm currently single but my heart is taken ♥ the best book in the world would have to be keeping you a secret! if you havent read it, then you definately should. i hate hot wheather. i like the coldness and the snow. and rain too. yeah, so i can't really think of much to put here. uh...SKITTLES!! skittles rock. and ducks. they're awesome too. so...i can't think of anything else so i'll put some more here later i guess. rock on!
LIKES

rain

nighttime

winter

my friends

rainbows

dark colors

my computer

music

reading

sk8boarding

vampires

ducks!

randomness

samhain (aka halloween)

fire

stars

animals

black nail polish

rockband lol

cheese its =D

lots more i cant think of right now :)
DISLIKES

people who judge

homophobics

assholes lol

dressy clothes

church

the color pink

stereotypes

people who base everything on stereotypes

liars!

summer

sunlight
MUSIC

30 seconds to mars

a day to remember

all time low

armor for sleep

avenged sevenfold

breaking benjamin

bullet for my valentine

disturbed

escape the fate

evanescence

fall out boy

family force 5

finger eleven

five finger death punch

good charlotte

green day

hawthorne heights

jimmy eat world

korn

linkin park

makeshift romeo

marilyn manson

mayday parade

murderdolls

my chemical romance

nirvana

panic! at the disco

papa roach

paramore

red jumpsuit apparatus

saliva

scary kids scaring kids

secondhand serenade

seether

shinedown

simple plan

sixx a.m.

skillet

story of the year

sugarcult

sum 41

system of a down

taking back sunday

the all american rejects

theory of a deadman

tokio hotel

we the kings
and now, some awesome graphics ^_^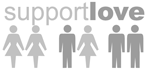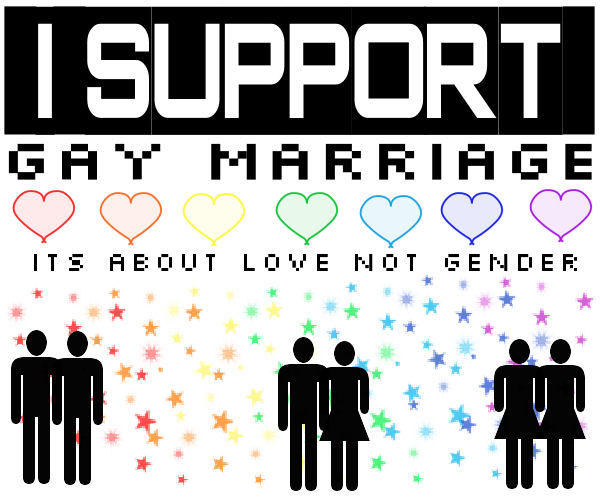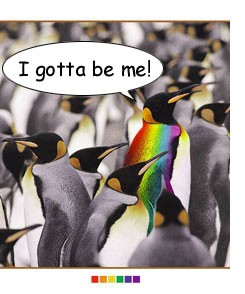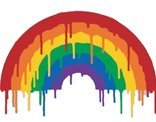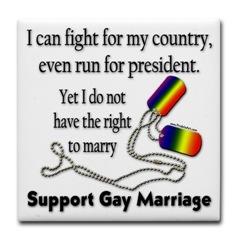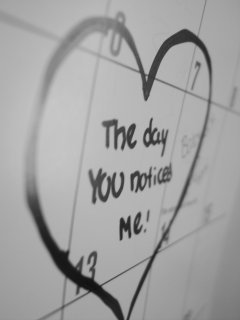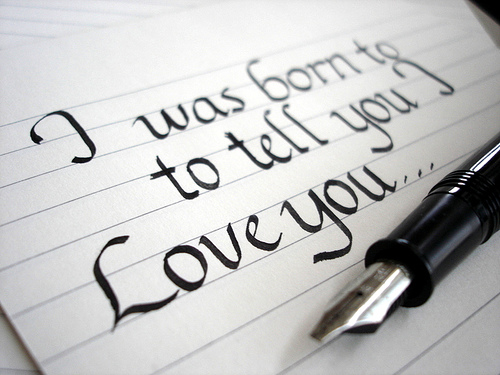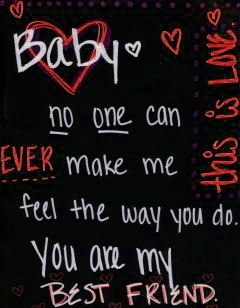 OMG PRETTY COLORS!!! =D