my name is vampirs kiss. im __ years old. yes, i am an dark. yes, i have been hurt many times. no, i wont take a picture of me and put it on my page so you can see me. yes, i prety much hate everything. i might not cut myself or i might not. yes, i love FALL OUT BOY!!! and MY CHEMICAL ROMANCE!!! i am obsessed. no, im not bi or lesbo. im 100% straight.
this is my heart. no u cant take it its mine.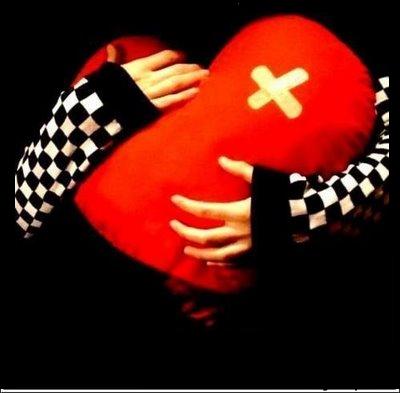 My Chemical Romance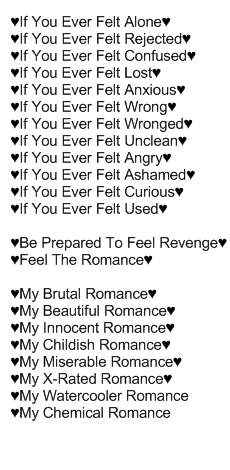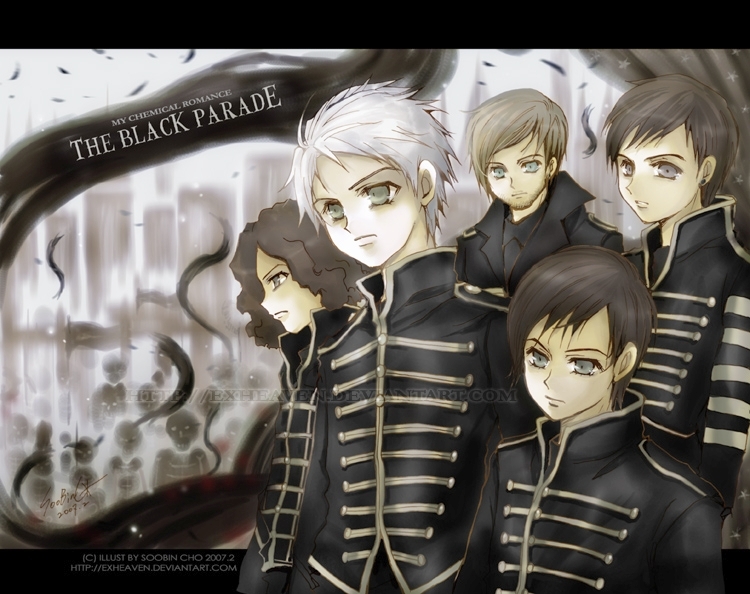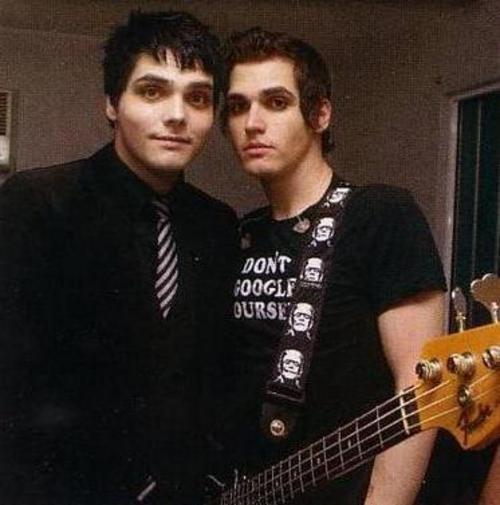 yes, i play an instrument. 3 actully. clarinet, piano, and bass guitar!