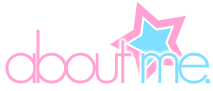 I'm a true libran
love my family
love my friends
Intelligence turns me on
bad company is a major turn-off
a doctor by profession
and a christian by faith
im dangerously possessive
cant do without a good book
love music and art
got a sane head on my shoulders with roller coaster moods ;-)
am an all and all life lover... i believe in the fact that life doesn't have to be perfect to be beautiful!!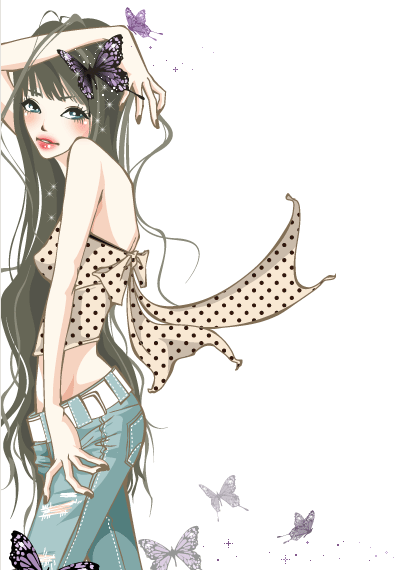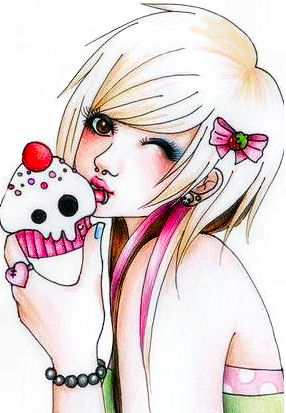 I LIVE WITH AN ATTITUDE
I LIVE WITH HOPE
I LIVE WITH THE DESIRE TO LIVE EACH MOMENT...
AND TO CAPTURE THAT MOMENT FOREVER IN MY HEART!!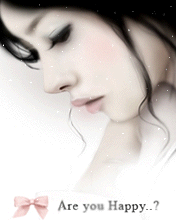 Red's my ultimate fav colour!And i love coffee. I can never get enough of Tim Horton's French vanilla...oooh!!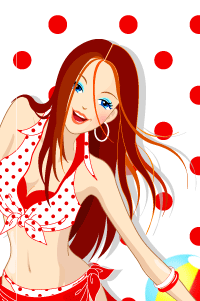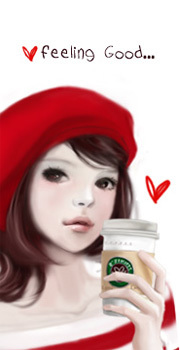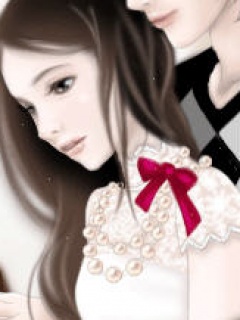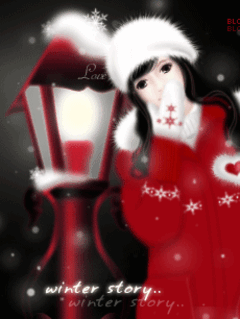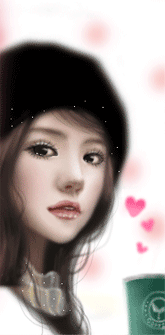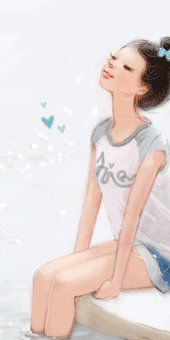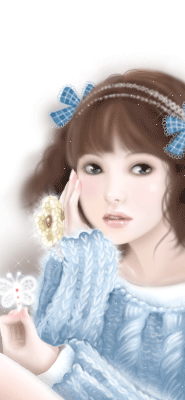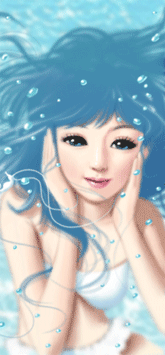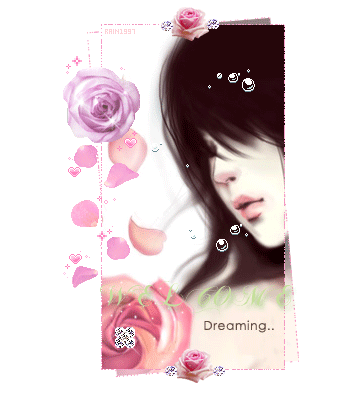 Love music and being a woman!!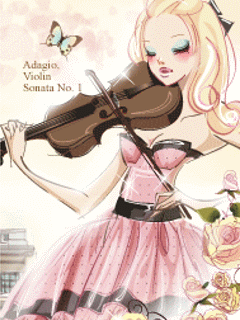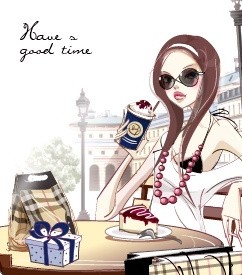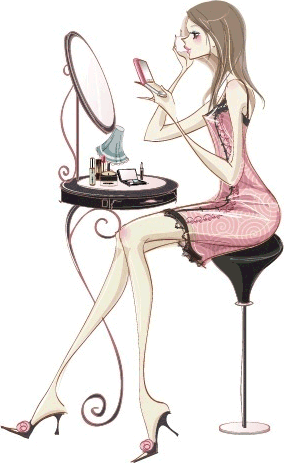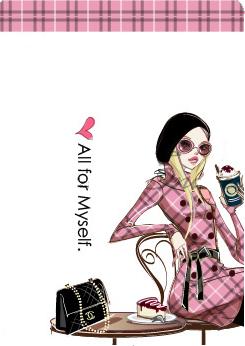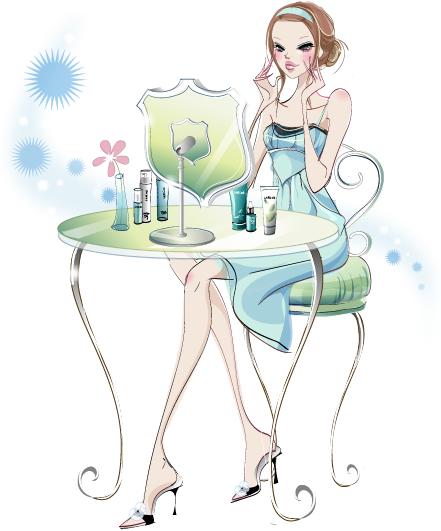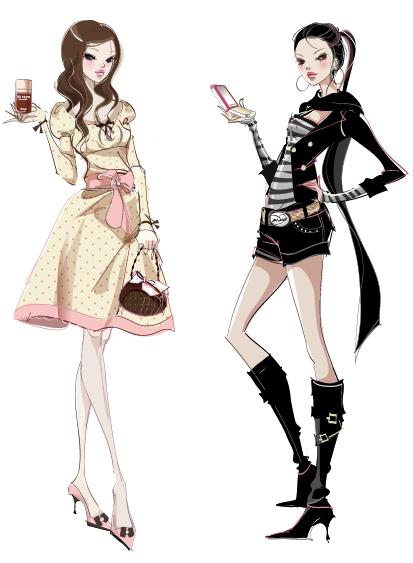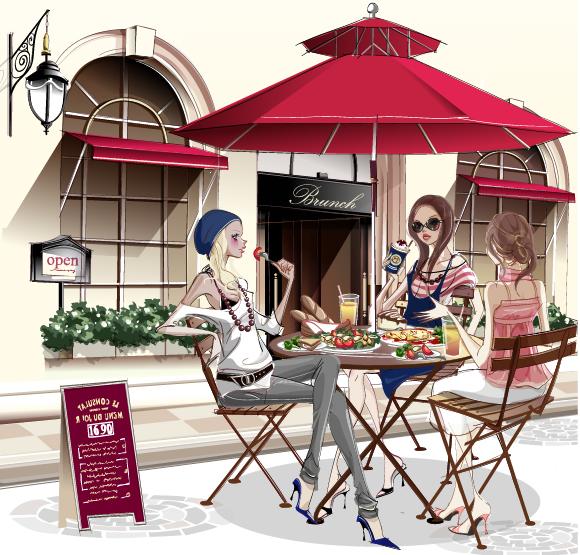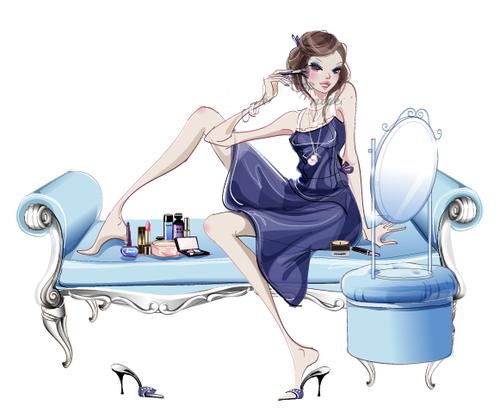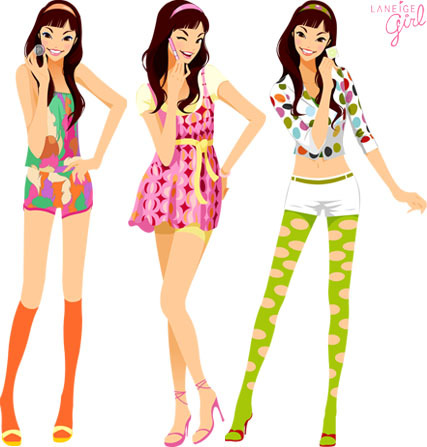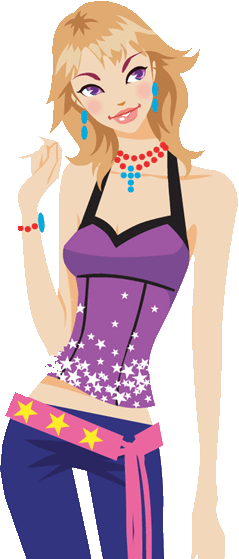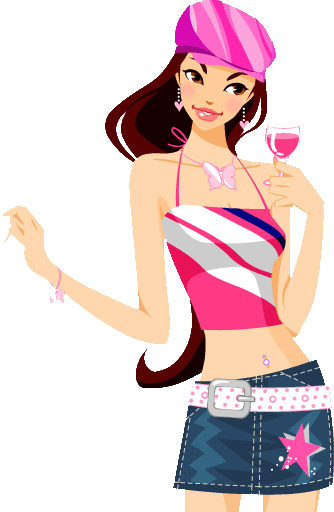 I like being my own boss!!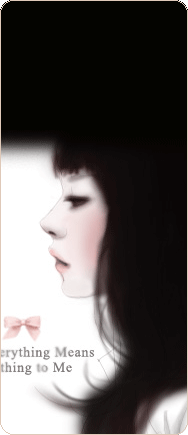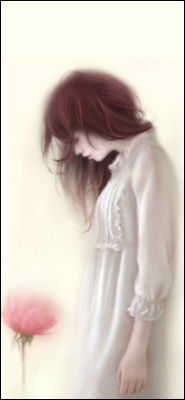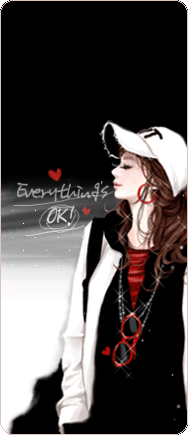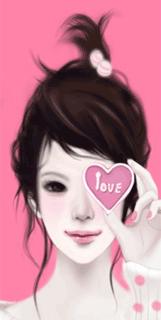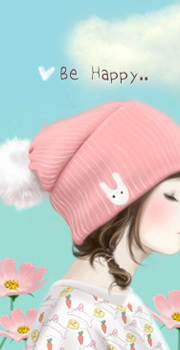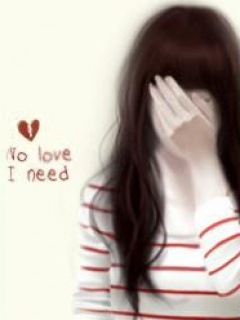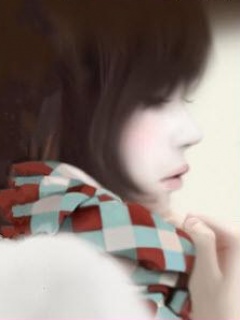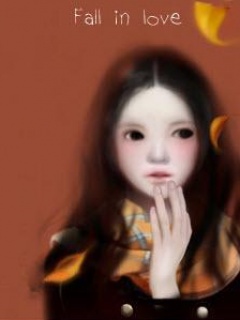 Best moments in life:
To laugh until it hurts ur stomach
To clear ur last exam
To receive a call from someone u dont see alot but want to
To hear accidentally tht someone said something good of you
To wake up and realize its still possible 2 sleep a couple of hours more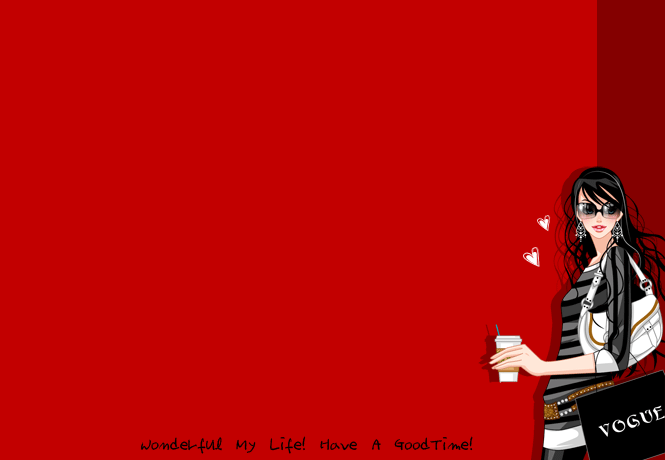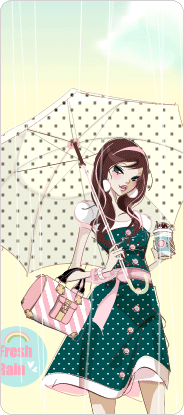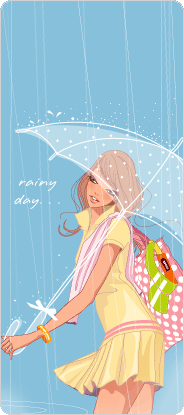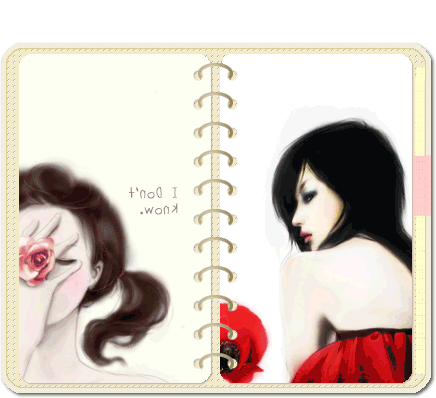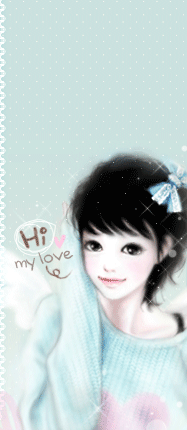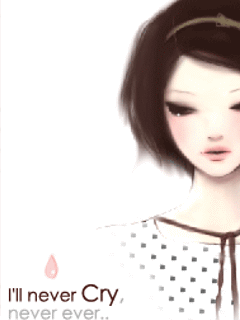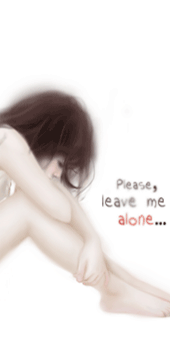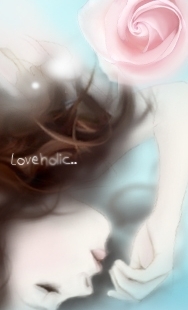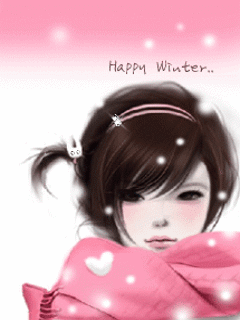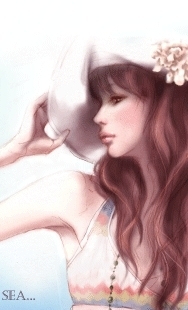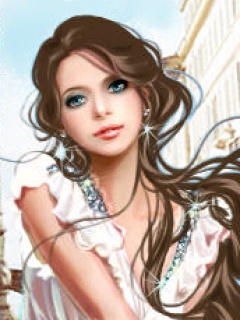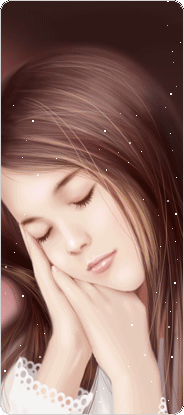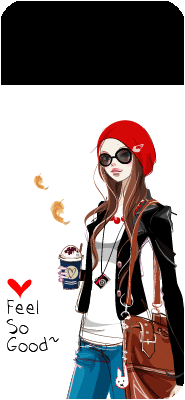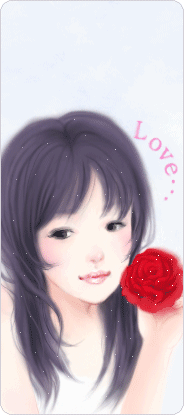 To hear something tht makes u remember good times
To pass awhile with ur best friend/s
To see an old friend again and to feel tht things havent changed!!