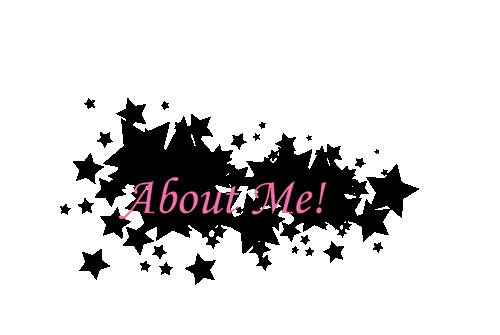 Yea, so dont base me and shit off myspace.
I actually do have a life other than this drama filled site. I love all my friends, and seriously hate shit talking and shit talkers. grow up. Stop wasting your worthless life.
This is me, im always changing...i get bored easy so i keep life colorful and fun.
Im actually a very nice girl, most people that actually know me know this. Im not a complete bitch, but i deffinatly can be. Dont like me? Dont care, go waste your hate mail on someone that actually gives a fuck what you think, thanks bitches.Im over MYSPACE and ALL THE DRAMA that comes with it.blah blah blah blah yap yap yap yadda yadda yadda.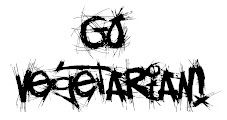 Yes, im a veggitarian. Ive been for about 6years now.
you can read all about it in my blog. and btw no im not vegg. for the fucking scene, bitches that are need to kill them self. i really hate people that do it to be "cool" get your own personality.
Yes, i drink, smoke do drugs, dont like it dont watch.
I get DRUNK, HIGH, FUCKED UP, and i like it. I'll never stop for anyone, i do my own thing no one can stop me. Your nothing special to me, and never will.
Ohh and straight edge kid that are all i dont chill with people that drink, blahh blahh blahh. take the dick out of your ass with your lame ass XXX. i laugh at you all. :)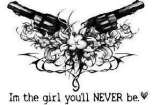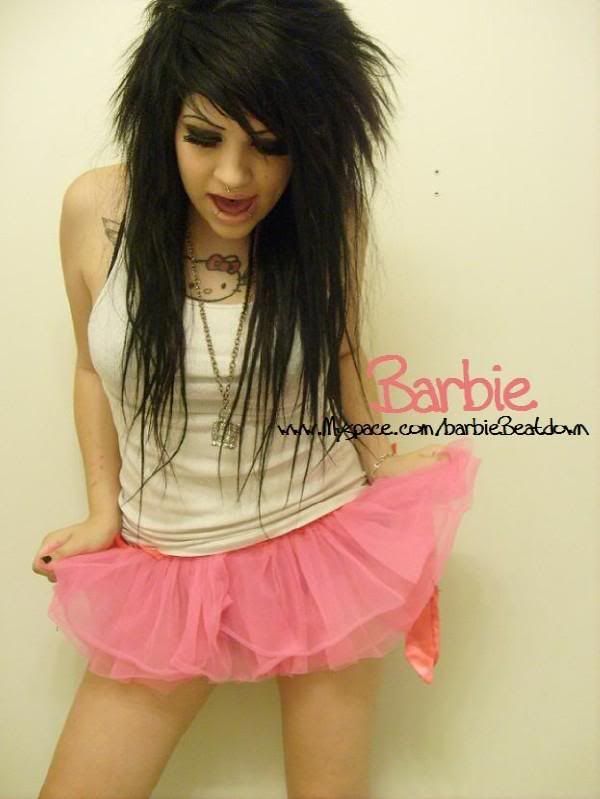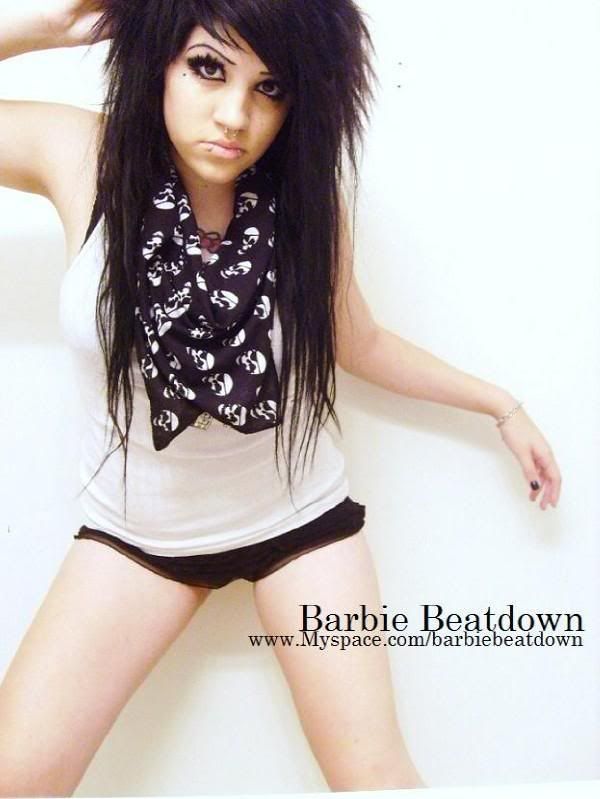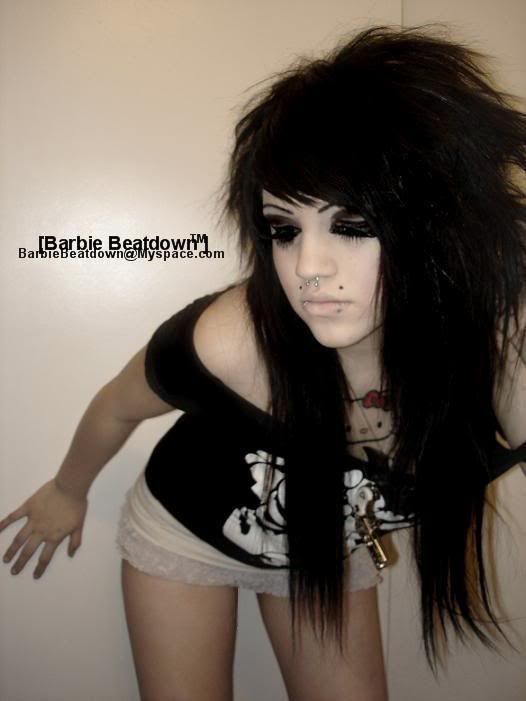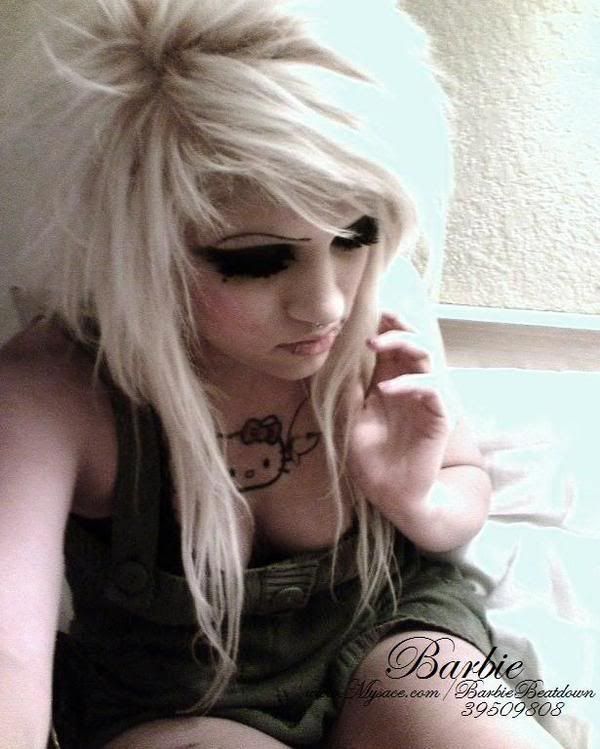 ♥☠♥

♥☠♥