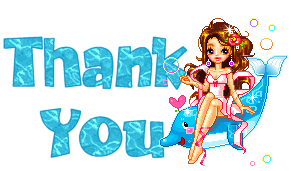 FOR EVERYONE'S SUPPORT!!!!!
And I'm sorry...but I don't do requests.
Really to put it simple, first off....I LOVE CANDY!!!!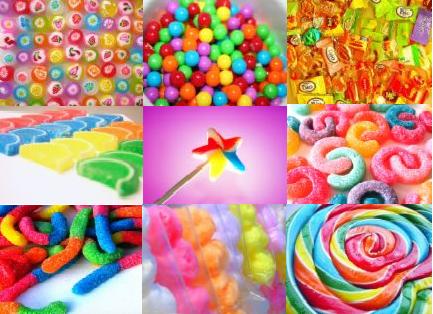 i like puppies, playing the piano

(i also teach), i'm an all around likeable girl, i'm happily married to my best friend and the love of my life(of 5 years)we don't have any kids yet, but we are trying.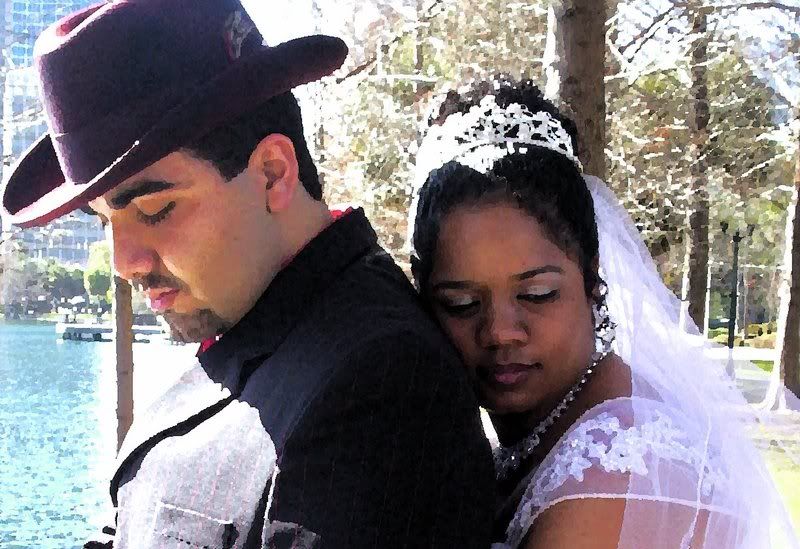 this is my puppy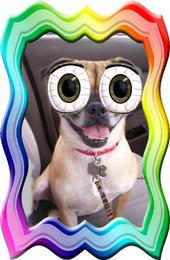 those aren't really his eyes, but he is cute.
I love broadway and musicals
i love wicked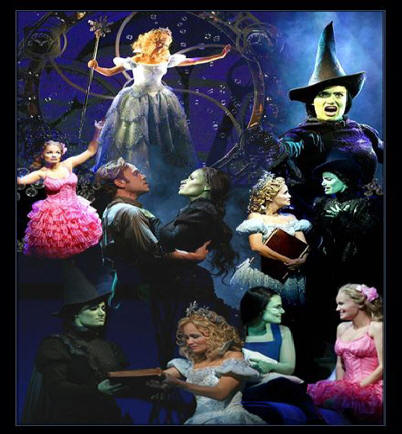 rent, phantom of the opera (both movie and musical,les miz, beauty and the beast, lion king, grease, cats, sweeney tood, the sound of music, and so on....
i love anime too...
my absolute favorite one is...Azumanga Daioh
and Chiyo-chan is just TOO CUTE!!!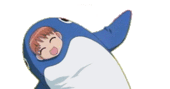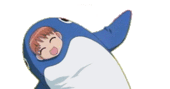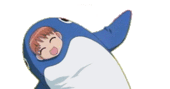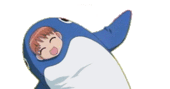 and Sakaki is just TOO COOL!!!!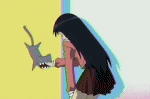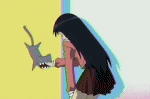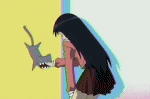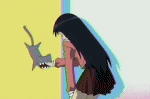 others i like are: Elfen Lied, Petite Princess Yucie, Kaleido Star, Golden Boy, Angelic Layer, Video Girl Ai, Sailor Moon, Ranma 1/2, Card Captor Sakura, Guyver, Naruto, Air TV, and others too far away to mention.
ariel is my favorite disney princess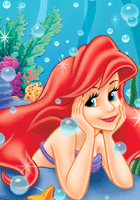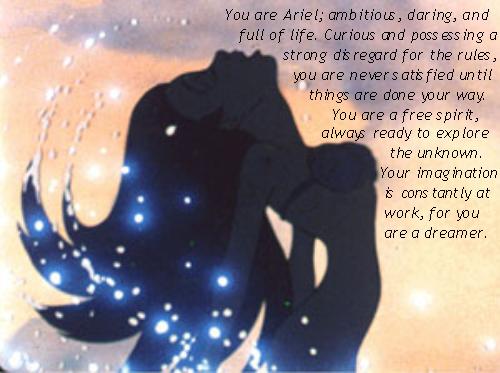 i also LOVE JOHNNY DEPP!!!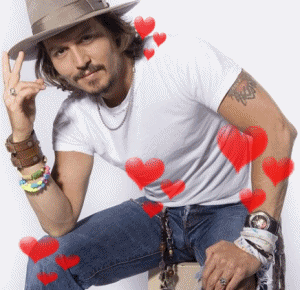 that basically sums it up. thanks for everyone's support!! have a good day ^_^