THINGS I LIKE:panic at the disco,cobra starship,fall out boy,gym class heroes,paramore,the academy is,the hush sound,red jumpsuit apparatus,hawthorne heights,Candy,shopping,shoes,
rainbows,colorful and glittery things,brendon urie,patrick stump,kitties,skittles,music,vans,fall of troy,switchfoot,alien ant farm,acrylic nails,hair dye,& selena gomez alittle. My faovrite movie is 10 things i hate about you & mean girls
things i don't like: drama queens,posers,Miley cyrus/hannah montana,demi lovato,bugs,spicy things,mean people,sticky stuff,some sour stuff&whole lot more
i'm crazy and loud! don't like it? OH WELL!
url=http://www.glitter-graphics.com]

/

/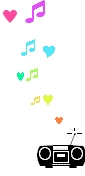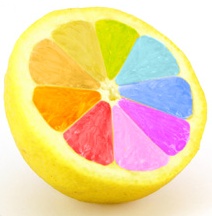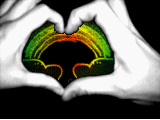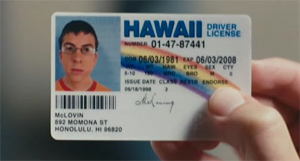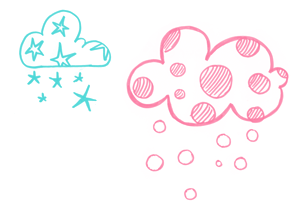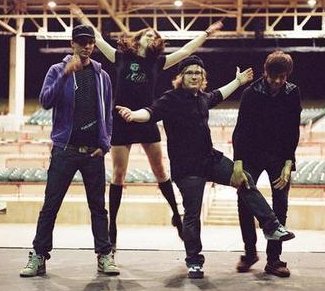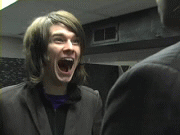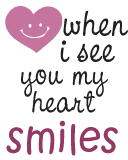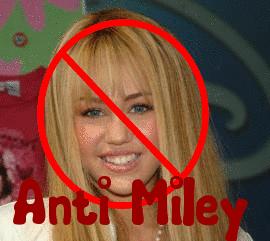 yes on 6/14 of 2008 i saw panic at the disco as well as the hush sound,phantom planet,&& motion city soundtrack for Honda civic tour!
it was the best night of my fucking life!!! everyone was fucking phonomenal.
Panic at the disco are truly amazing and they have and for ever will have my heart.i know they won't see this ever.but i love you guys so much! and i always will <3 -danielle.♥♥
best video ever :]
i luv Patrick Martin Stump