Hi. I'm Mushroom_king1985's sanity. I wish I got paid.
RI have two accounts here on this site. They are Mushroom_king...
....1985: A colourful peace sign/mushroom
....1967: Jeff
Don't hate me because I'm awesome.
No flaming
No chain mail, please.
Don't steal my work.
Cool People make me cool graphics sometimes.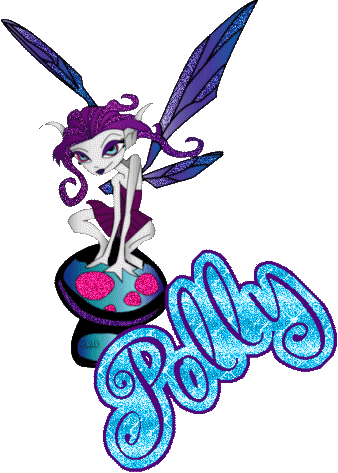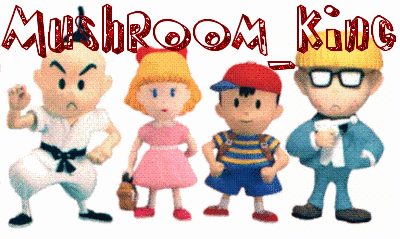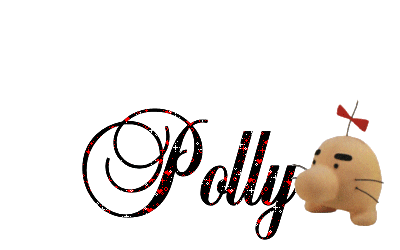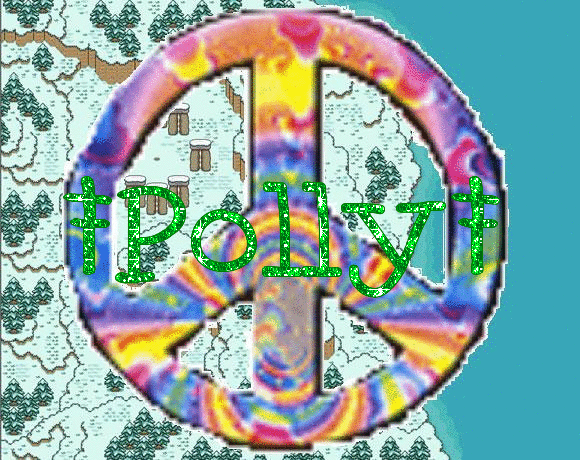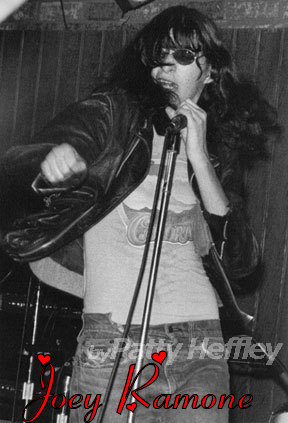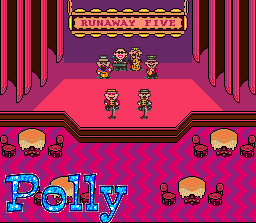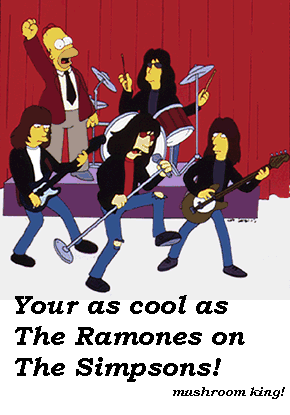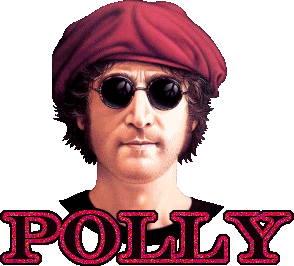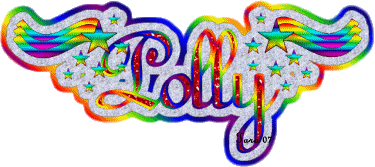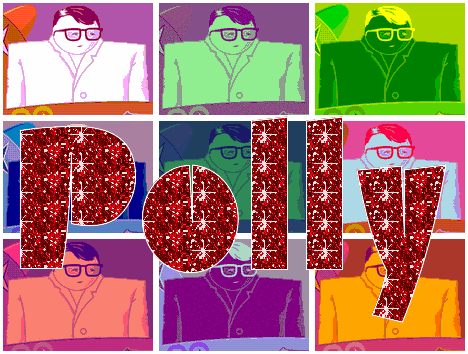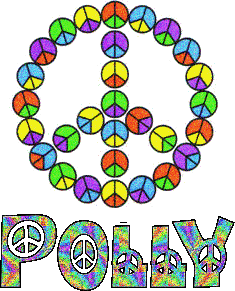 I AM NO LONGER GOING TO THIS FREAKING WEBSITE. Unless I get bored and decide to update my profile or something.
IF YOU WANNA TALK TO ME, GO TO
http://www.youtube.com/user/Mushroomking1967
OR
http://mushroomking1967.deviantart.com/
I AM STILL AWESOME.