Mi nombre es Génesis, tengo 19 años, me conocen como KaaT, soy de Mexicali Baja California Mexico.
No hablo mucho ingles pero me defiendo n.n
mi cumpleaños es el 6 de diciembre
My name is Genesis, I am 18 years old, my friends know me as KaaT, I am of Mexicali Baja California, Mexico.
I do not speak very much English sorry n.n
in December 6 is my birthday
Fav. Actor:
Johnny depp, Antonio Banderas, THE ROCK and Taylor Lautner
Fav. Music:
Reggaeton, Rap, Hip-Hop, Rock and Pop
Fav. Singer:
Porta and Lady Gaga
Fav. Band:
My chemical Romance, Aventura, Mago de Oz, Los Fabulosos Cadillacs, Mana, Sin Bandera, Wisin y Yandel, Nklabe, El Tri, The Rasmus and more.
Fav. Song:
Rakim & Ken-Y - (El amor se fue), Porta - (Estados) y (La Bella y La Bestia), Ai Otsuka - (Cherish), Maximum the Hormone - Zetsubou Billy.
Fav. movie:
La Saga Crepusculo♥, Saw (I - VI), Piratas del Caribe, El jinete sin cabeza, La momia 1 y 2, El rey escorpion, Titanic, El extraño mundo de jack, Peliculas de Disney, Las de Tim Burton, El orfanato, El laberinto del fauno, y muchas mas.
Fav. Drink:
Coca-cola & Dr Pepper
Fav. Food:
Carne Asada, Tacos Dorados, Mole, Emparedados de Pavo o pollo, Chocoflan, Macarrones con queso.
I Love Chobits <3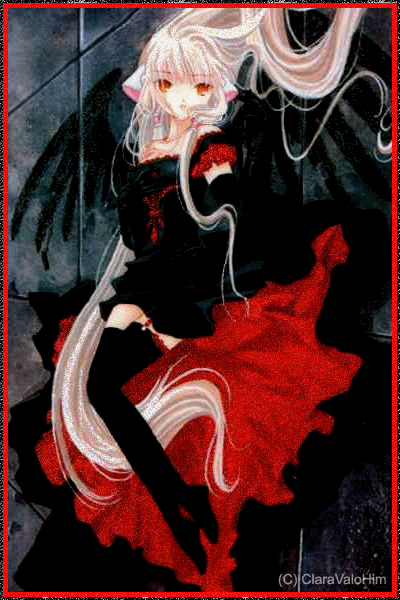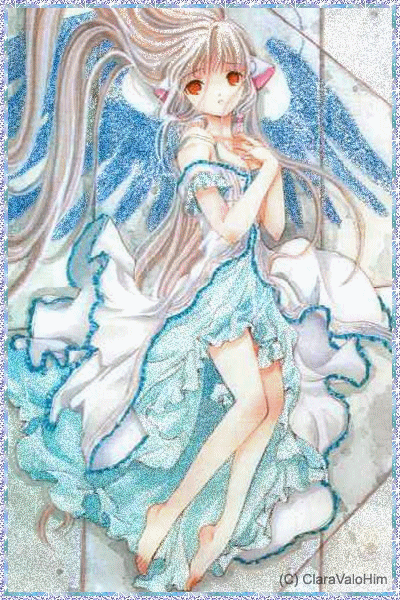 I Love Ouran High School Host Club <3

I Love Jacob Black (New Moon) <3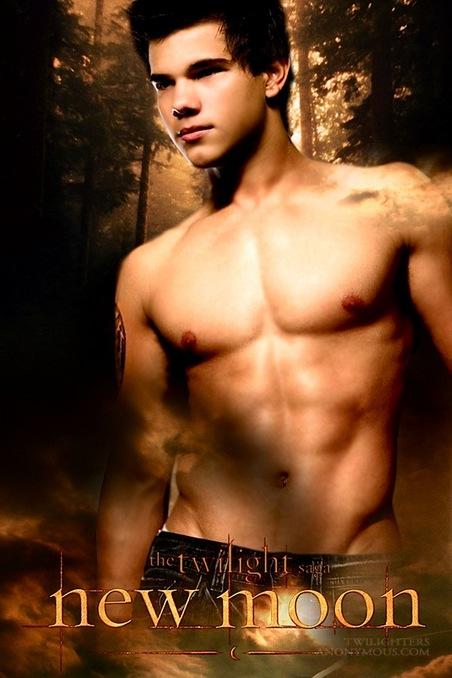 Graphics From My Friends!!!
My Graphics