"You expect the culprit to be the least suspicious person The culprit expects you to think that Or do you expect him to expect your expectation It was so unexpected I should've expected it "

Tray's Fav 10 Songs(for now anyways)


10. Everywhere I Go ~ Hollywood Undead (haha its so disturbing but I love it)

9. Bottle and a Gun ~ Hollywood Undead

8. Just Like You ~ 3 Days Grace

7. Damned If I Do Ya ~ All Time Low

6. Dear Mr. President ~ Pink

5. No.5 ~ Hollywood Undead

4. Bad Romance ~ Lady Gaga

3. The Sharpest Lives ~ My Chemical Romance

2. Runaway Love ~ Ludacris feat. Mary J. Blige

1. Riot ~ 3 Days Grace
* This does not coincide with the Billboard Hot 100. For the Billboard Hot 100, click
here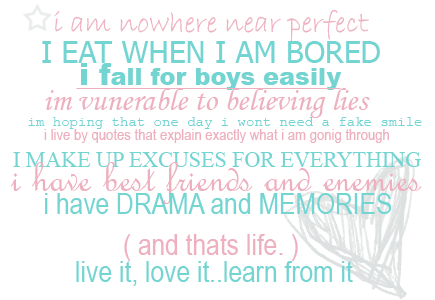 So I see you've stumbled upon my page. Well, first of all, if you have an issue with people who state their opinions, then
get the fuck off
If not, sweetness. Anyhow, my favorite book is The Mist by Stephen King. My favorite movie is Grease. Ironically, I love food. My fav food if french fries! Yay! Also, Goldfish are my homies...I once had a Goldfish... It turned into a brain and spinal cord...Goldfish are tough...They are my homies...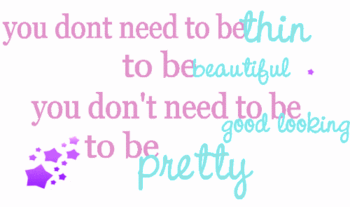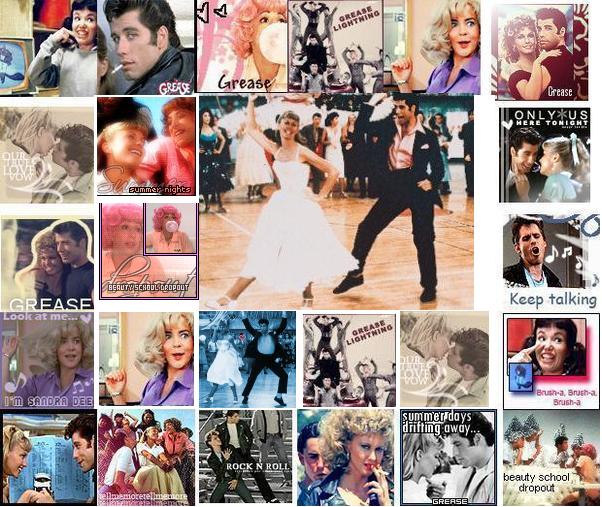 Grease is still the word bitches!!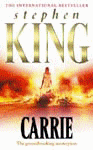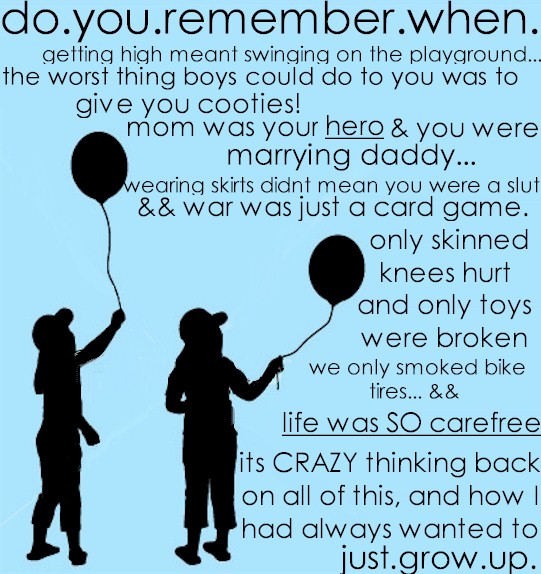 && Those were the good old days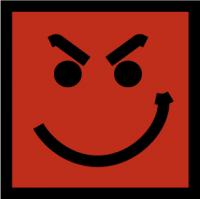 My Fav Song Cover