Tough girls come from New York,sweet girls come from Texas,and Barbie girls come from California, but we MISSISSIPPI girls have FIRE & ICE in our blood!!!!! We can be a princess,throw a left hook,pack heat,hang with the boys,bake a cake,love with passion,and if we have an opinion you can be sure you are gonna hear it, REPOST if you are a MISSISSIPPI GIRL!!!!!!!!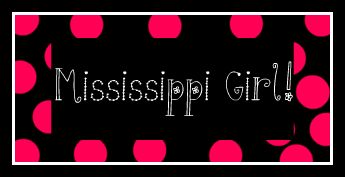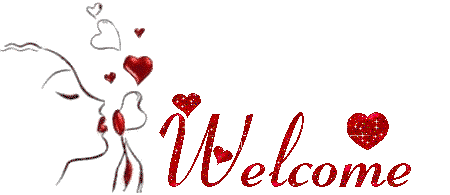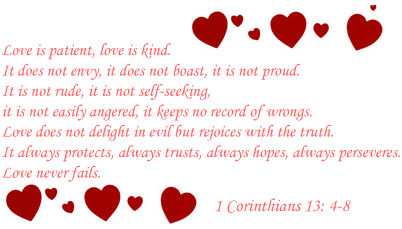 MY HEROES
I just want to do God's will. And He's allowed me to go up to the mountain. And I've looked over, and I've seen the Promised Land."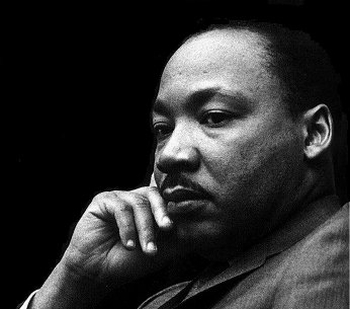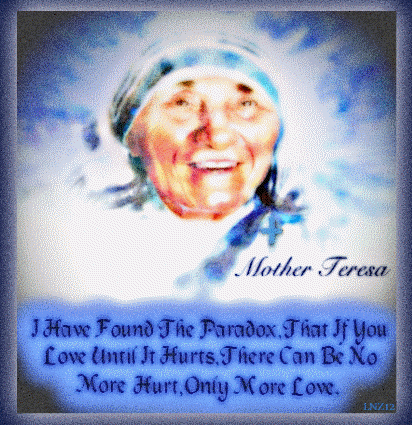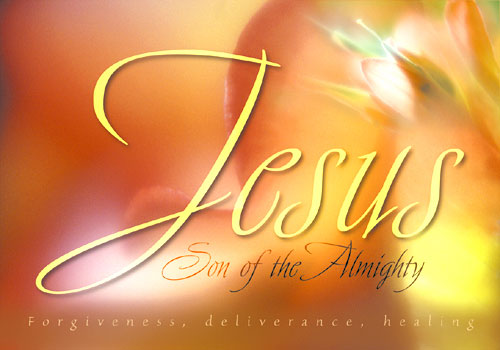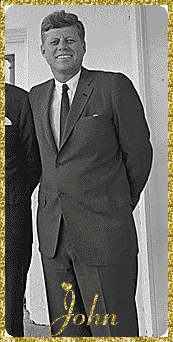 Our First African American President!This is a Very Proud Moment in My Life.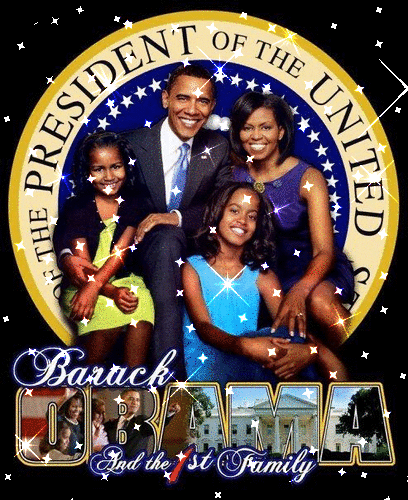 Barack Obama '08' - There is not a Black America and a White America and Latino America and Asian America; there's the United States of America

"When a poor person dies of hunger it has not happened because God did not take care of him or her. It has happened because neither you nor I wanted to give that person what he or she needed."
― Mother Teresa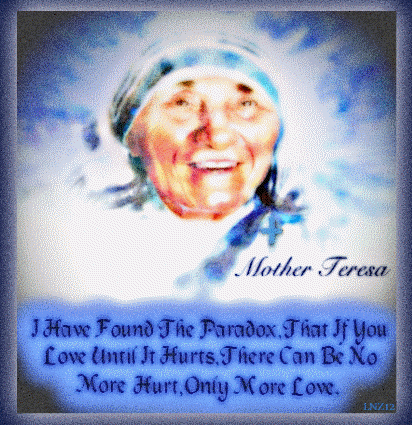 MY BELIEFS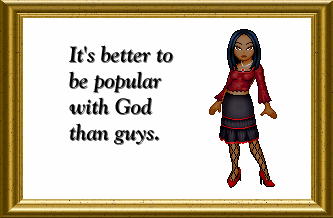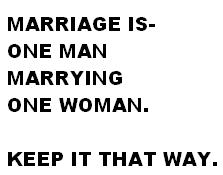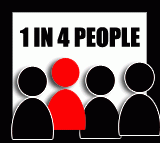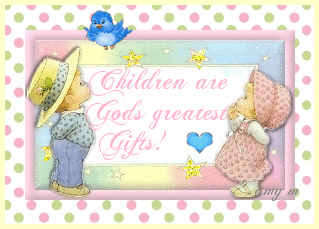 Abortion Ends A Heartbeat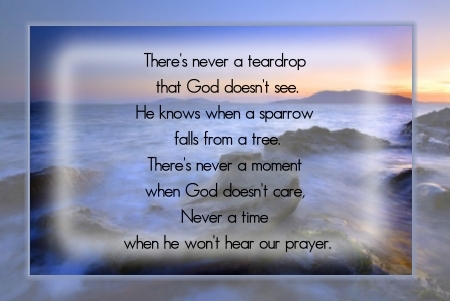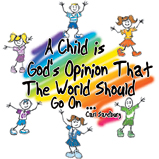 MY LIKES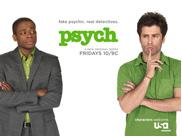 ABOUT ME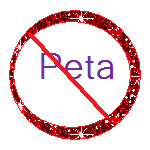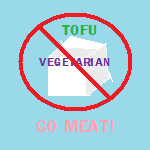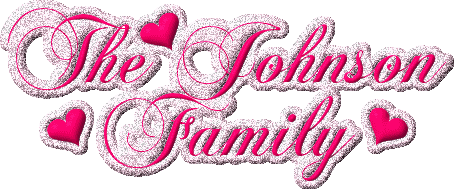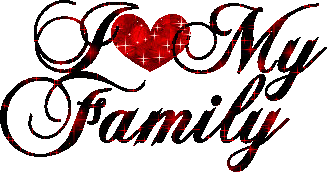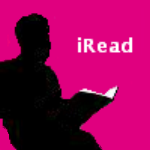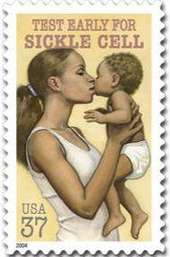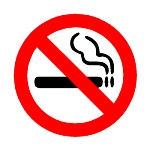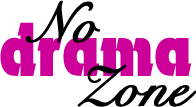 The Lord's Prayer
Our Father, who art in heaven,
hallowed be thy name.
Thy Kingdom come,
thy will be done,
on earth as it is in heaven
Give us this day our daily bread.
And forgive us our trespasses,
as we forgive those who trespass against us.
And lead us not into temptation,
but deliver us from evil.
For thine is the kingdom, the power and the glory. for ever and ever. Amen
Home Rules"
Always be honest
Count your blessings
Bear each other's burdens
Forgive and forget
Be kind and tender hearted
Comfort one another
Keep your promises
Be supportive of one another
Be true to each other
Look after each other
God Gives You
Enough Happiness to keep you sweet
Enough Trials to keep you strong
Enough Sorrows to keep you human
Enough Hope to keep you happy
Enough Failure to keep you humble
Enough success to keep you eager
Enough Friends to give you comfort
Enough Wealth to meet your needs
Enough Enthusiasm to look forward
Enough Faith to banish depression
Enough Determination to make each day a better day than yesterday.
Recipe For Happiness
2 Heaping cups of Patience
1 Heart full of Love
2 Hands full of Generosity
1 Head full of Understanding
and a Dash of Laughter
Sprinkle generously with kindness, add plenty of faith and mix well. Spread over a period of a lifetime and serve to everyone you meet.
Psalm 91
Safety of Abiding in the Presence of God
1 He who dwells in the secret place of the Most High
Shall abide under the shadow of the Almighty.
2 I will say of the LORD, "He is my refuge and my fortress;
My God, in Him I will trust."
3 Surely He shall deliver you from the snare of the fowler
And from the perilous pestilence.
4 He shall cover you with His feathers,
And under His wings you shall take refuge;
His truth shall be your shield and buckler.
5 You shall not be afraid of the terror by night,
Nor of the arrow that flies by day,
6 Nor of the pestilence that walks in darkness,
Nor of the destruction that lays waste at noonday.
7 A thousand may fall at your side,
And ten thousand at your right hand;
But it shall not come near you.
8 Only with your eyes shall you look,
And see the reward of the wicked.
9 Because you have made the LORD, who is my refuge,
Even the Most High, your dwelling place,
10 No evil shall befall you,
Nor shall any plague come near your dwelling;
11 For He shall give His angels charge over you,
To keep you in all your ways.
12 In their hands they shall bear you up,
Lest you dash your foot against a stone.
13 You shall tread upon the lion and the cobra,
The young lion and the serpent you shall trample underfoot.
14 "Because he has set his love upon Me, therefore I will deliver him;
I will set him on high, because he has known My name.
15 He shall call upon Me, and I will answer him;
I will be with him in trouble;
I will deliver him and honor him.
16 With long life I will satisfy him,
And show him My salvation."
Act Of Contrition Prayer
O my God,
I am heartily sorry for having offended Thee,
and I detest all my sins
because I dread the loss of heaven
and the pains of hell,
but most of all because they offend Thee, my God,
Who are all good and deserving of all my love.
I firmly resolve with the help of Thy grace
to confess my sins, to do penance,
and to amend my life.
Amen.
Recipe for a Happy New Year
Take twelve fine, full-grown months; see that these are thoroughly free from old memories of bitterness, rancor and hate, cleanse them completely from every clinging spite; pick off all specks of pettiness and littleness; in short, see that these months are freed from all the past—have them fresh and clean as when they first came from the great storehouse of Time. Cut these months into thirty or thirty-one equal parts. Do not attempt to make up the whole batch at one time (so many persons spoil the entire lot this way) but prepare one day at a time.
Into each day put equal parts of faith, patience, courage, work (some people omit this ingredient and so spoil the flavor of the rest), hope, fidelity, liberality, kindness, rest (leaving this out is like leaving the oil out of the salad dressing— don't do it), prayer, meditation, and one well-selected resolution. Put in about one teaspoonful of good spirits, a dash of fun, a pinch of folly, a sprinkling of play, and a heaping cupful of good humor.
Saint Michael the Archangel,
defend us in battle;
be our protection against the wickedness and snares of the devil.
May God rebuke him, we humbly pray:
and do thou, O Prince of the heavenly host,
by the power of God,
thrust into hell Satan and all the evil spirits
who prowl about the world seeking the ruin of souls.
Amen.
Footsteps In The Sand
One night a man had a dream.
He dreamed he was walking along the beach with the LORD.
Across the sky flashed scenes from his life.
For each scene, he noticed two sets of footprints in the sand:
one belonging to him, and the other to the LORD.
When the last scene of his life flashed before him
he looked back, at the footprints in the sand.
He noticed that many times along the path of his life
there was only one set of footprints.
He also noticed that it happened at the very lowest and saddest times of his life.
This really bothered him and he questioned the LORD about it:
"LORD, you said that once I decided to follow you,
you'd walk with me all the way.
But I have noticed that during the most troublesome times in my life
there is only one set of footprints.
I don't understand why when I needed you most you would leave me."
The LORD replied:
"My son, My precious child, I love you and I would never leave you,
During your times of trial and suffering,
when you see only one set of footprints, it was then that I carried you."