UPLOADED NEW GRAPHICS PLEASE VOTE </3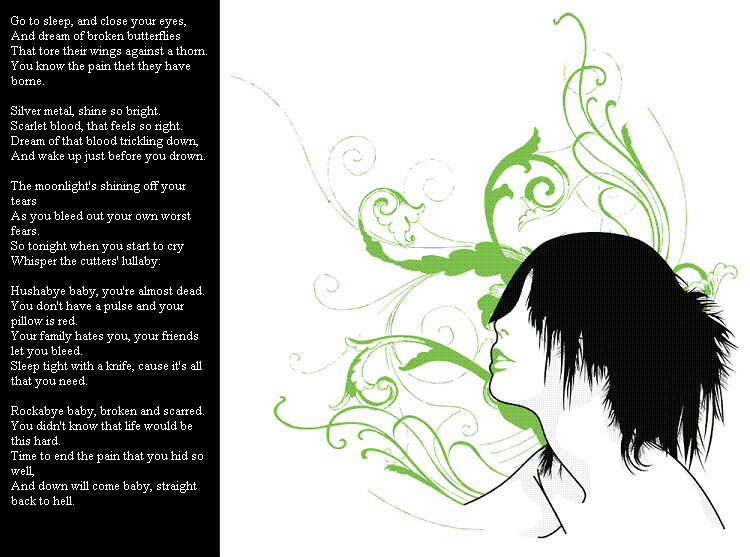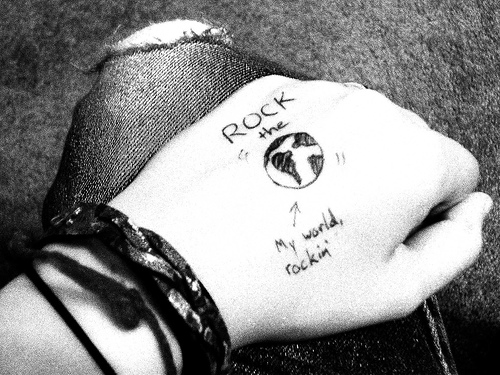 ..BRAVE ISN'T GOING UP ON STAGE AND STRIPPING.
BRAVE IS NOT SAYING A SPEECH...
OR DUMPING YOUR BOYFRIEND.
BRAVE IS...
GOING TO SCHOOL EVERYDAY AND NOT-FOR A SECOND-CARE
WHAT THE WHORES AROUND YOU ARE SAYING ABOUT YOUR CLOTHES.
IT'S LISTENING TO YOUR OWN MUSIC AND BEING PROUD OF IT.
IT'S GOING THROUGH EVERY DAY WITH THE THINGS PEOPLE SAY TO
YOUR FACE AND BEHIND YOUR BACK AND YOU STILL KEEP QUIET.
IT'S KNOWING WHAT YOUR "FRIENDS" ARE SAYING ABOUT YOU AND STILL CALLING THEM YOUR FRIENDS.
BRAVE IS KNOWING THAT TOMORROW ISN'T A BRIGHT AND HAPPY FUTURE.
IT'S ANOTHER DAY OF BITCHING AND DODGING RUMORS.