All avatars or pictures I upload have been made my myself. Some of them are even drawings from my own hands or pictures I took with my own camera.









I likes bright, colourful, cute, shiney, sweet things. x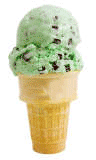 First of all, thanks for coming to my profile.
I'm just some dork who loves to have fun.
I'm pretty messed up to be honest with you.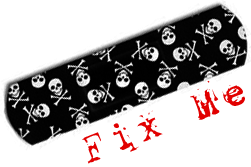 Please speak nice and I'll speak nice back.
I have very weird obsessions, interests and hobbies.
Wanna be friends?
CBA to tell much more... so heres some blinkies to express me: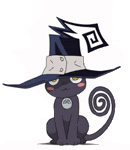 Anime I have seen:
Ouran High School Host Club
Soul Eater
Death Note
Anime I'm currently watching:
Peach Girl
D.N. Angel
If you have any recommendations, please send me a message. The anime that gets mentioned the most will be the one I'll watch next. Thanks.
















* http://www.myspace.com/quirky08unique
* http://www.bebo.com/LeanneW932
* http://www.twitter.com/yannphayce
* http://yannphayce.buzznet.com/user/
* http://www.stickam.com/muffinluve
* http://cookiechomper3.deviantart.com