HAI! Im Elliot Hawkeye, Riza Hawkeye's little sister!
I like Random, Hyper, Boys, Chickens stuff!
I DONT like Emo, Dark, Boring stuff!
This ish meh(editing AGAIN-hides in her lil emo corner-)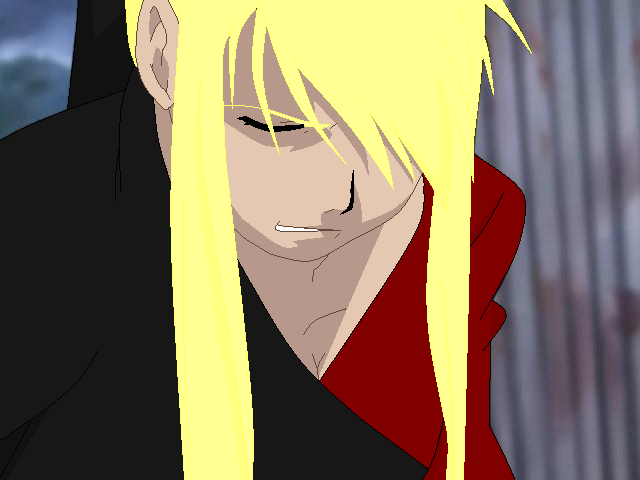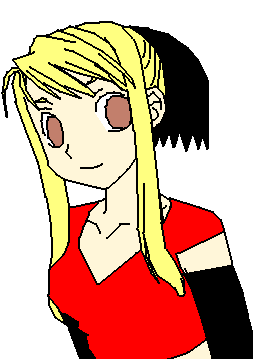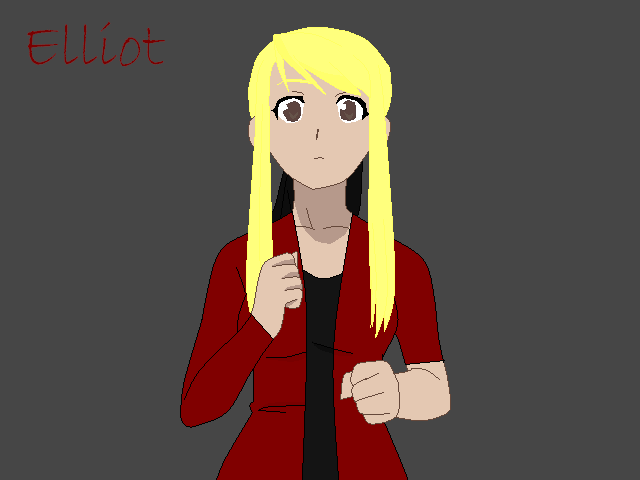 MAI BEST FRIEND SEIRRA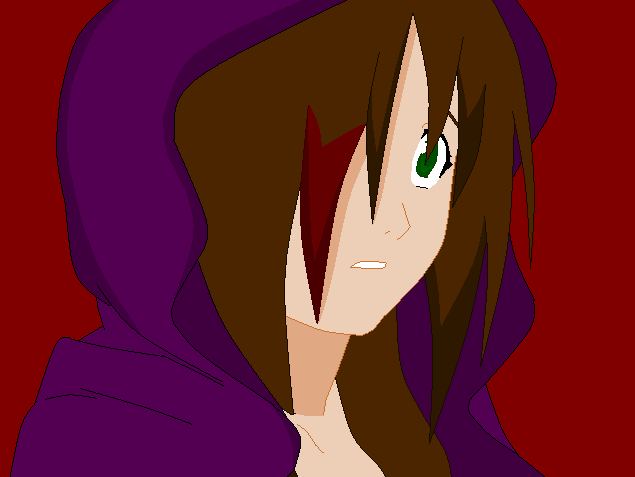 MAI FAV SONGS!!!!1
Iris-Goo Goo Dolls
Your Call-Secondhand Serenade
The Kill-30 Seconds to Mars
Rainbow Veins-Owl City
Gives You Hell-All American Rejects
Starstruck-3oh!3
Your Guardian Angel-The Red Jumpsuit Apparatus
1234-Plain White T's
Pillar-Rewind
Calling you-Blue October
AWSOME FMA PICS =D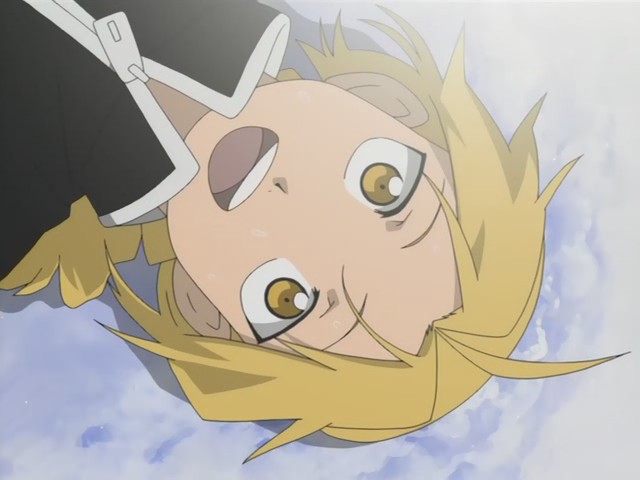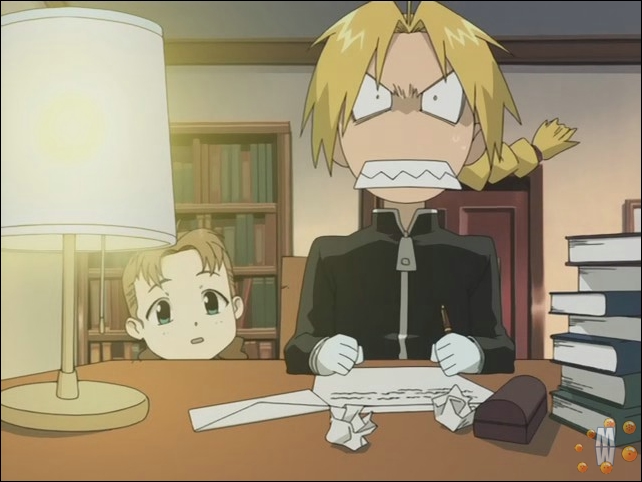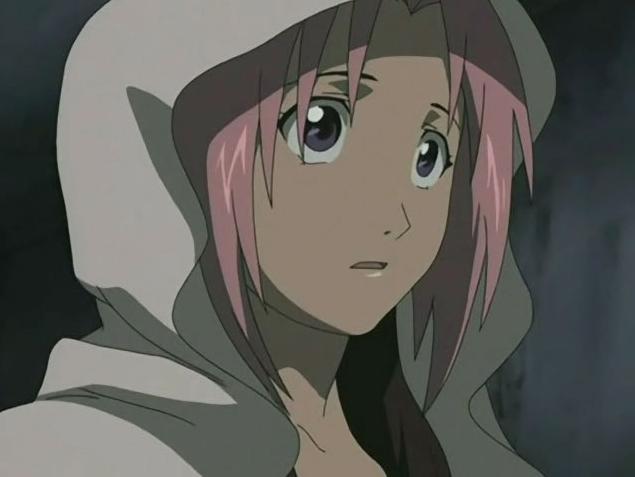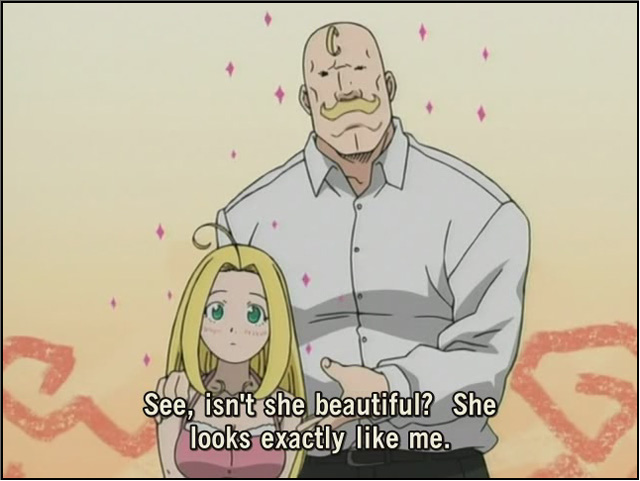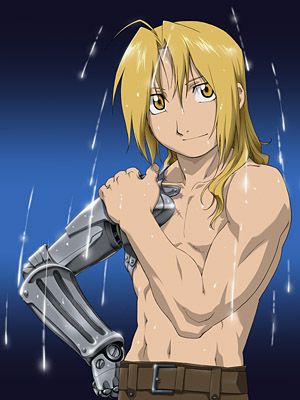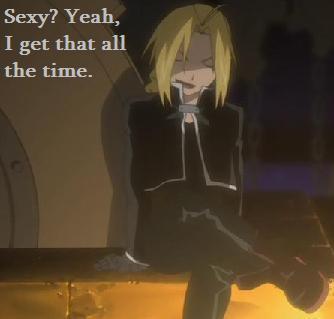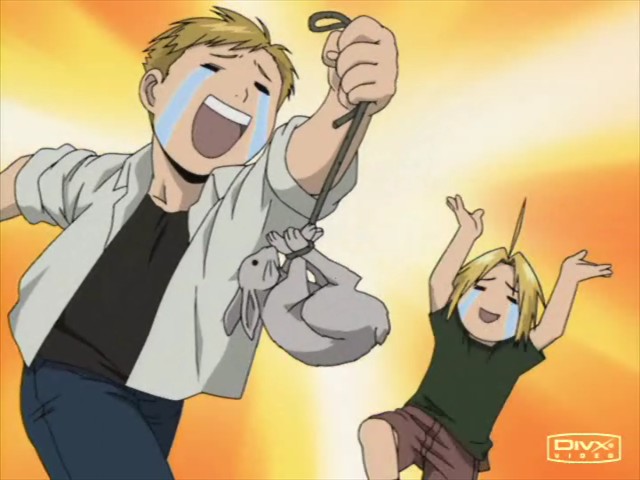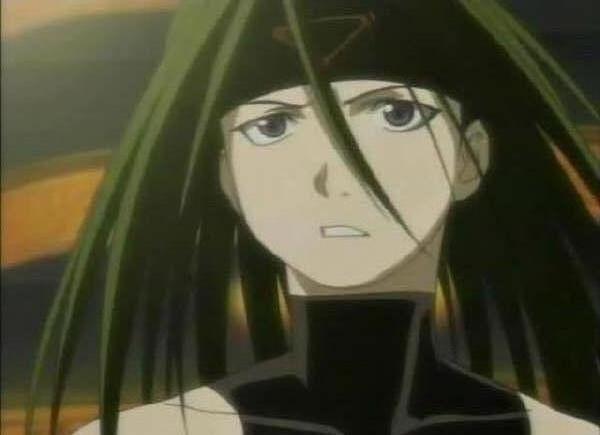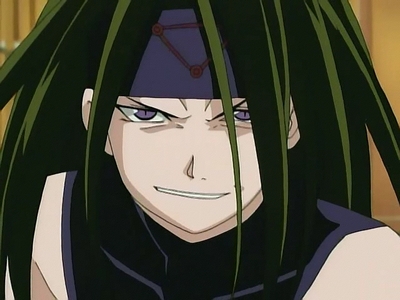 ED BELONGS TO JES!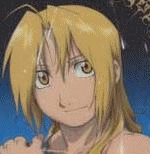 Videos I want chu 2 c.
The Amazing Jes