I'm a 14 years old, small, crazy girl from Germany.
I love my best friend Rose: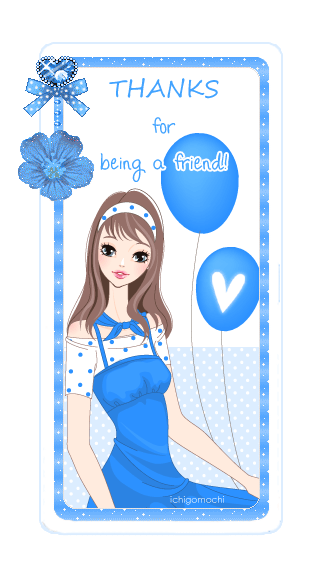 With her I can do everything! Anyway the things we're doing together are ALLWAYS crazy . You don't believe me? Have you done anytime something like stalking? We have (and we're proud of it)

Well Rose if you are reading this sometime: I think it's true... I'm in LOVE with him


I LOVE tht TWILIGHT SERIEY by Stephenie Meyer. I'm really obsessed by it

btw I'm an EMO (and again I'm proud of it ;) ) but emos are often missunderstood...for real! emo is not cutting yours wrists or something like that! It's a music or clothing style but nothing cruel!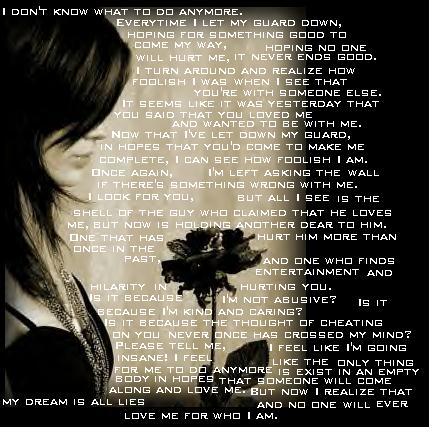 And atm I'm feeling like this:

Everything is just too much... can't he see me ...?