~hey im Lydia~♥
~im 17 yrs old~
~i go 2 high school~
~i live in los angeles~
~California~
im in ♥ with the jonas brohters!
~i love 2 listen 2 rock music/jonas brothers~
~i am in love with the jonas brothers~
~especially....~
~NICK JONAS~
~he is so fuckin hot~
~i am normally born from new jersey~
~but i grew up in massachusetts~
~i love to hang out with friends~
~my favorite sport is sk8boarding~
~i love 2 skateboard~
~my favorite shoes r dc,dvs,&&adio~
~my fav clothes r cladestine/volcom/roxy/hurley~
~i am emo~
~my fav color is black~
umm.....
*i love JONAS BROTHERS THEY R MY ADDICTION!
*i love 2 watch wwe*
*specially john cena*
my fav r....
*batista/hardy brothers/triple H*
*undertaker/kevin thorn/cmpunk*
*cody rhodes*
~my idol of music is ozzy osbourne~
$ he fuckin rocks my socks $
*yes i did go 2 ozzfest&&2 c jonas brothers*
~i am single~(goin out with NICK JONAS)
*u can add me as a friend on glitter-graphics*
~r on myspace~
xoxo
peace out
\m/>.<\m/
rock on
~*Lydia*~
my myspace-www.myspace.com/drama_queen316
aim me.... xmrsjonasx17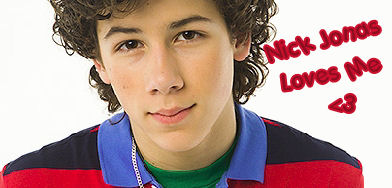 ♥

♥*sigh*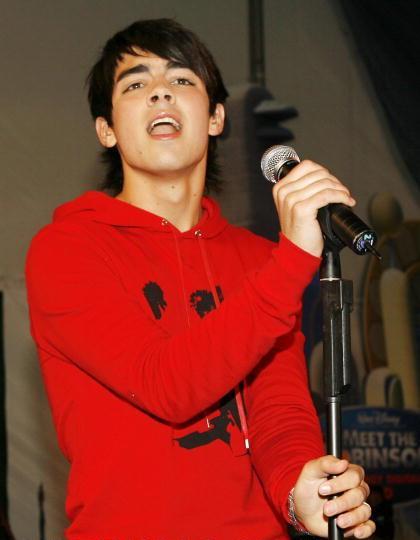 ♥he makes me melt!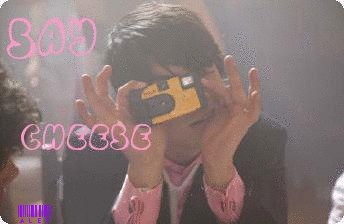 ♥

♥
I GOT THEIR CD!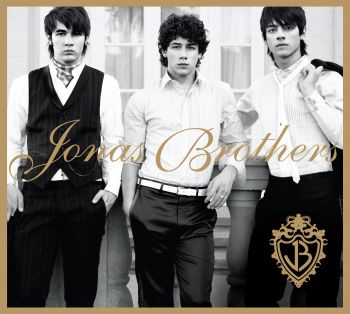 sexi bitches!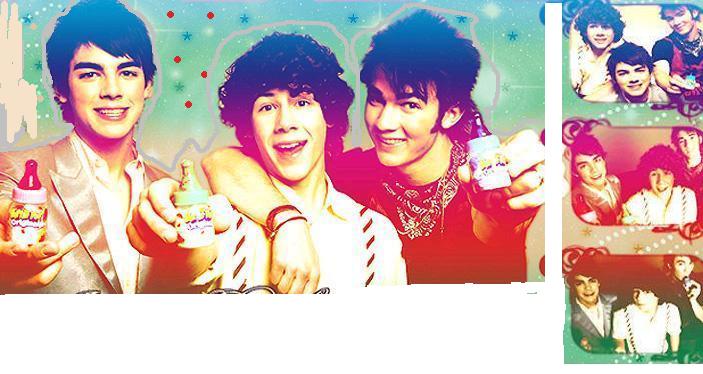 NICK JERRY JONAS!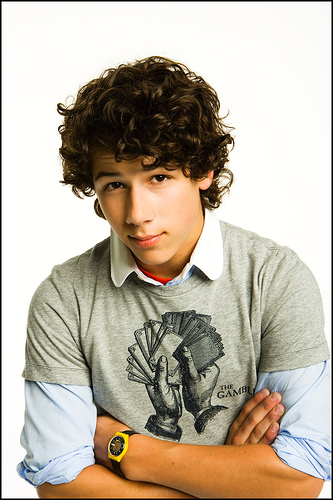 Nick was......
Nick Jonas;
Birthday: September 16, 1992
Born in: Dallas, TX
Favorite Color: Blue
Favorite Food: Steak
Favorite Song: "Superstition" by Stevie Wonder
Favorite Band: Switchfoot
Hobbies: Music, songwriting, baseball, collecting baseball cards, tennis
Favorite Actor: Matt Long (Jack and Bobby)
Favorite Actress: Keri Lynn Pratt (Jack and Bobby)
Favorite Ice Cream Flavor: Cotton Candy
Favorite Movie: Finding Neverland
Favorite TV Show: Lost and Sports Center on ESPN
Favorite Sport: Baseball
Nick would rather: text a girl than call her.
He doesn't mind being called: "the one with the curly hair".
Nick's purity ring has: 'Poned' inscribed on it which means 'to be let down or disappointed'.
Once lost his purity ring: and got a new one made at Disney World.
His nickname is Nick J. (Lydia's Boyfriend)
Some people say: "Nick J is off the chain."
His favorite drink is: 7-11's Slurpees.
His favorite fast food restaurant is: McDonald's.
Nick has an: iPod Nano.
He hates it when a girl is: afraid to eat in front of him.
He loves: Red Bull (an energy drink).
His most prized possession is: his golf set.
He can: breakdance.
He has a: sidekick (cellphone) and he got it decorated.
Nick can: juggle.
Nick's cologne is: Abercrombie.
Nick wrote the song "SOS": based on a past experience.
The thing Nick must have in the studio: is Hershey's chocolate.
Nick's favorite song to play in concert: is "Year 3000."
His Chinese horoscope sign is: the monkey.
Nick keeps his closet: surprisingly clean.
Nick loves: Green Tea Frappuccinos.
Nick's favorite candy is: Sweet Tarts and gummy worms.
If he were a crayon he says he would be the color: Royal Blue.
His favorite cereal: is Cheerios.
His most ticklish spot is: his feet.
His favorite food is: steak.
He is the youngest member: of his band, The Jonas Brothers.
Nick wrote the song Please Be Mine.
Nick plays: the guitar, drums and keyboard. Nick has three brothers: Kevin, Joe and Frankie.
Nick has: Type 1 Diabetes.
He was diaganosed in 2005: while he was out on tour.
Nick's most prized possession is: an Olympic Gold Medal.
His hidden talent is: playing the drums.
The first thing Nick notices in a girl: is her eyes.
As of 2007, Nick is: 5'6" (1.68 m).
http://www.youtube.com/watch?v=9h5puK8H_n0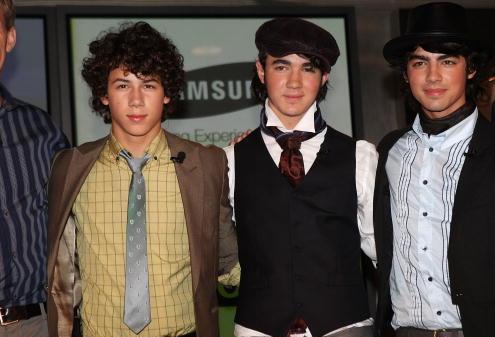 i just catched a glimpse of heaven