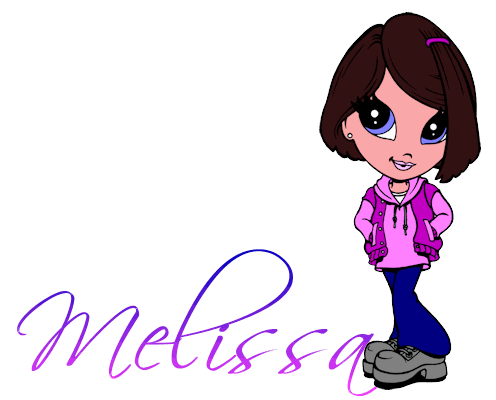 The above image was created by me using Lisa Frank art!

I am a thirty-year-old mother of one toddler. I feel as though I am in my early twenties. I am currently taking online college courses so that I can earn my degree in Accounting.

Harry Potter fan fiction is my huge addiction, writing it as well as reading it. My first ship of choice is Harry/Hermione. And no, I don't care that J.K. placed them with different people at the end of DH. The Draco/Hermione ship is my second choice. The Harry/Hermione/Draco pairing is my third choice.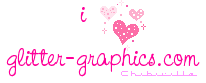 Computer graphics have always been a hidden passion of mine. I just recently began making brushes for Paint Shop Pro that I post on Deviant Art.

Music is a huge part of my life. I cannot go one day without listening to some type of music. I love all kinds but I am likely to listen to either Pop or Rock. I find it extremely helpful to listen to music as I am working on the computer, whether it is for school or just fun.

I do love comments when it comes to my work so please comment away! Constructive criticism is appreciated. Outright rudeness is not appreciated as it serves no purpose.