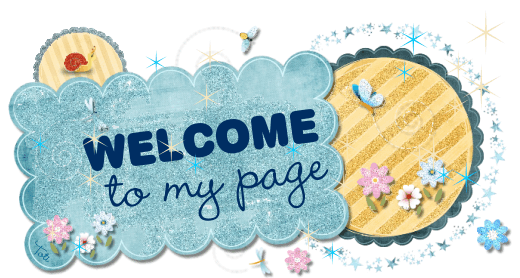 I'M A VERY PROUD WIFE AND MOTHER
of six children and ten grandchildren
and wonderful son's and daughters inlaws.
I Love my family very much.
I have a wonderful husband Mark which I
cherish and love with all my heart,my true
soul mate.
We have been down many roads together,and
stood together thur are dreams,our fears,
and our failures, and the loss of our son 'K.J.
that we will miss so deeply,but he will aways
live in our hearts.We are a very strong family,
with the grace of god's hands.