HI again!
this is Ella,and i made my love page!
i want you to put love comments,so that i can save them here.plz if you have a beautiful thing to share with me,put it here so there will be a special place for my special comments!thank you very much.
love <3
Ella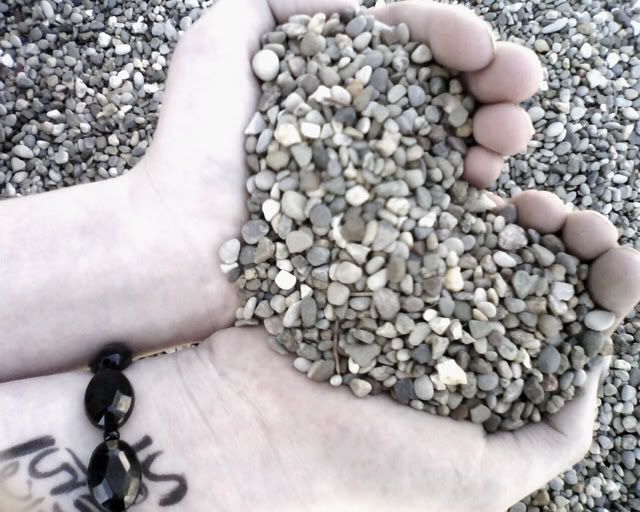 `````````````````````````````````````````````````````````````````
LET'S SEE THE PHOTOS OF MY FAV. CELEBRITIES!
VANESSA HUDGENS:
ASHLEY TISDALE:
ASHLEY GREENE: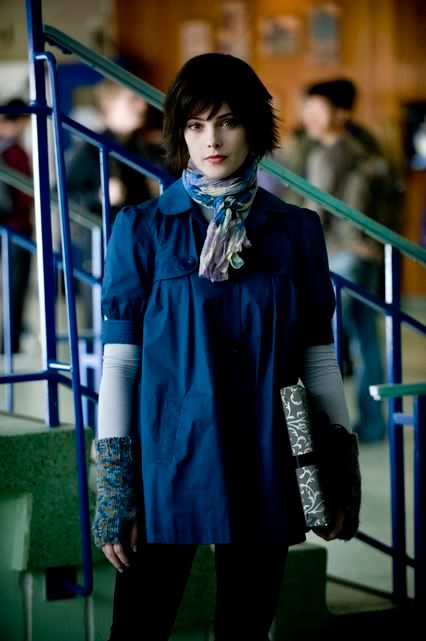 DEMI LOVATO: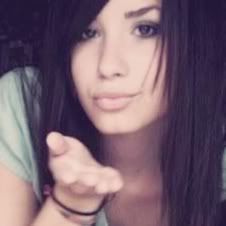 EMMA WATSON: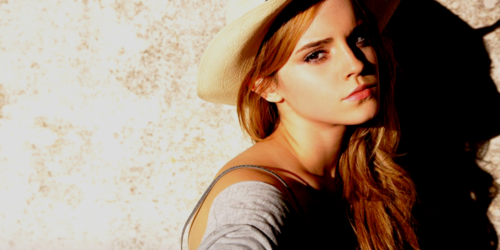 HAYDEN PANATTIERE: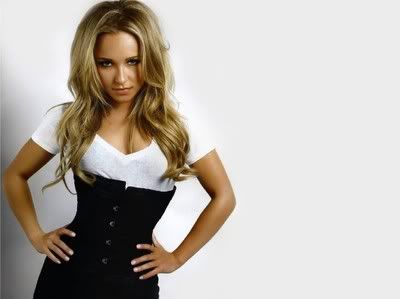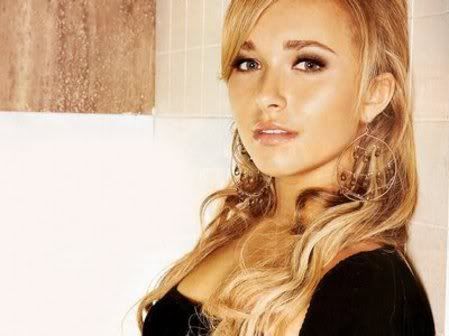 JESSICA ALBA: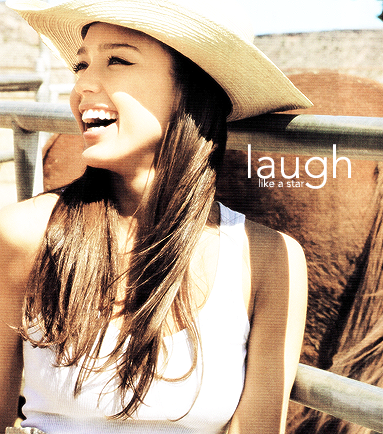 MILEY CYRUS: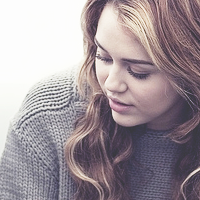 AVRIL LAVIGNE: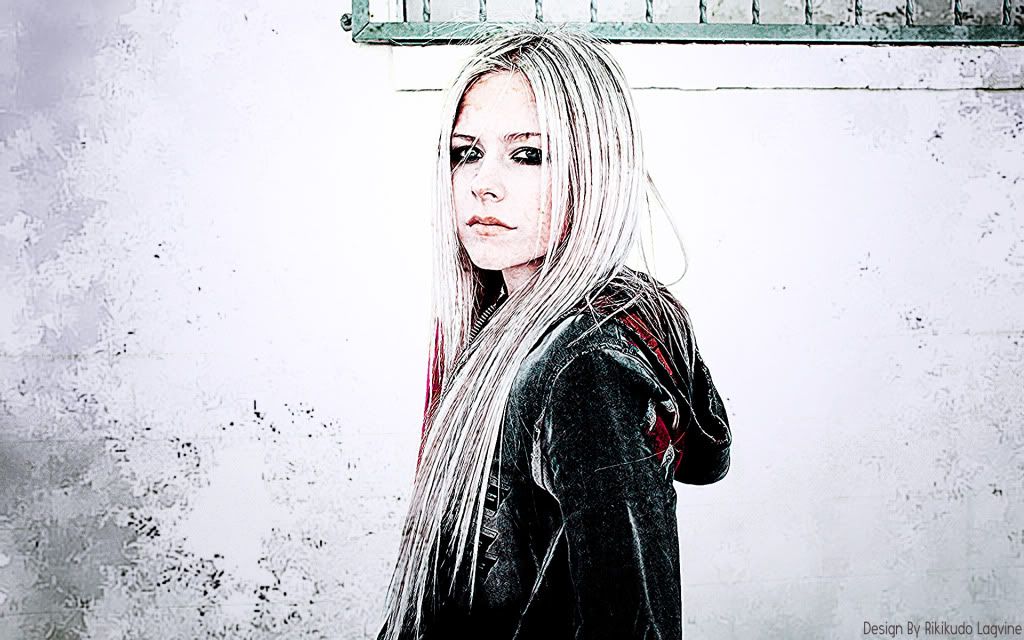 AND MY 4 EVER LOVE:
ROBERT PATTINSON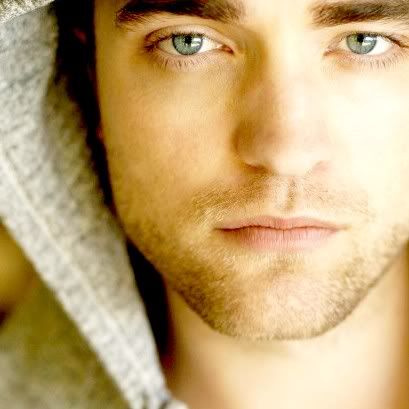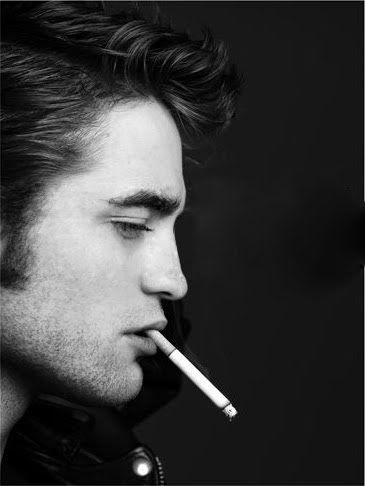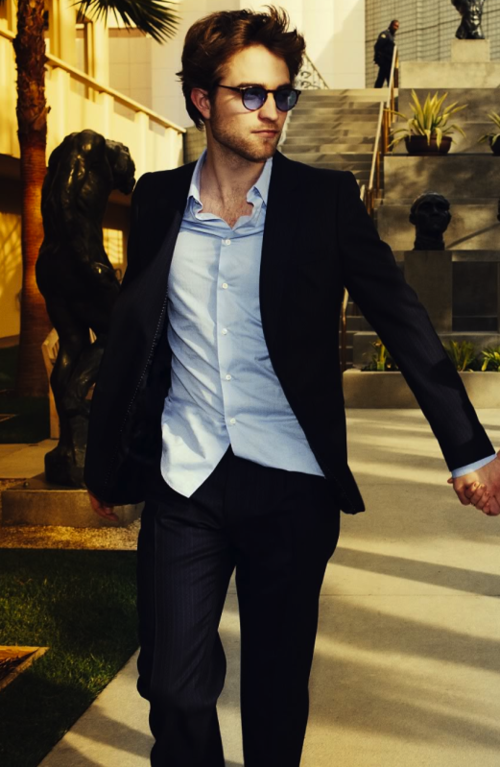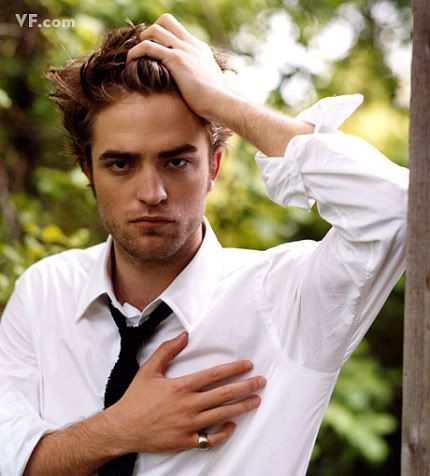 -------------------------------------------------------------------
i put my fav. celebrities here cause i really didn't know how to show that i love them,and there was no free room in my real profile,so maybe cause i "love"them,they can be on my "love"page for a while!
-------------------------------------------------------------------
special thanx to my friends and my cousin(s-hellion)
█║▌│█│║▌║││█║▌│║▌║
█║▌│█│║▌║││█║▌│║▌║
Official vampirella 125